Talking Pictures for Children
Talking Pictures is an online resource for children and their adults based on artwork from the Crawford Art Gallery Collection. We will share creative prompts for happy talk and play every Wednesday.
Look closely at the artwork below
Who would you rather be?
Pick a character and write a story about their day.
Describe where they live.
Imagine what happens next?
Who do they meet?
What language do they speak?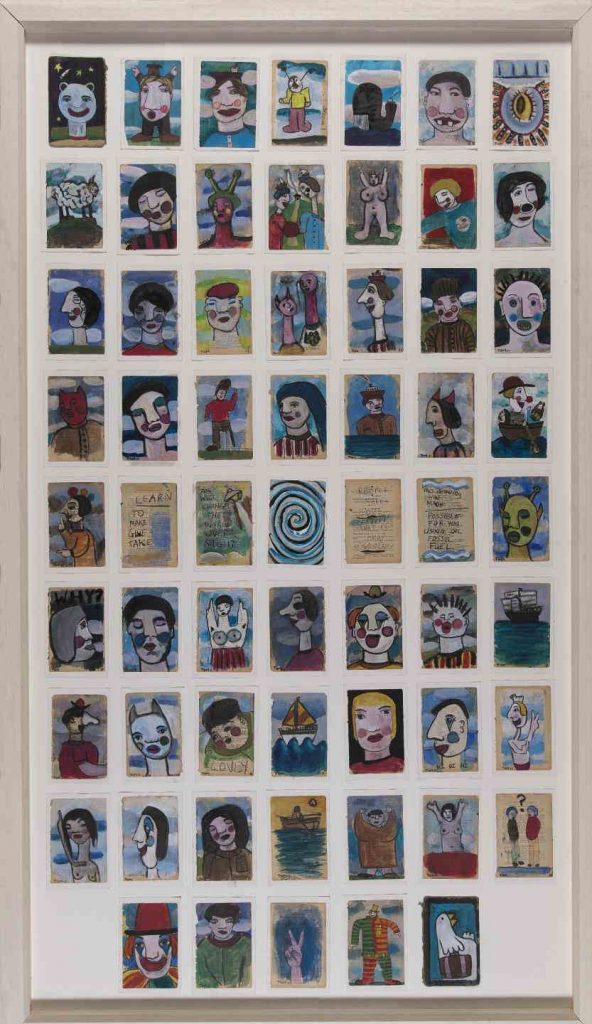 About this artwork
Tom Campbell is an artist from Scotland who lives in Cork. He loves the circus, he can unicycle and he plays the ukulele. In this artwork Tom has invented 58 imaginary characters! To make these drawings Tom used the pages of an old book, each page begins to tell a new story.
Let's play!
Would you rather be a dog or a cat?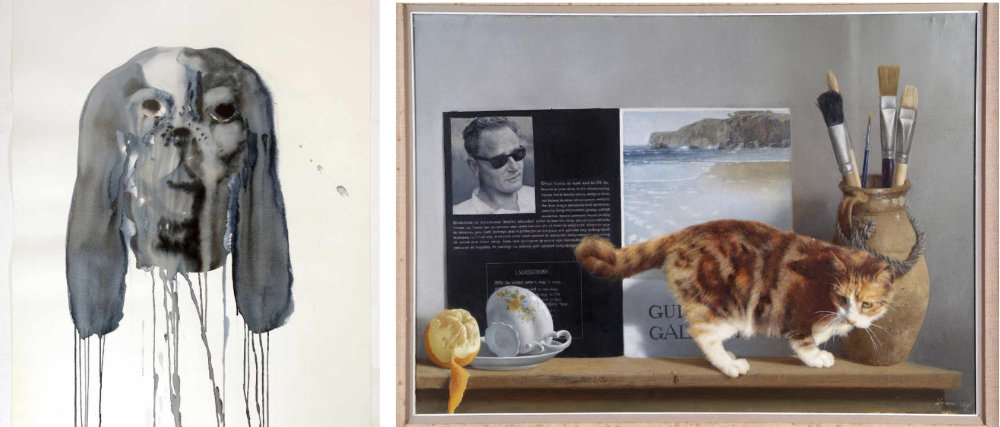 Would you rather eat soup or cheese?

Would you rather a snowy day or a sunny day?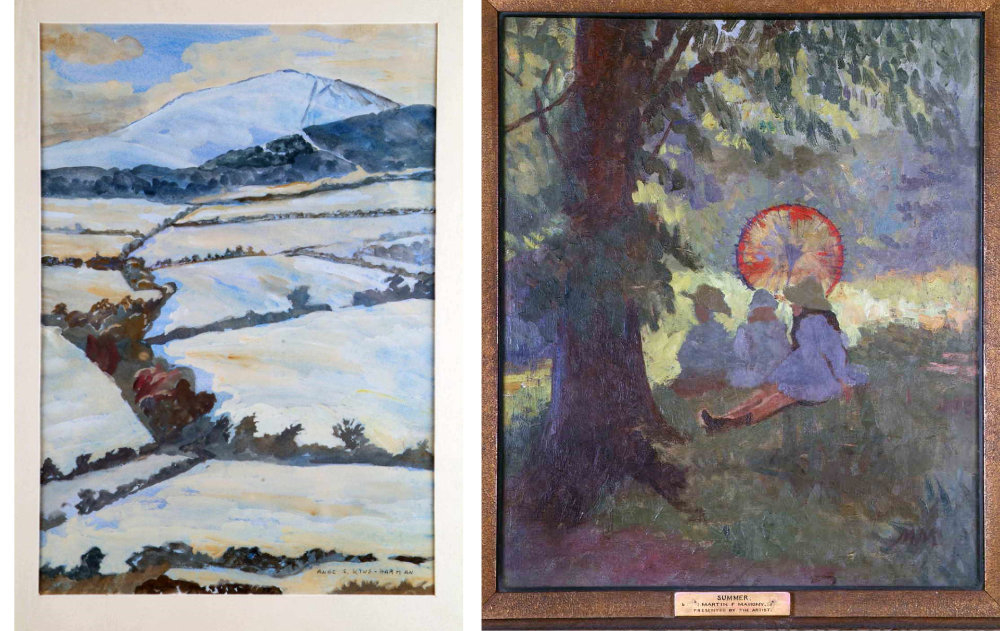 Would you rather a pet panther or a butterfly?

Would you rather climb to the top of a mountain or dive into the sea?

Would you rather live in a mansion or a cottage?

Would you rather grow an enormous hand or an elephant's trunk?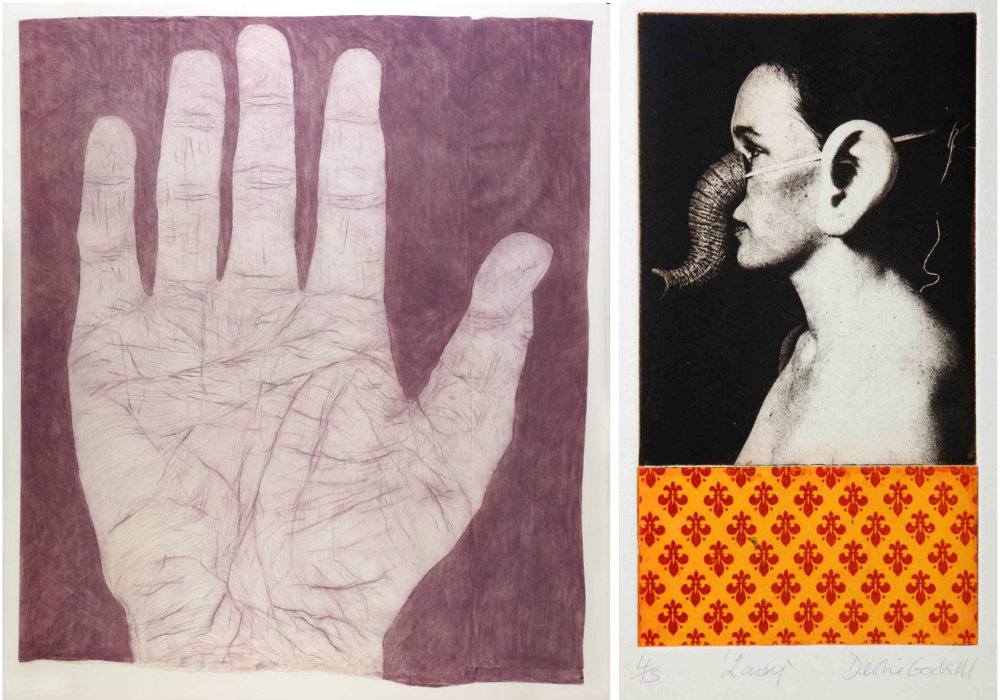 Would you rather be a king or a knight?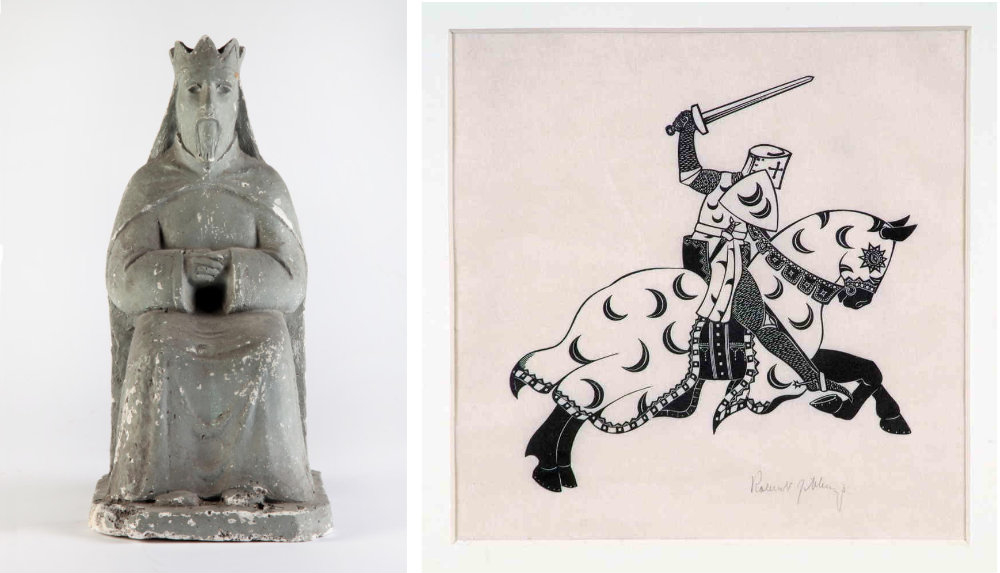 Would you rather live inside the moon or the sun?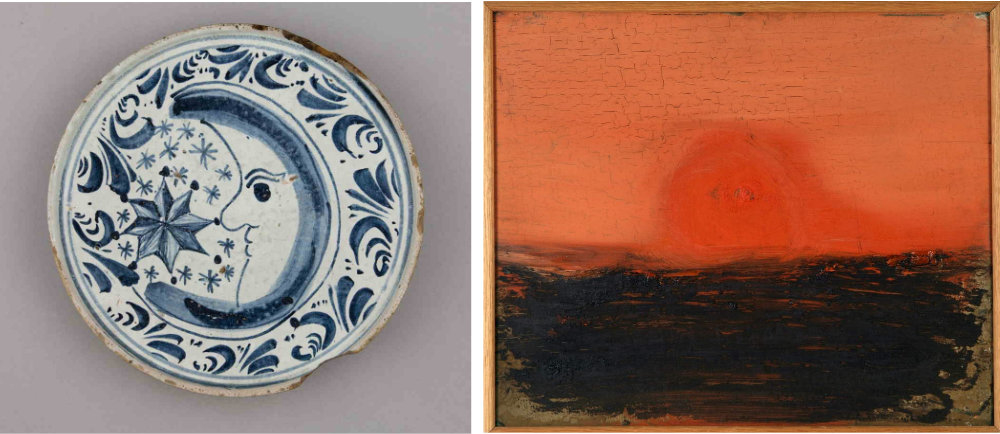 We would love to hear your stories and artworks inspired by Talking Pictures! Share them with us on Facebook, Instagram and Twitter using the #crawfordartgalleryhomelife.