Join us as we try out two printmaking techniques; block printing and collograph printing.
Materials for print making at home:
You will need paint, paper and cardboard.
For the Block/Relief technique a fruit or vegetable, such as an orange, potato or apple, as well as bottle tops, cookie cutters.
For the Collograph most of the materials can be found in your recycling bin!
A sheet of cardboard (old cereal box), then we suggest perhaps some corrugated cardboard, any crinkled paper (newsprint, old envelopes, greaseproof paper etc), string, bubble wrap.
You will also need some PVA glue or a glue stick.
Inge Van Doorslaer
The slideshow will give you some more detailed images of our printmaking processes. 
Slideshow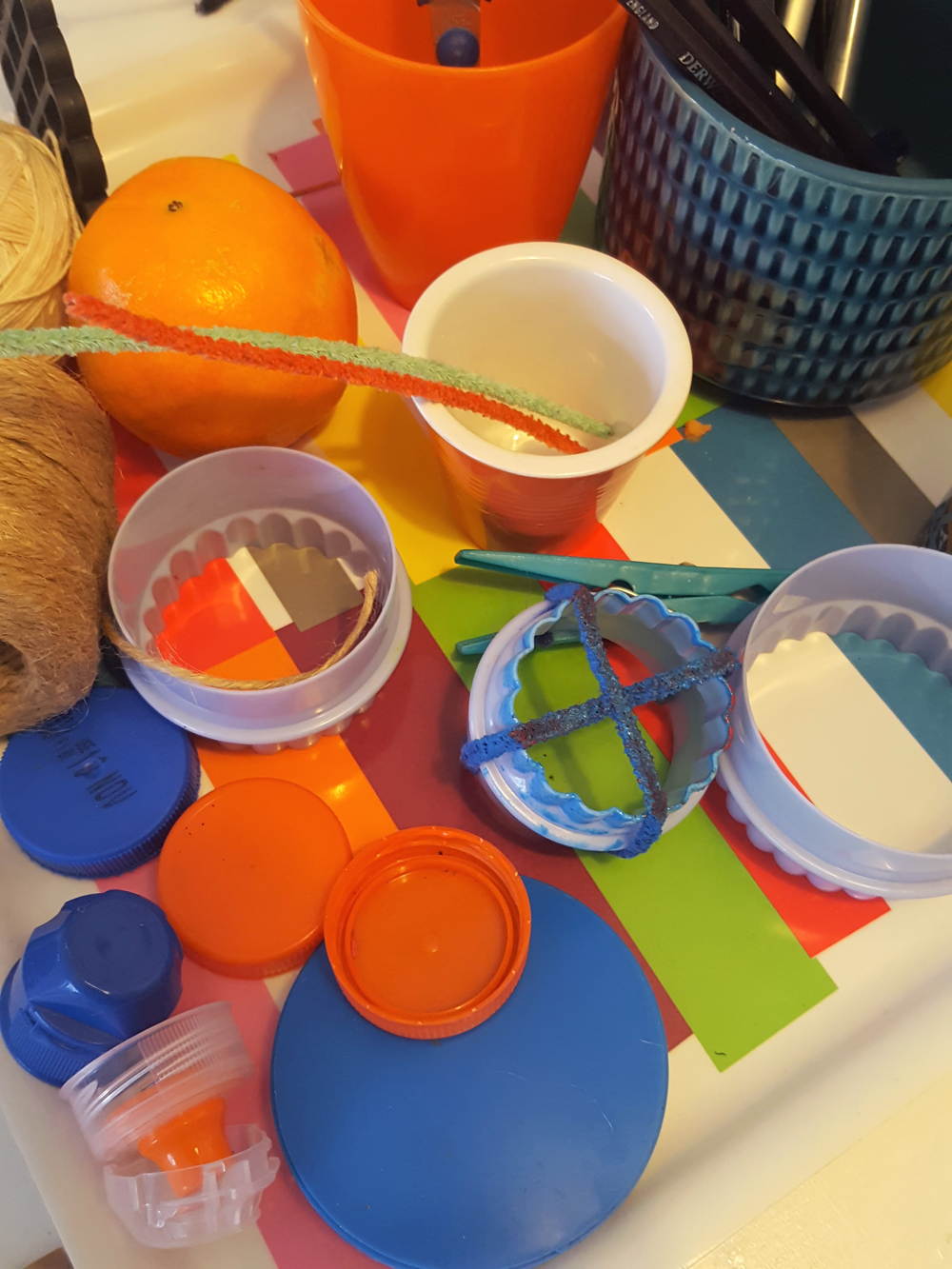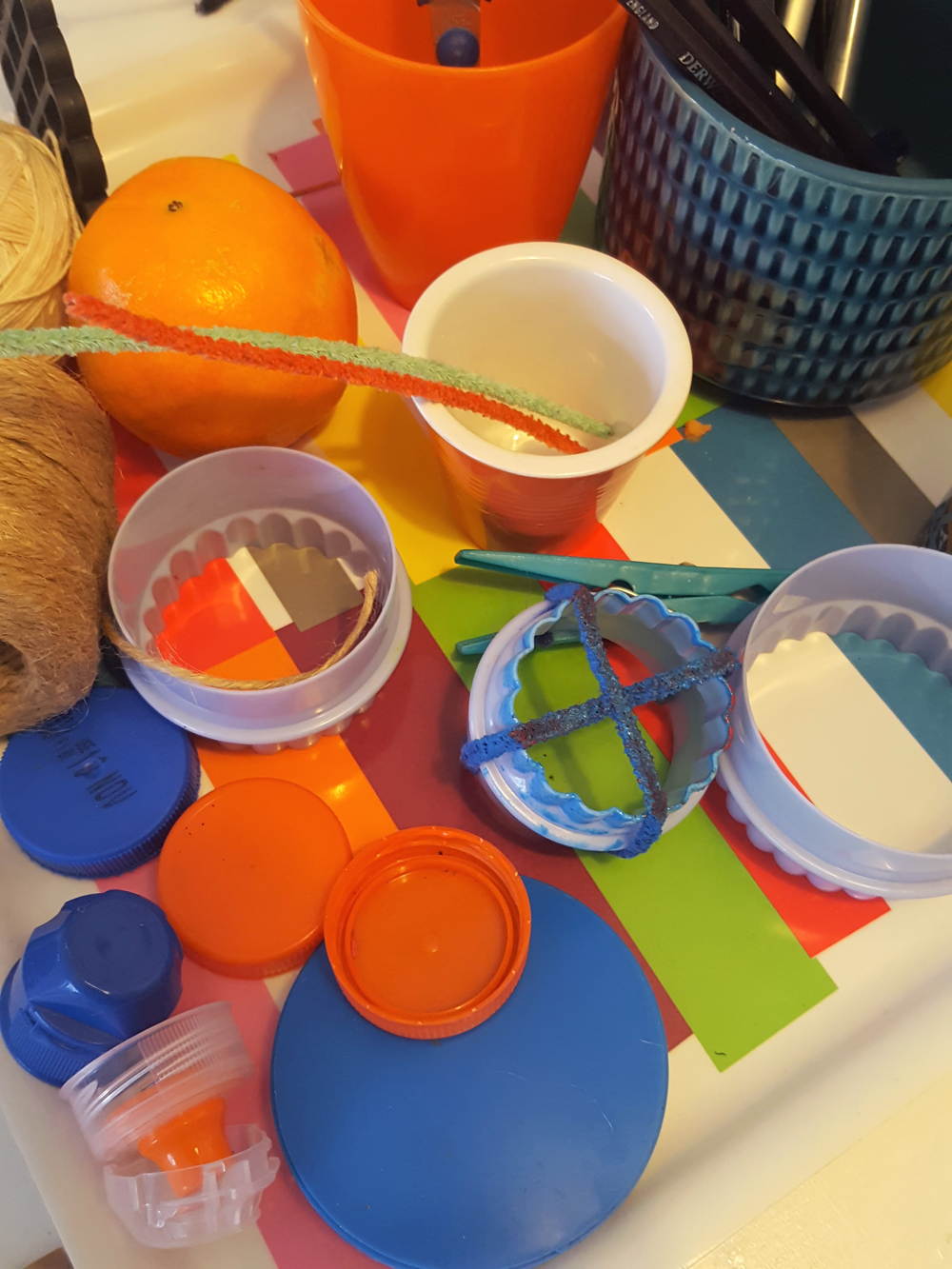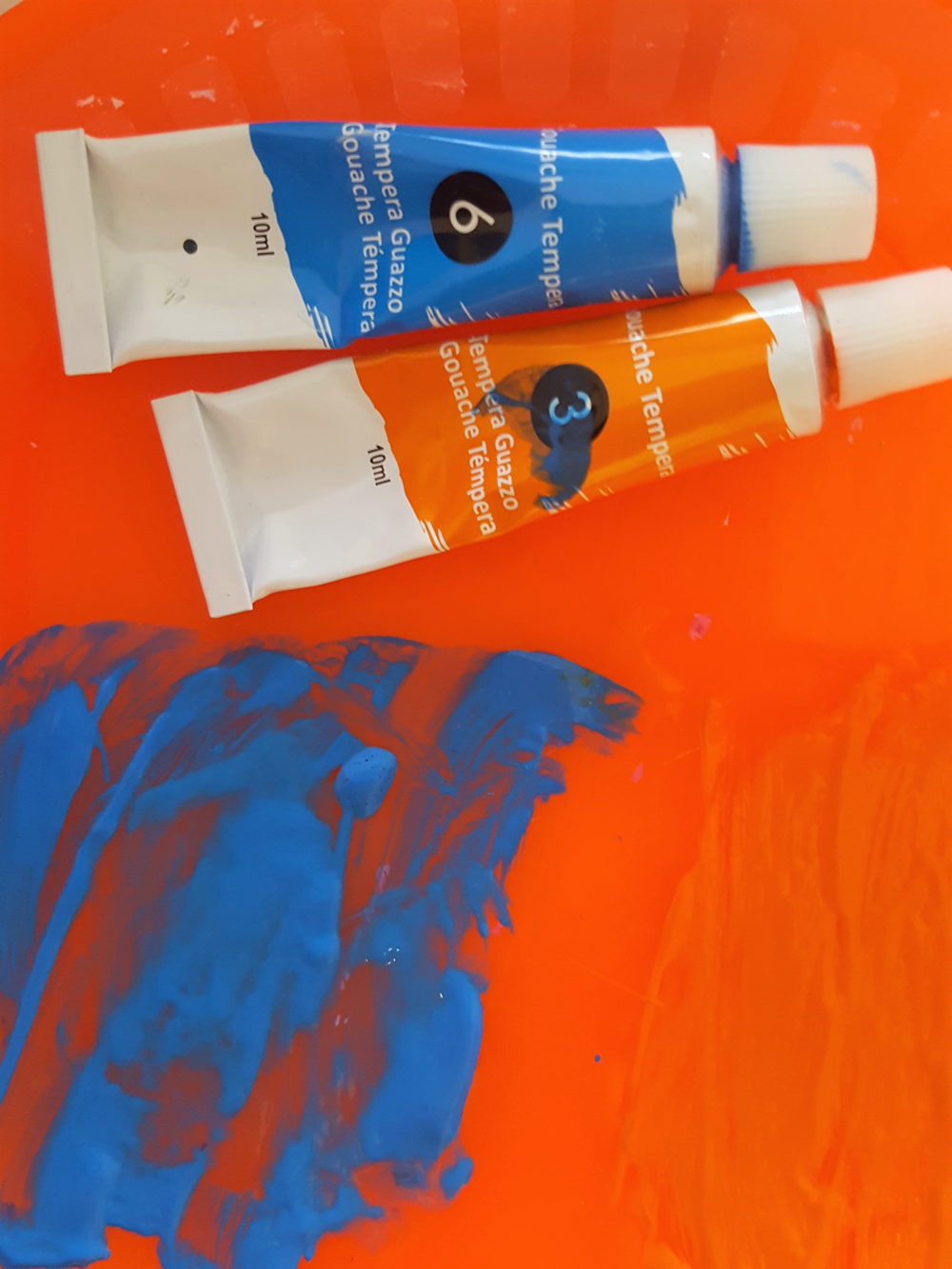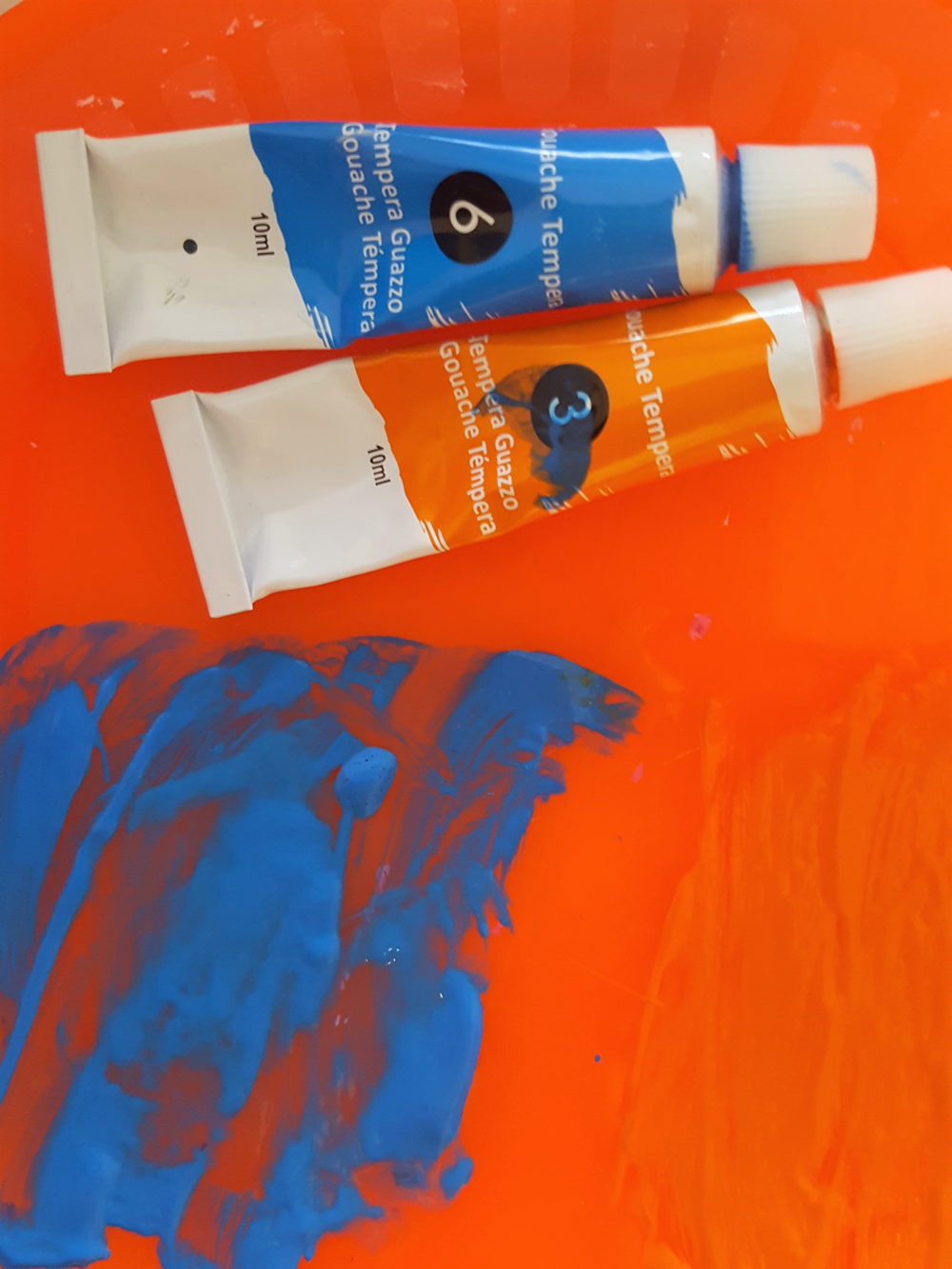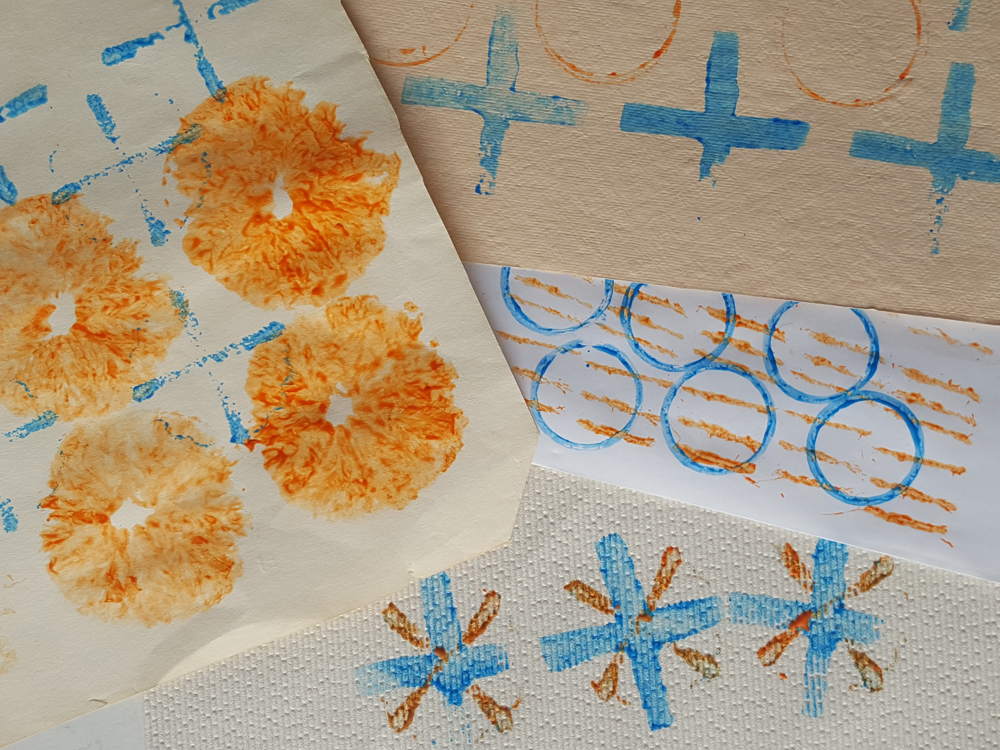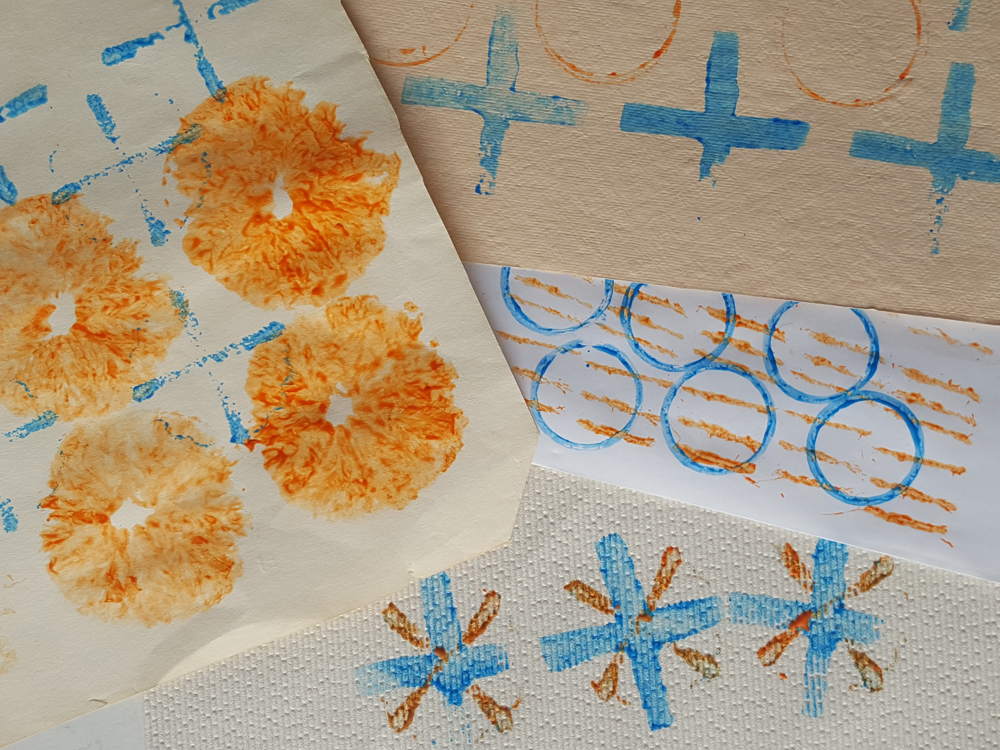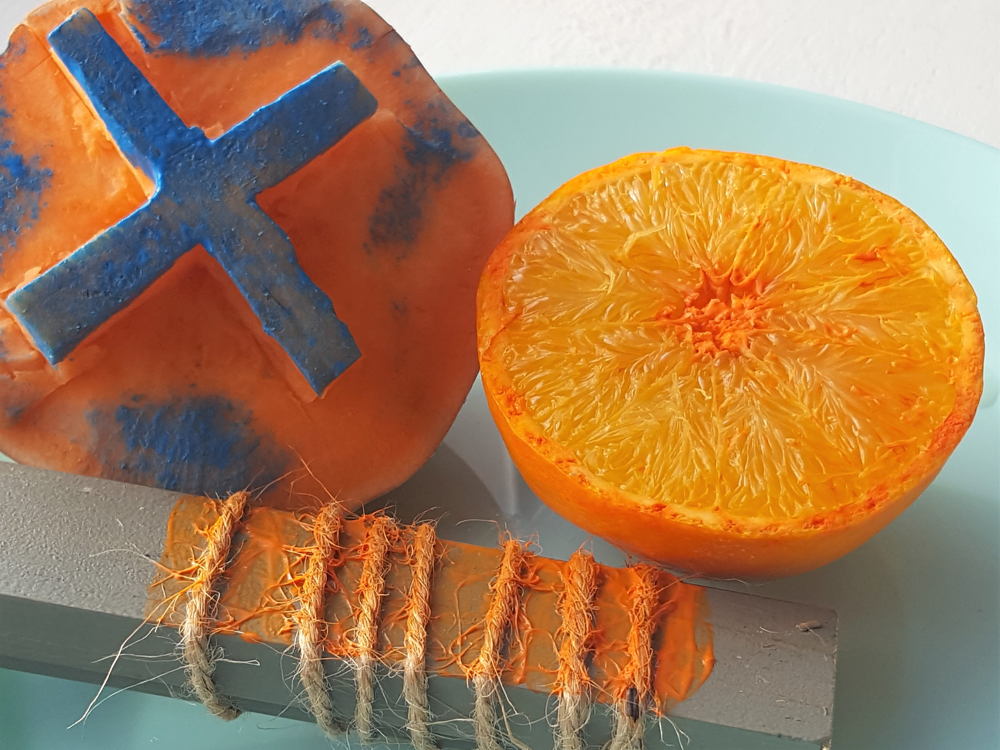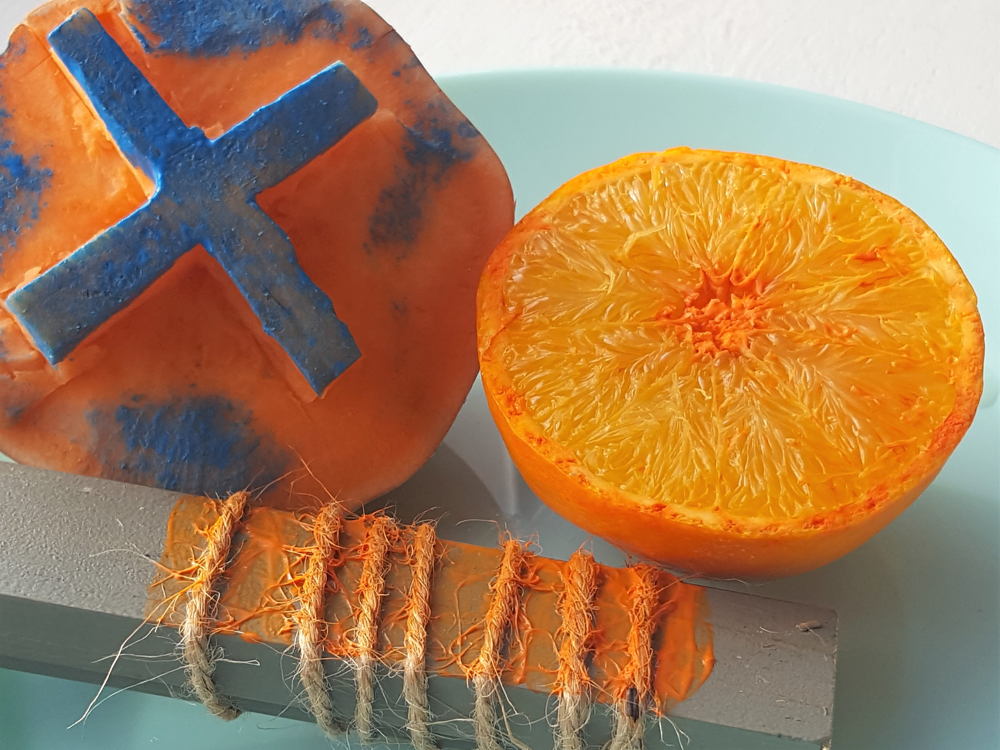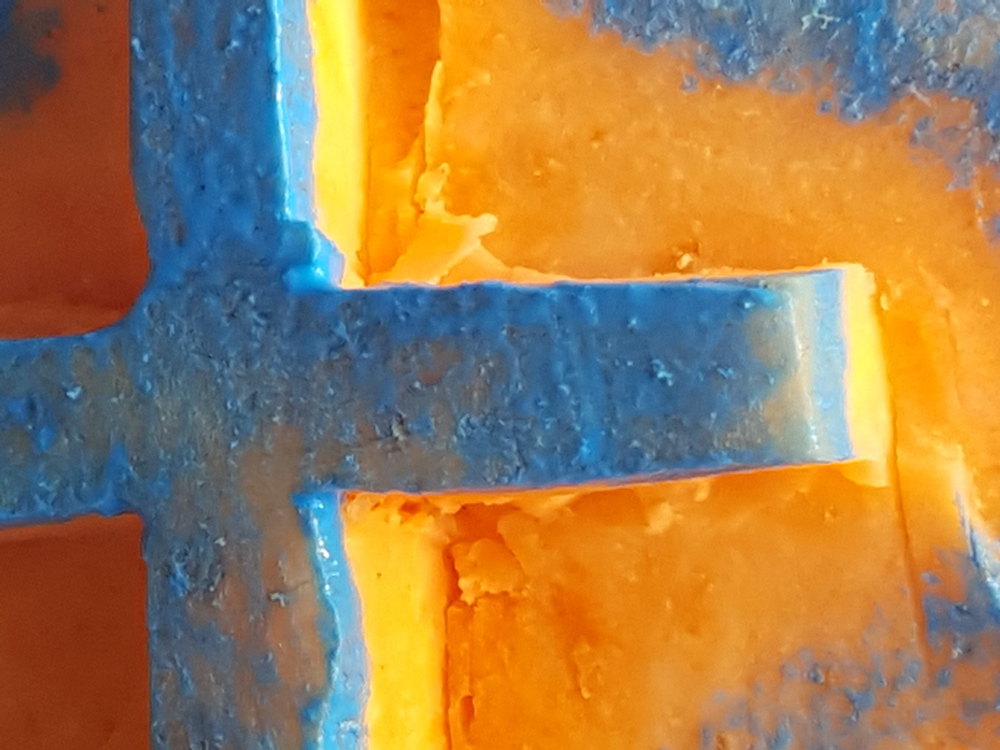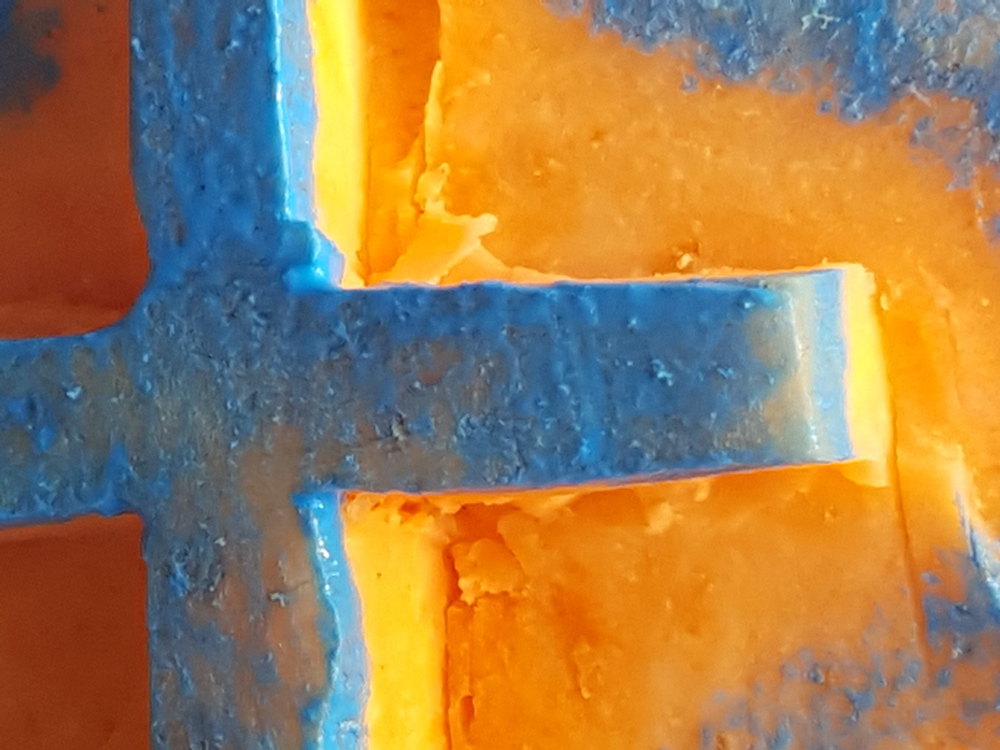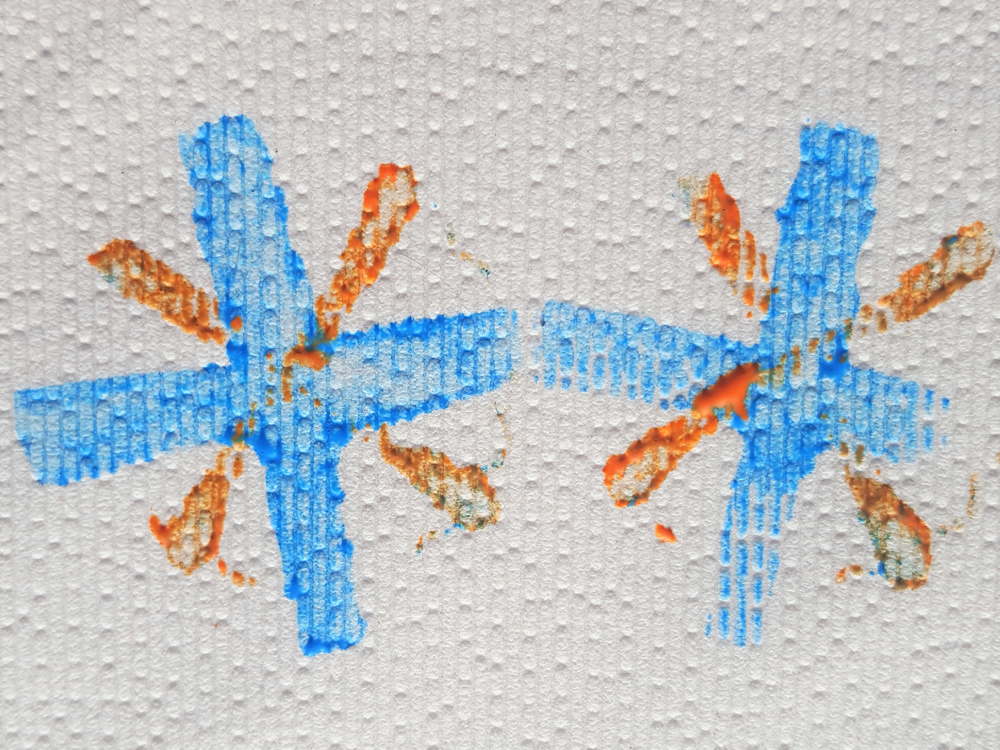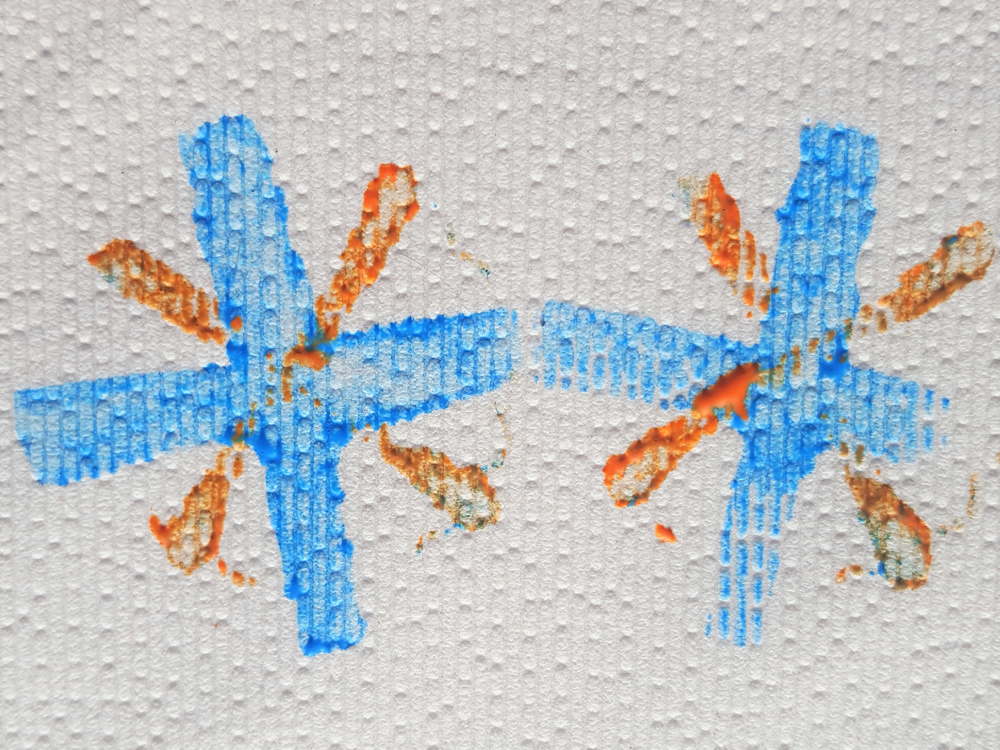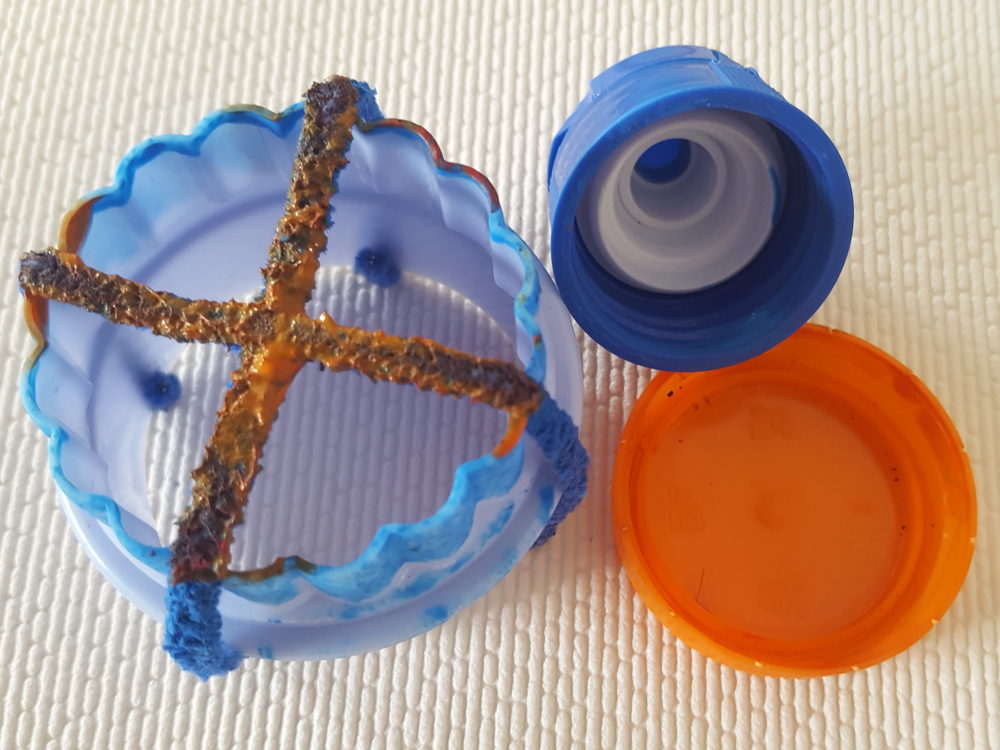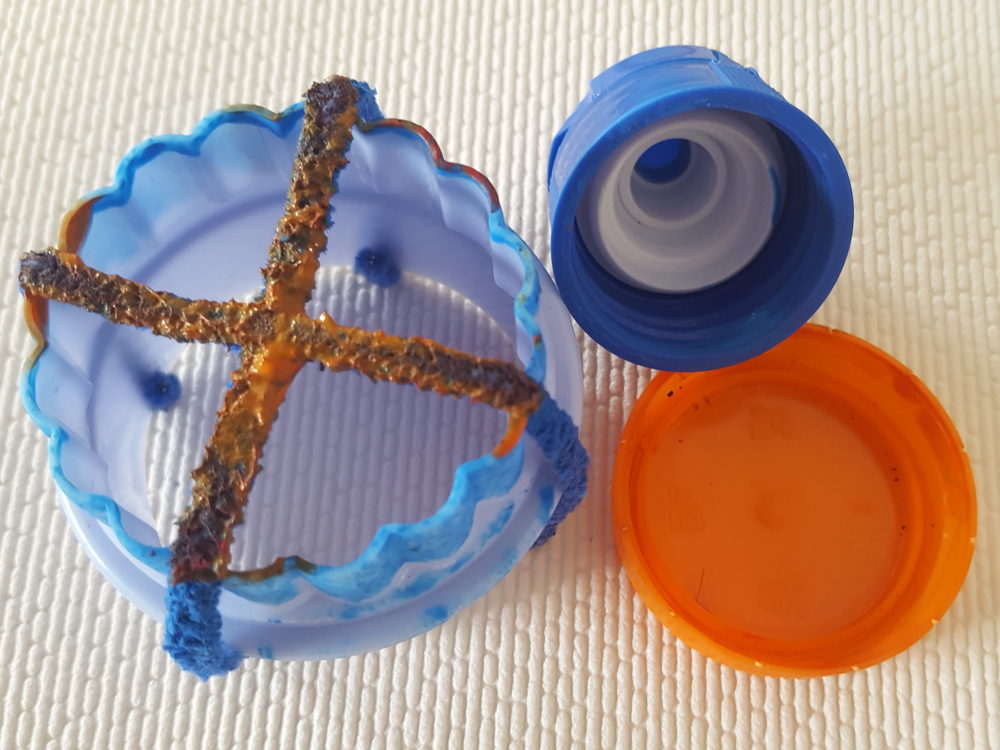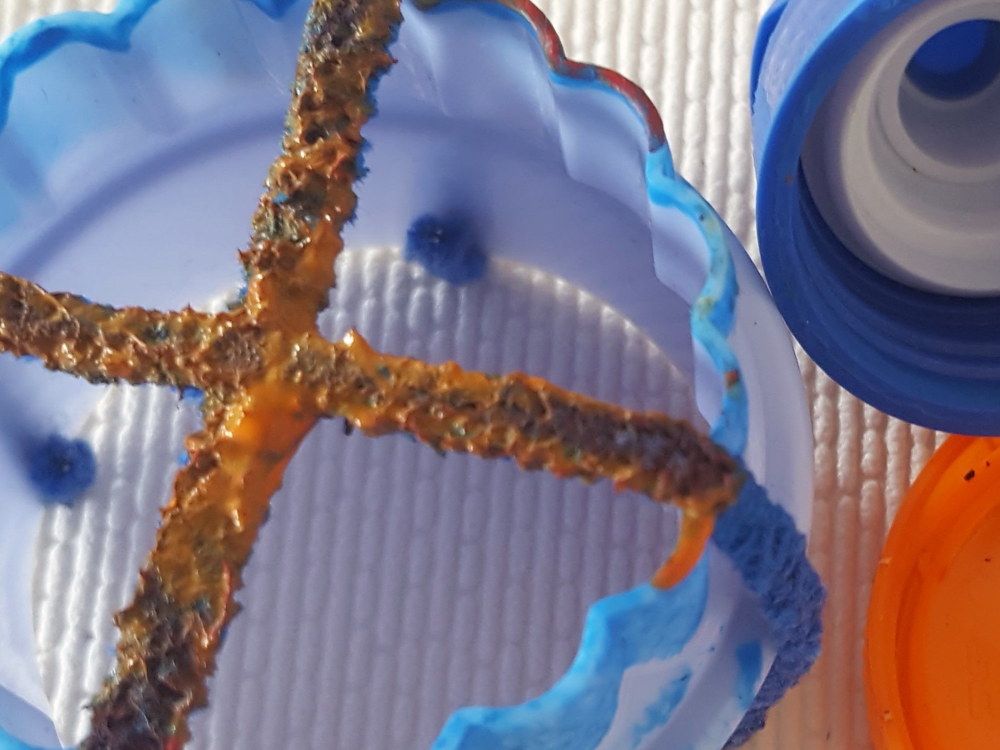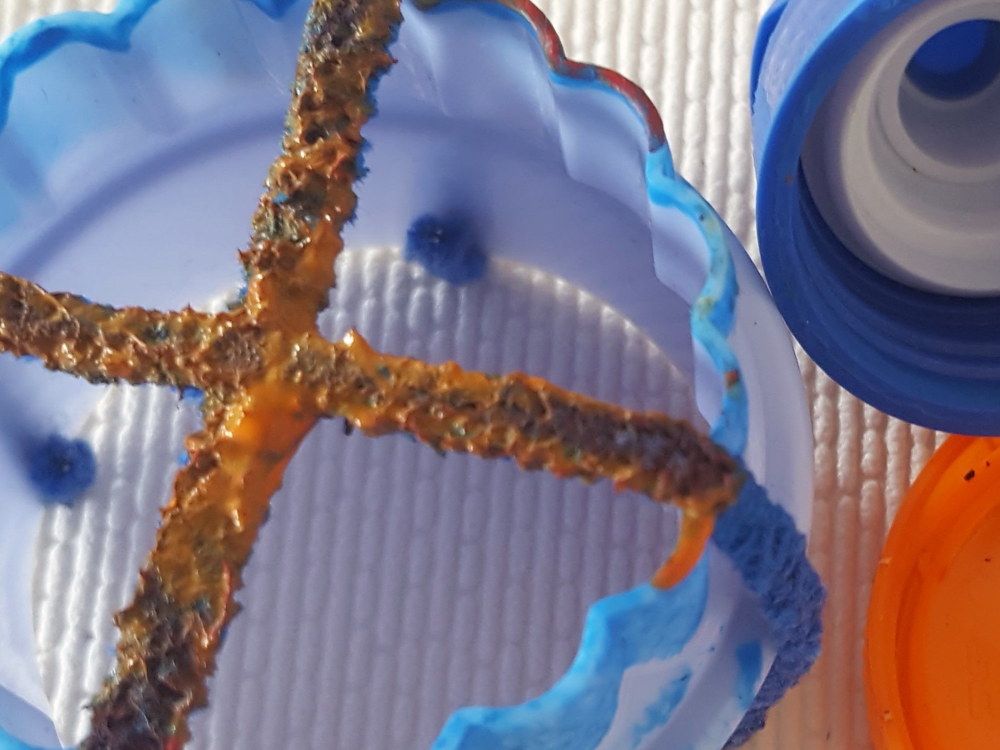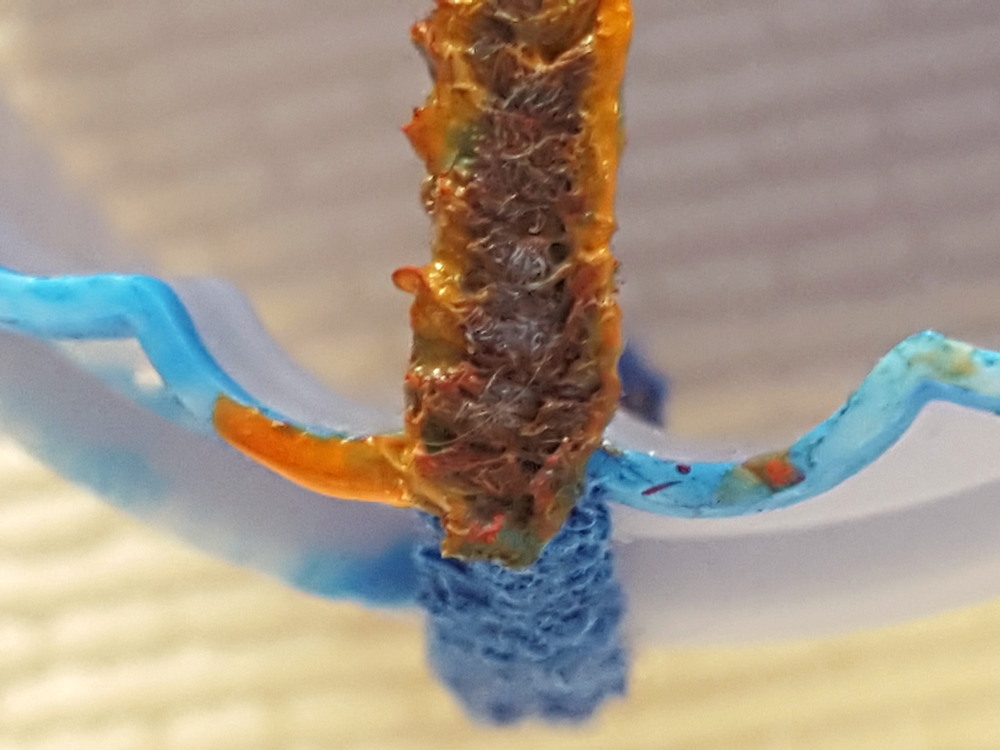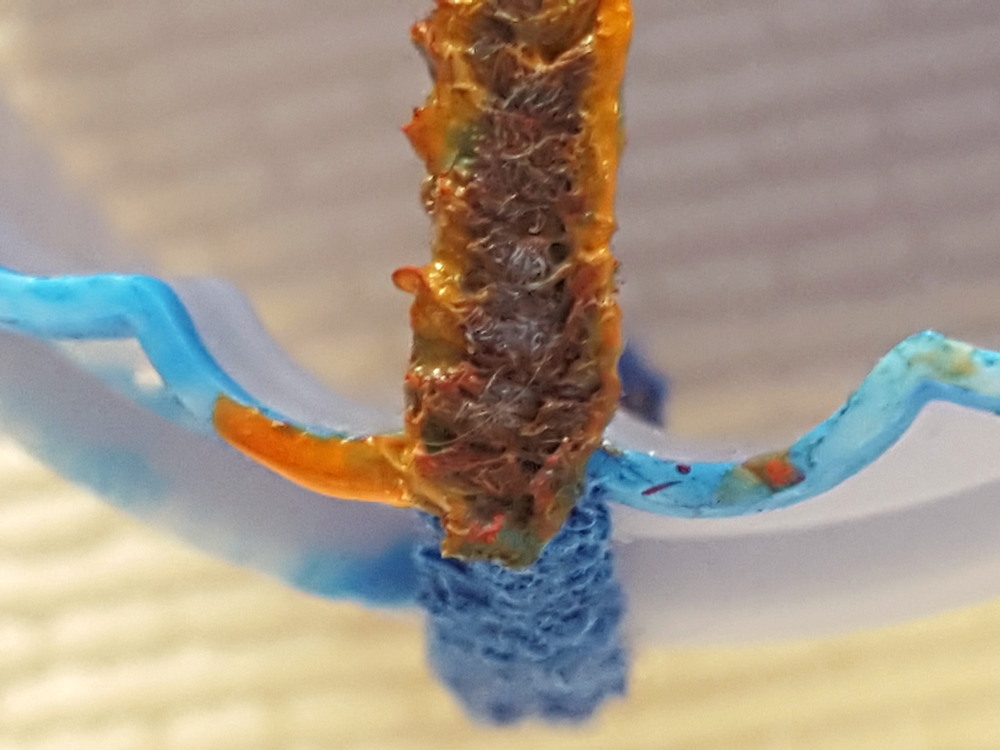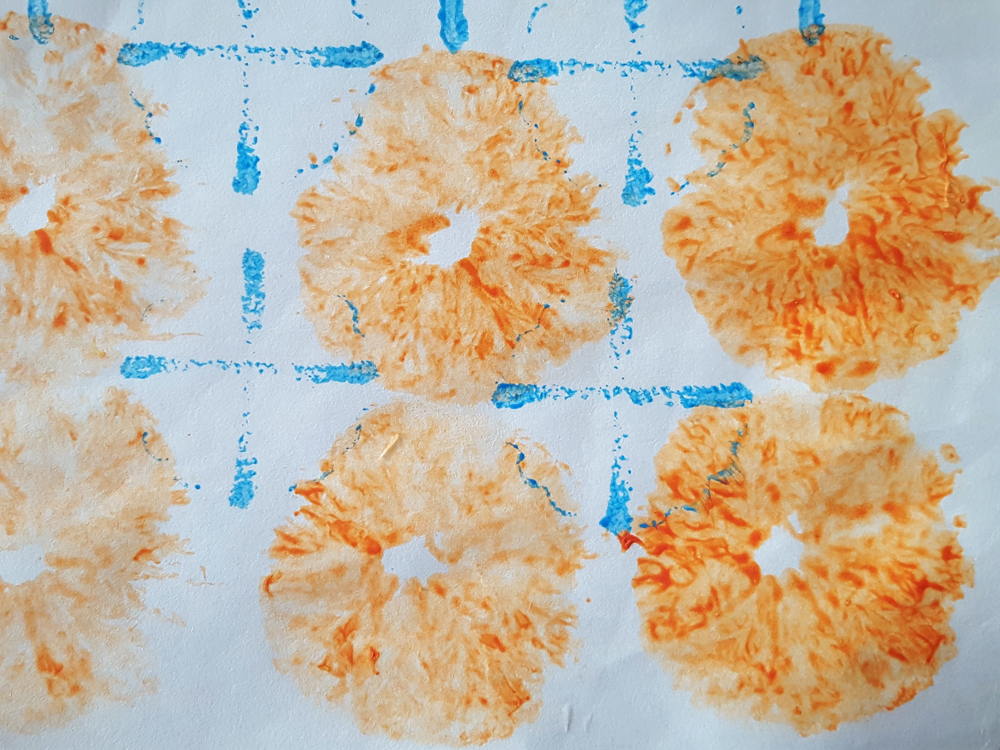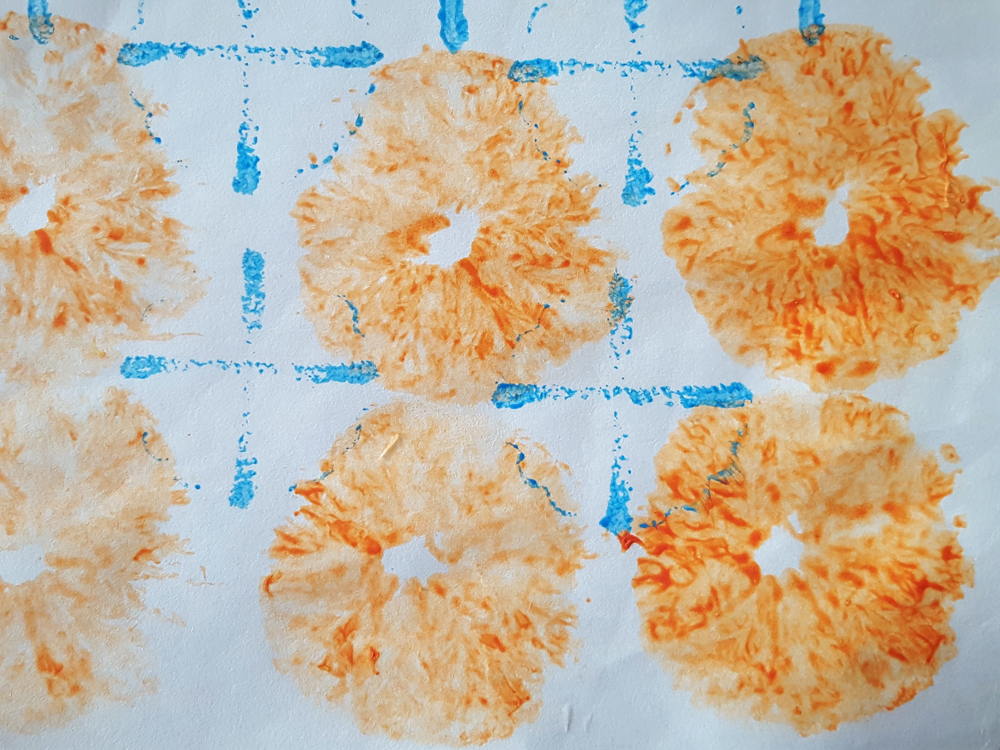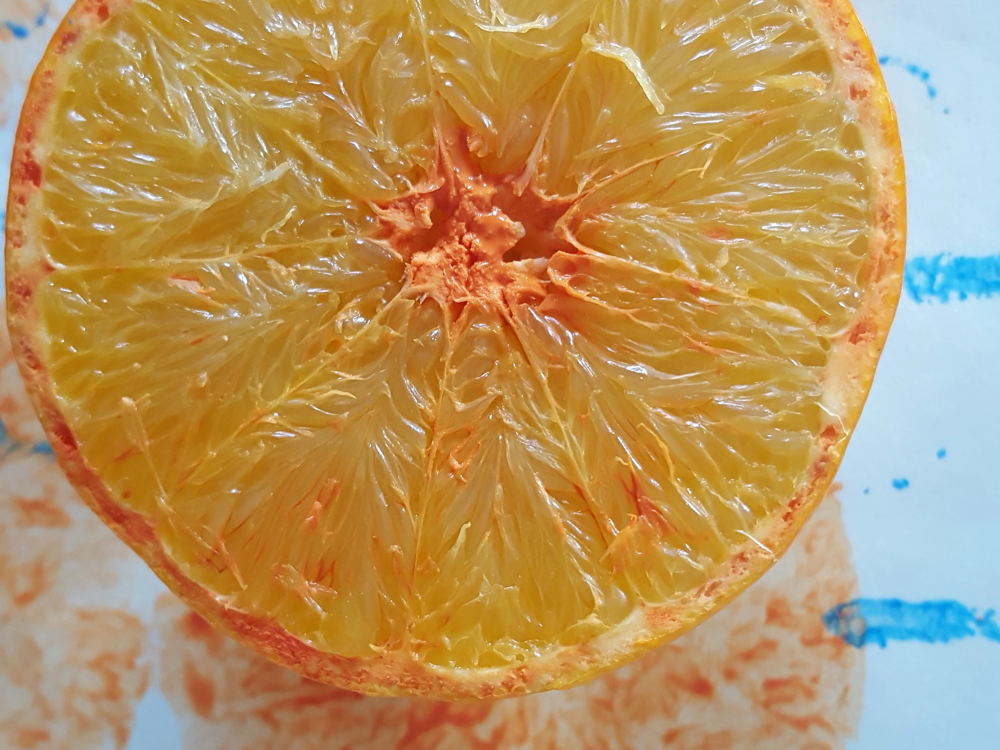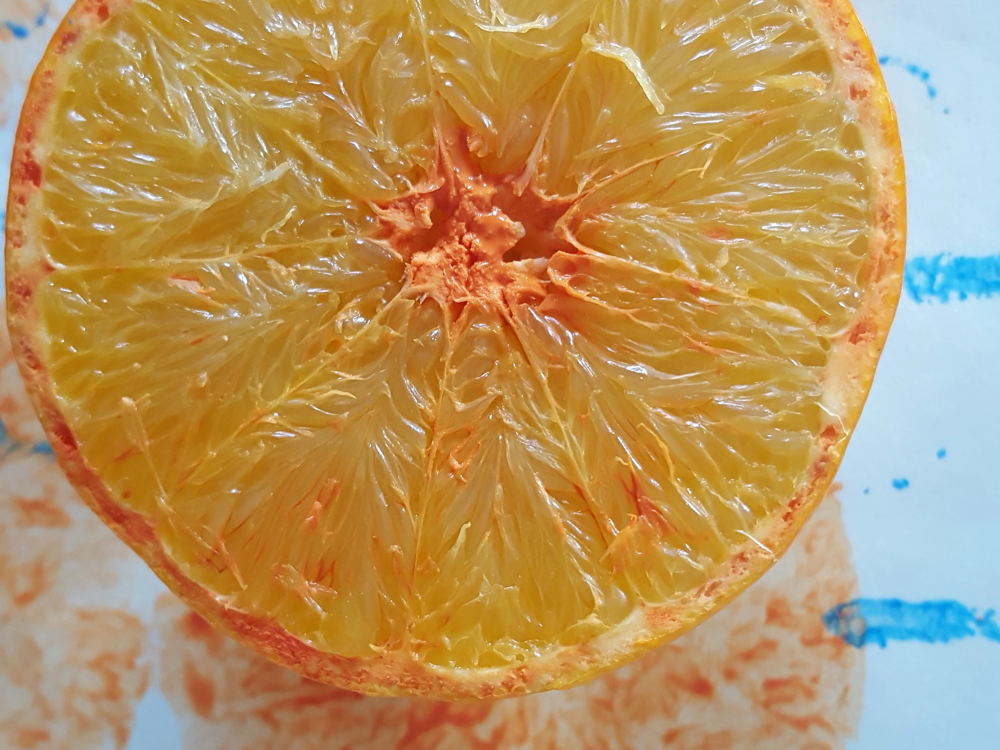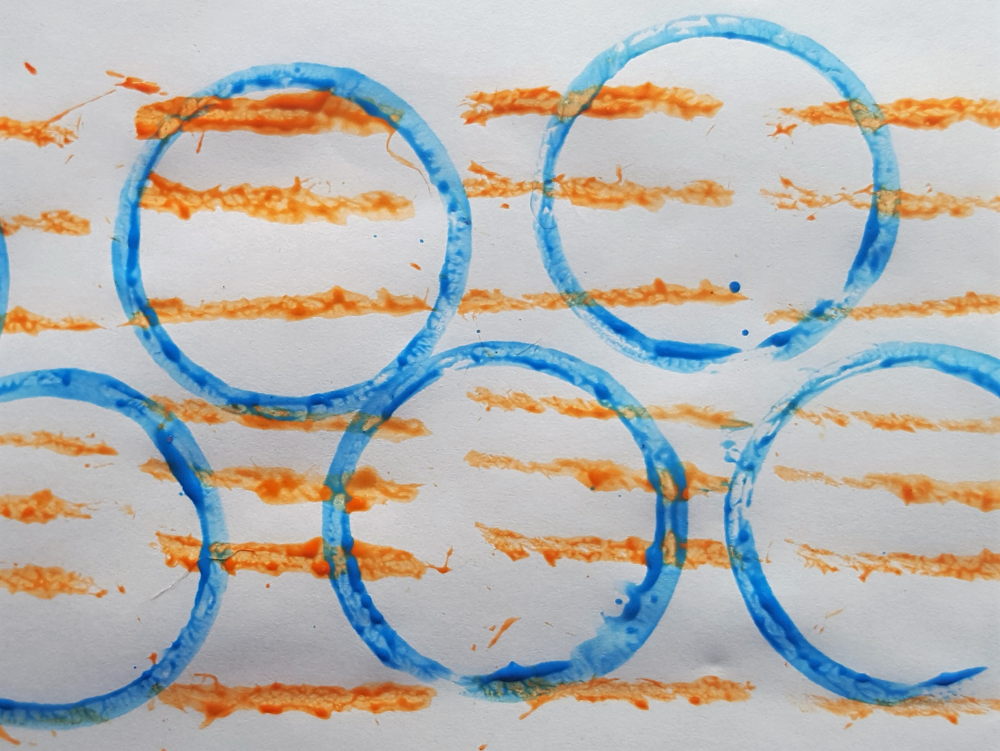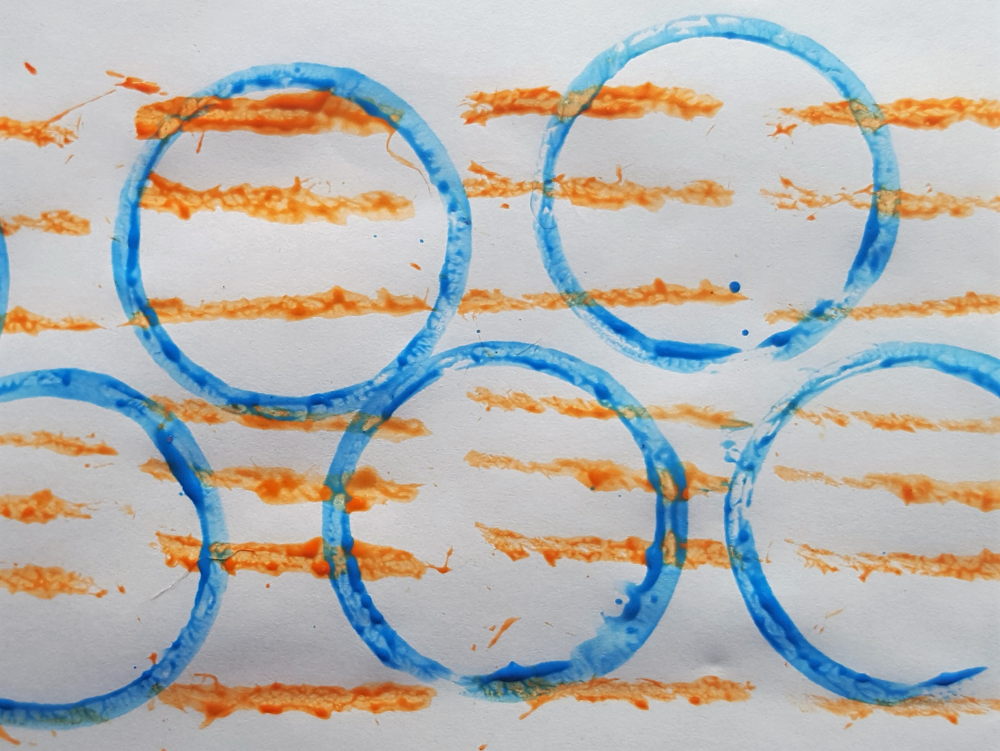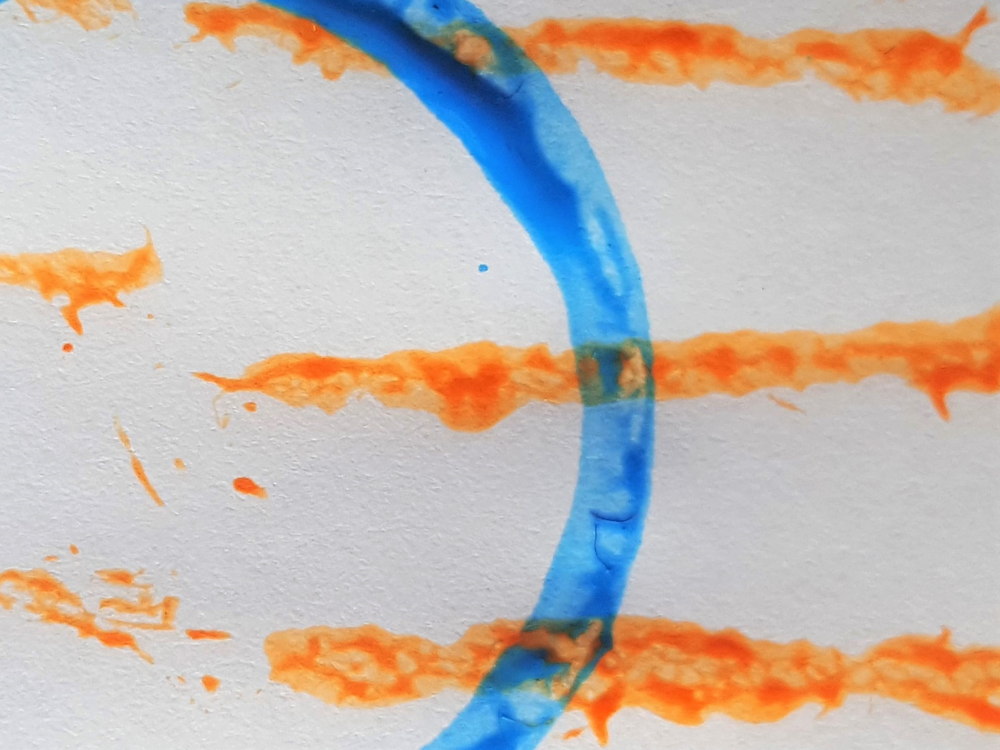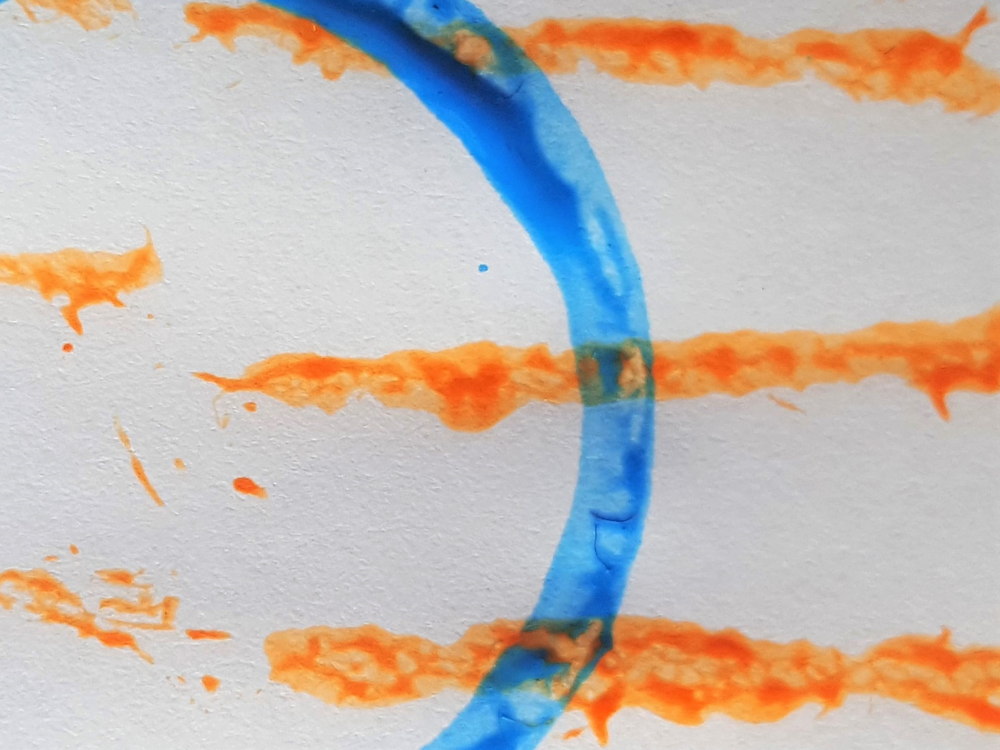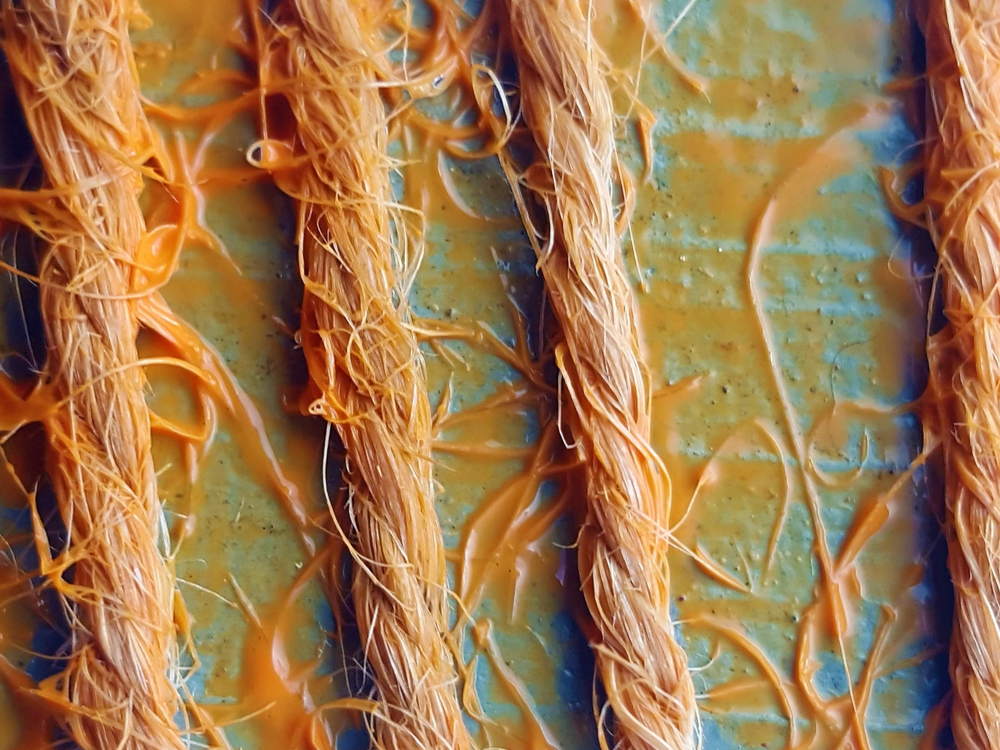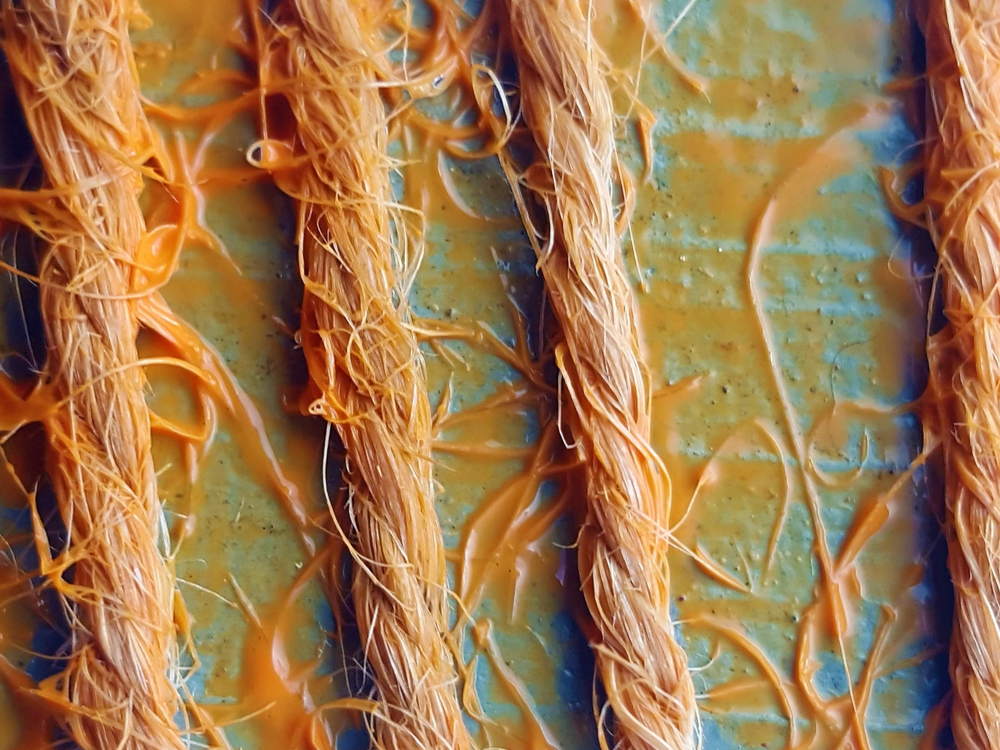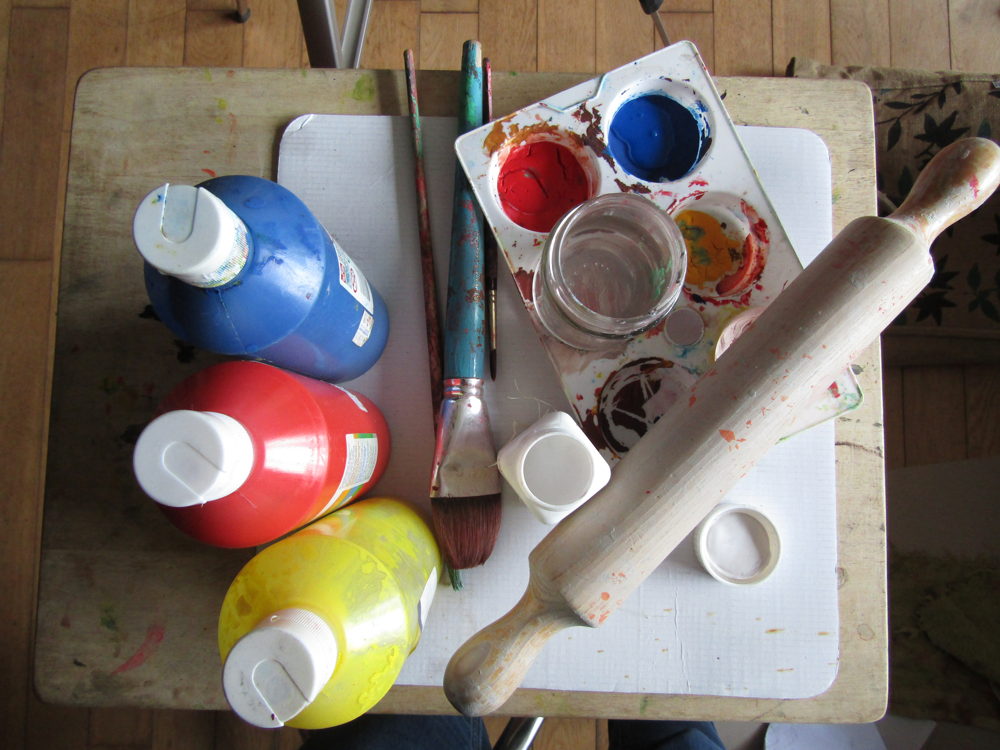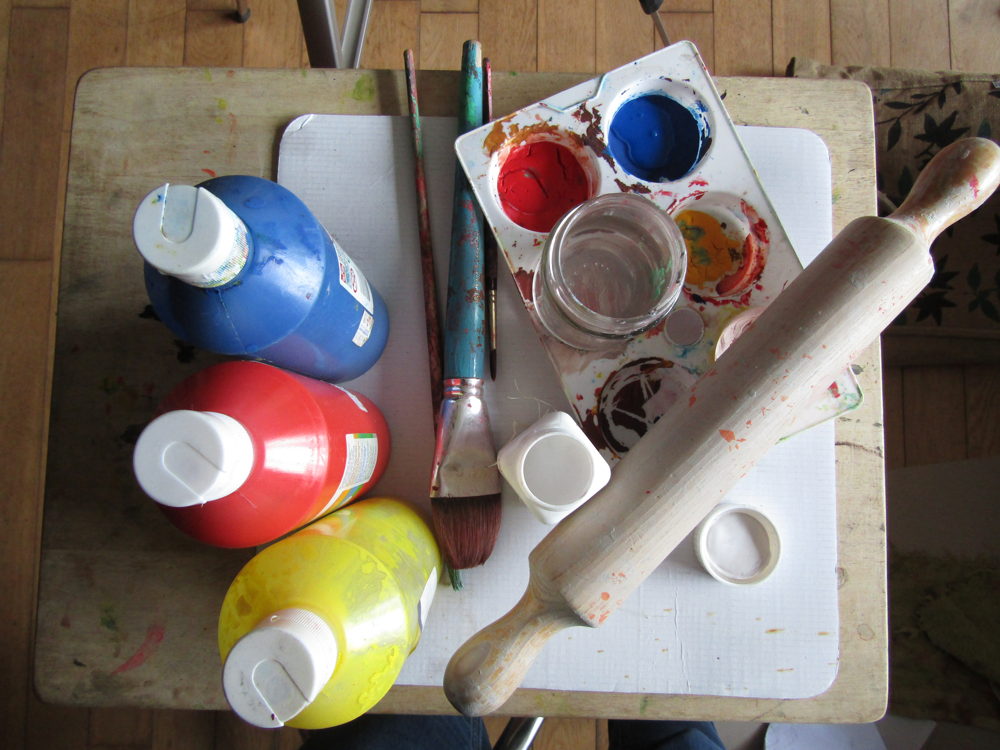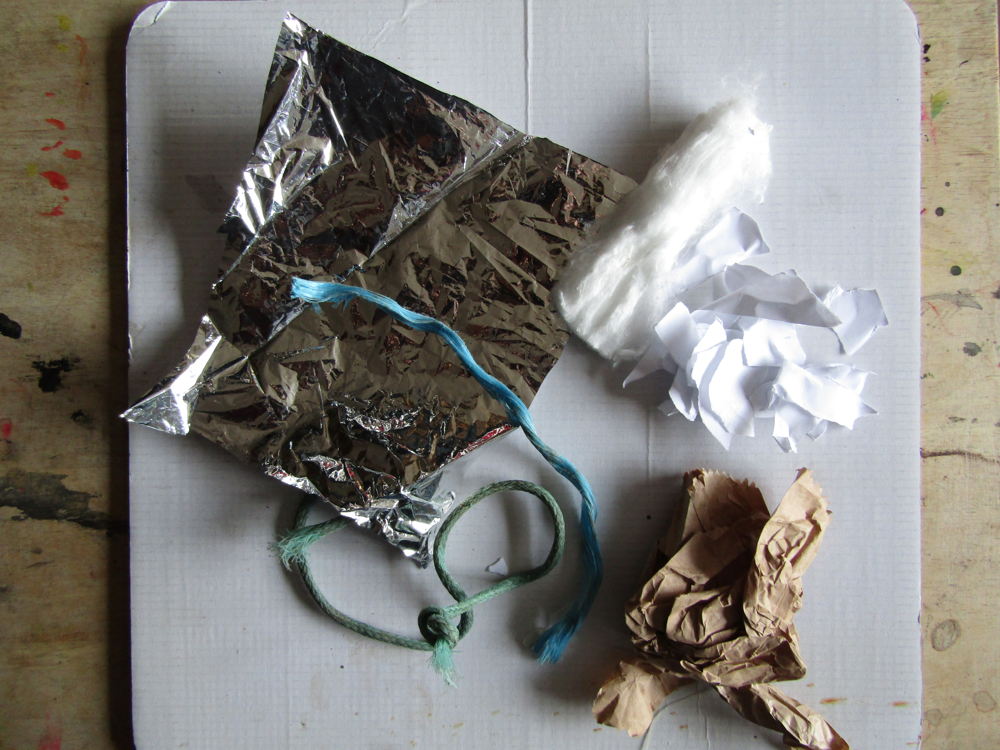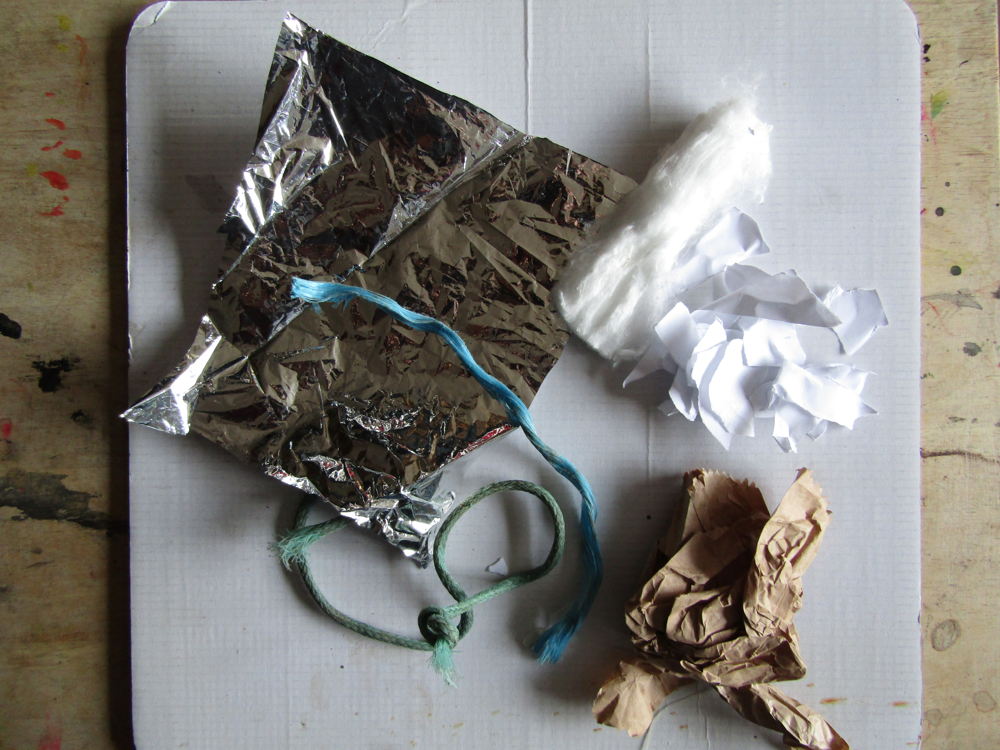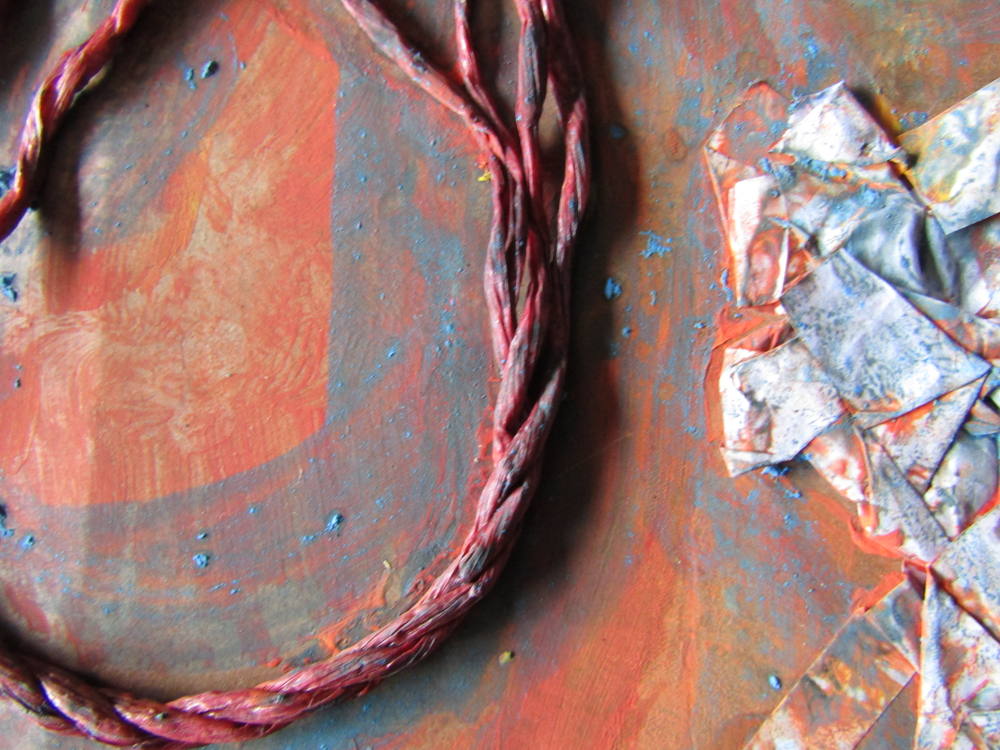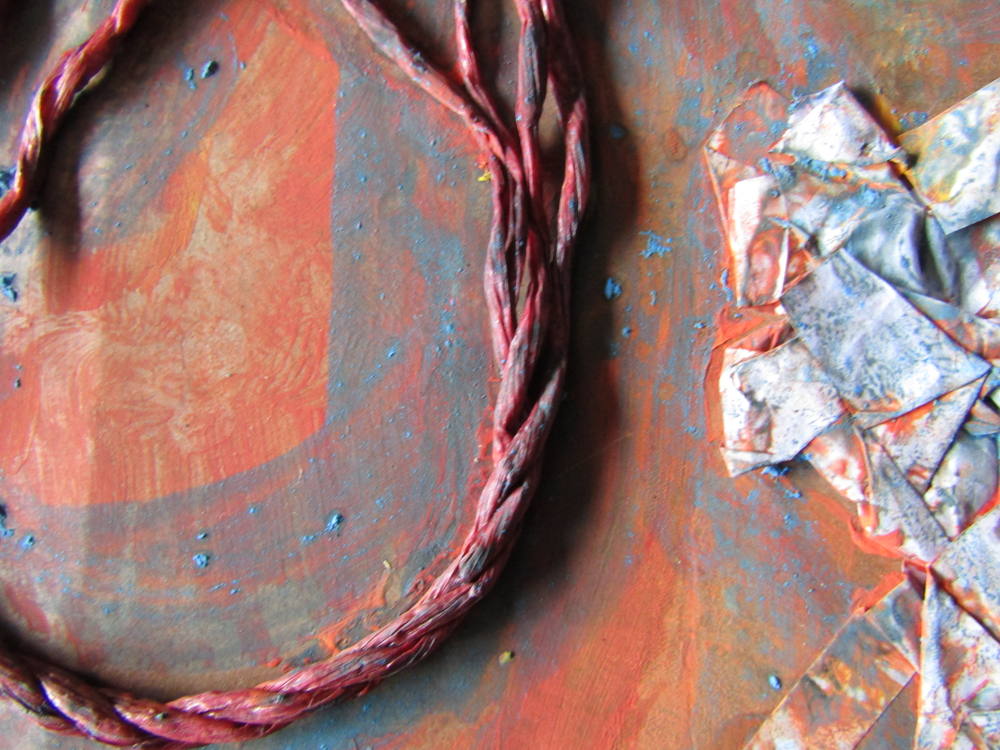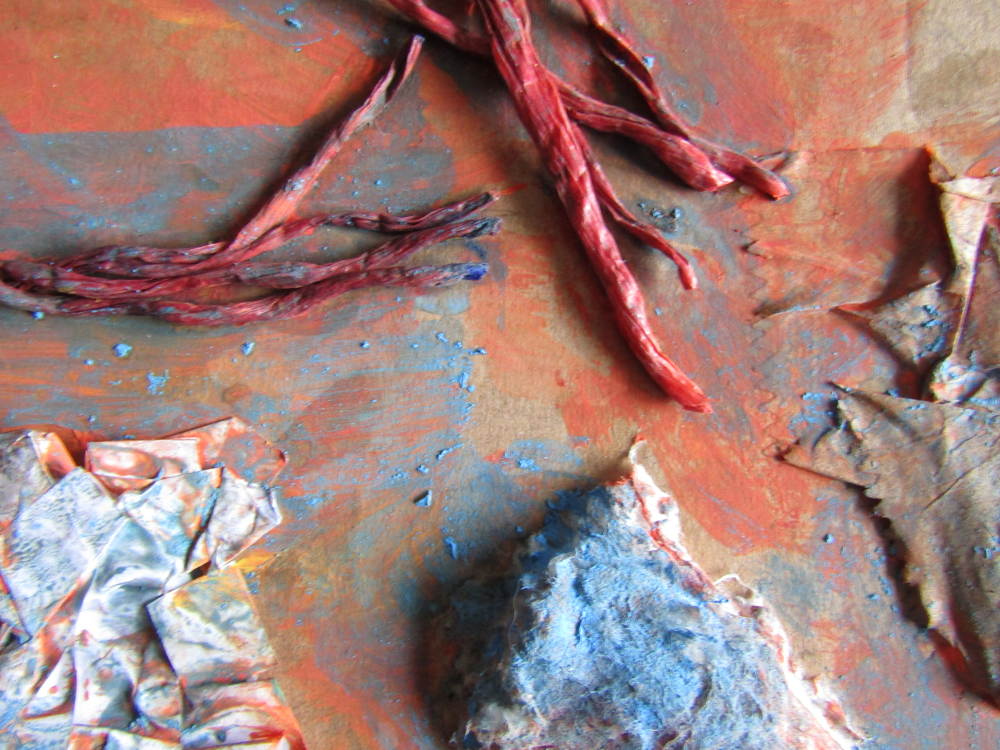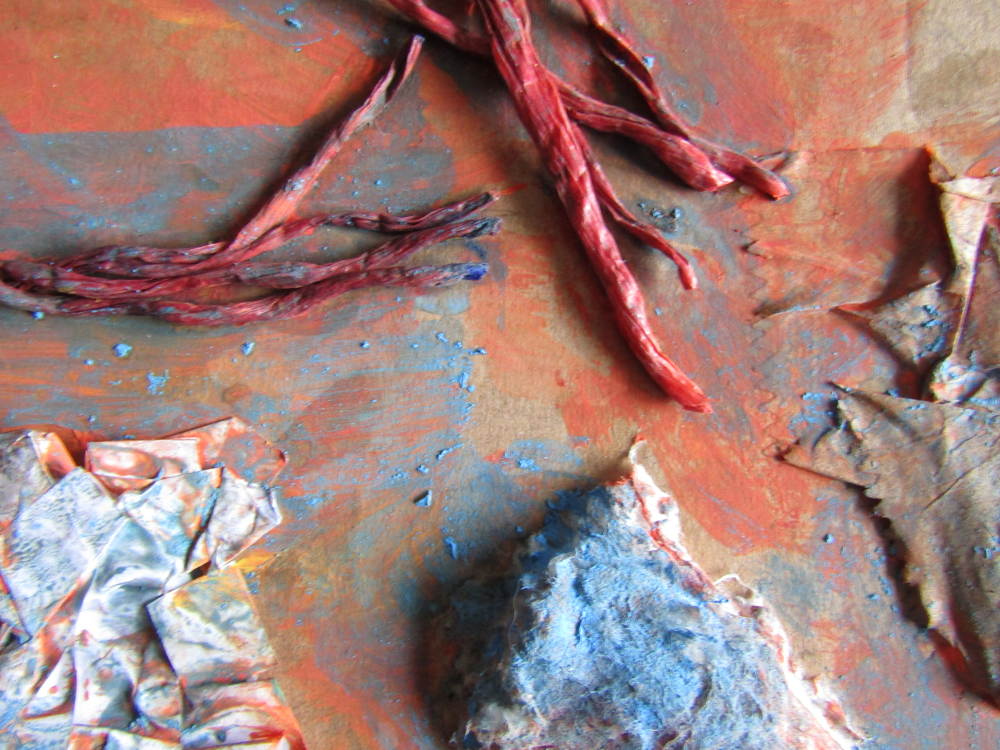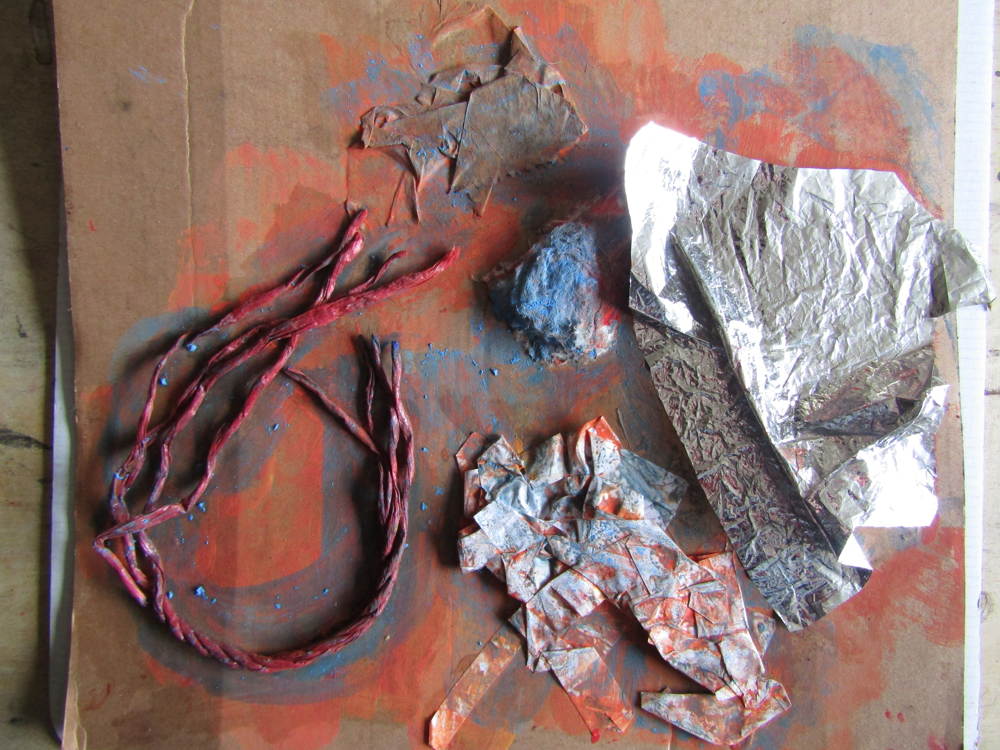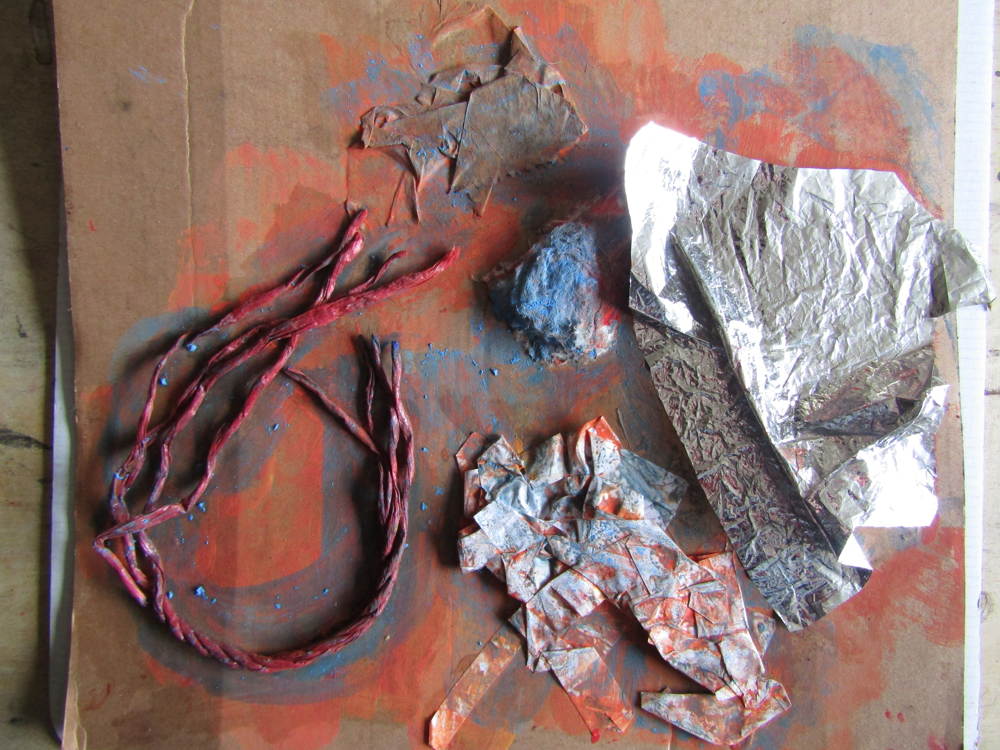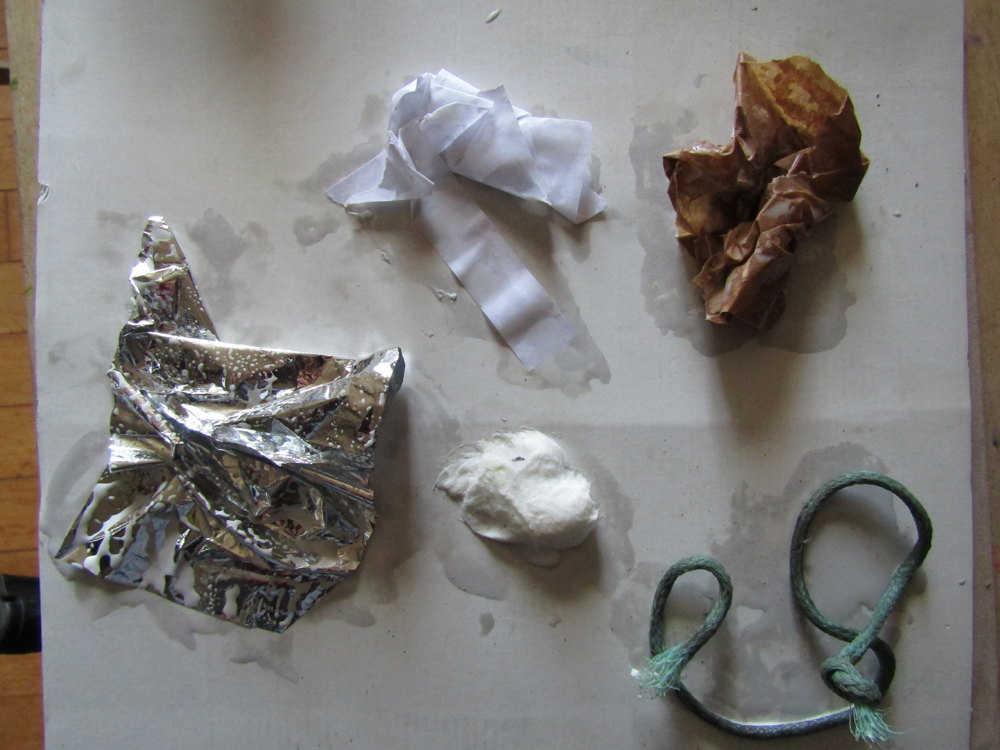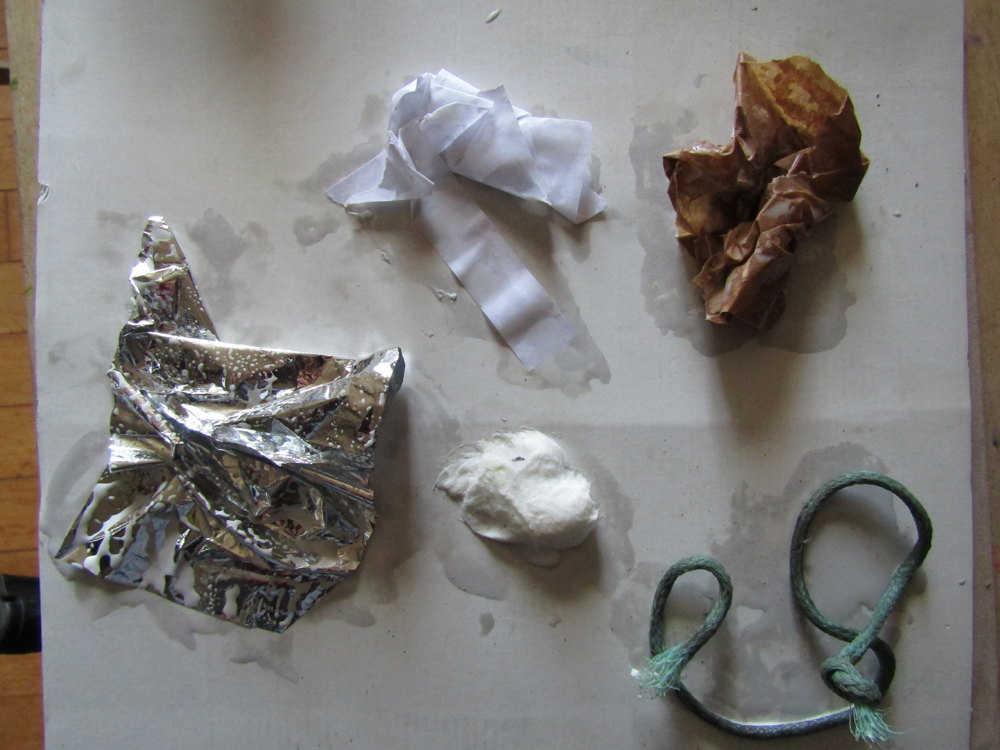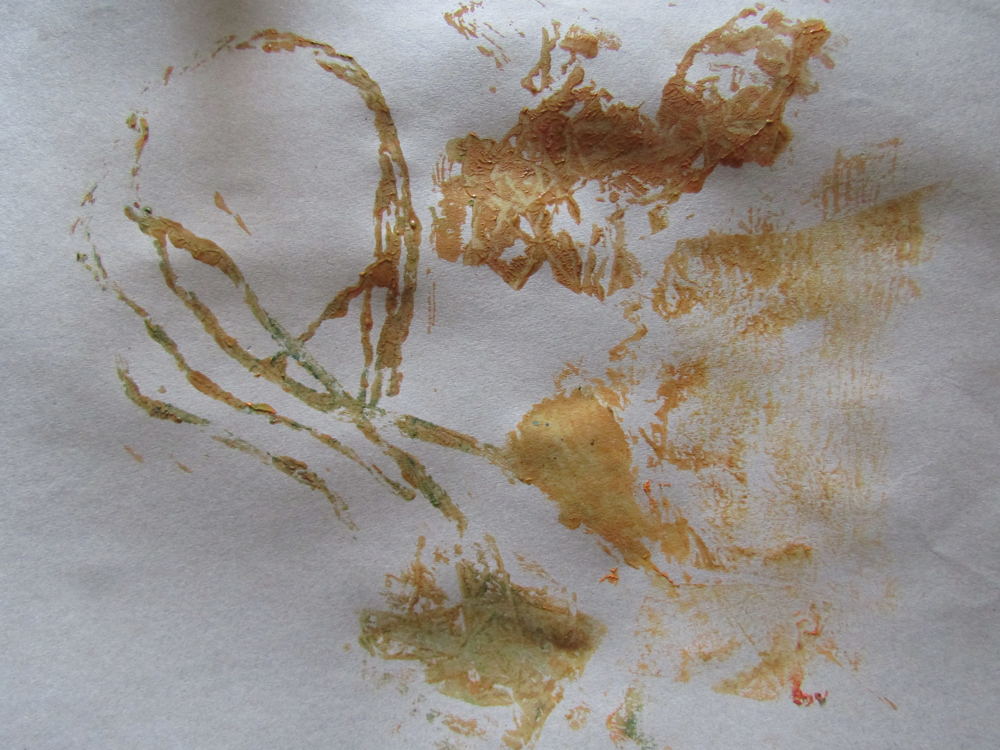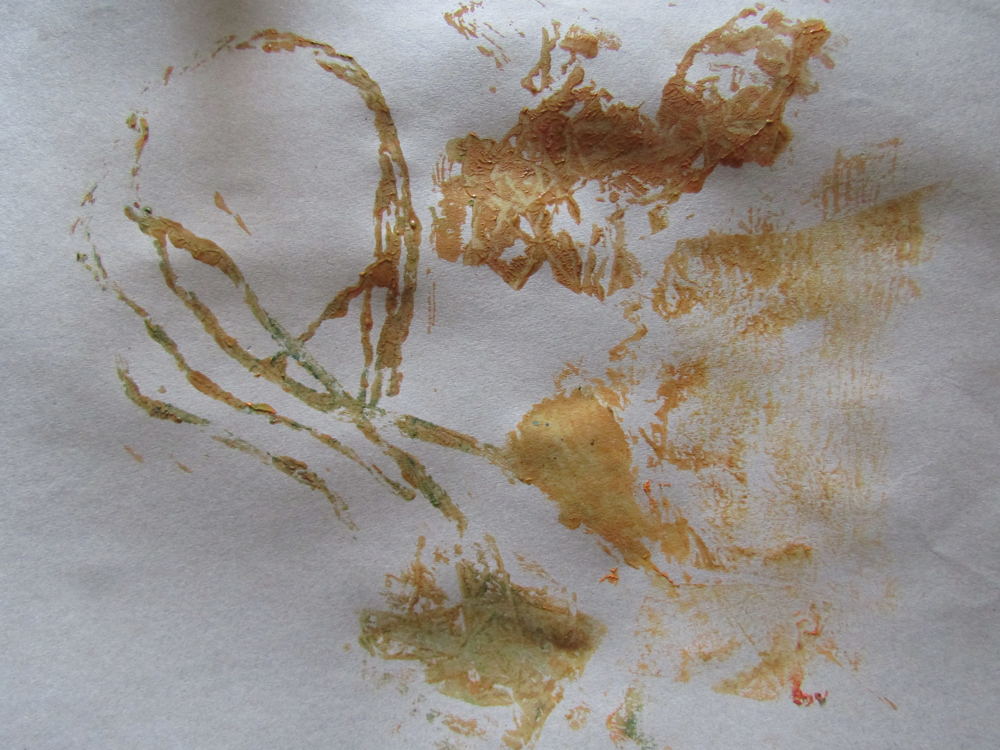 Gillian Cussen
We would love to see some of your prints, so if you feel inclined please send an image to Emma Klemencic at: emmaklemencic@crawfordartgallery.ie and we will be happy to show them on our next Lonradh at home session.