Norah McGuinness (1901 - 1980) First Snow, 1949. Copyright Crawford Art Gallery
Although we still cannot meet in person, we would like to invite you back to the Crawford Art Gallery through a series of filmed art sessions based in the Gallery, which will coincide with an Art envelope posted to participants.
If you would like to get more involved and participate with Lonradh in the Gallery, please contact us at:
Lonradh Programme,
c/o Anne Boddaert
Crawford Art Gallery
Emmet Place,
Cork
Phone: 021 4907857
email: lonradh@crawfordartgallery.ie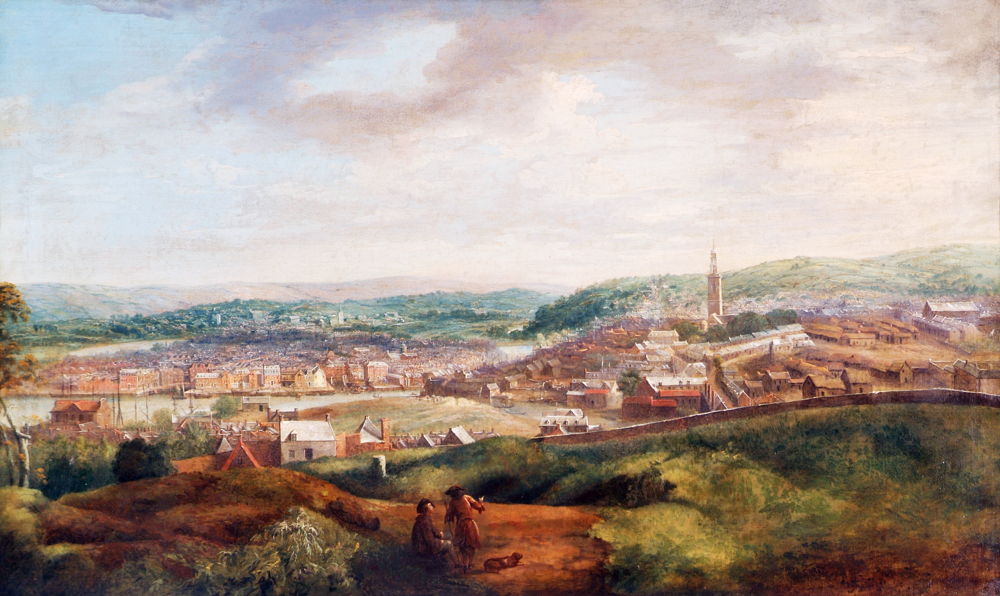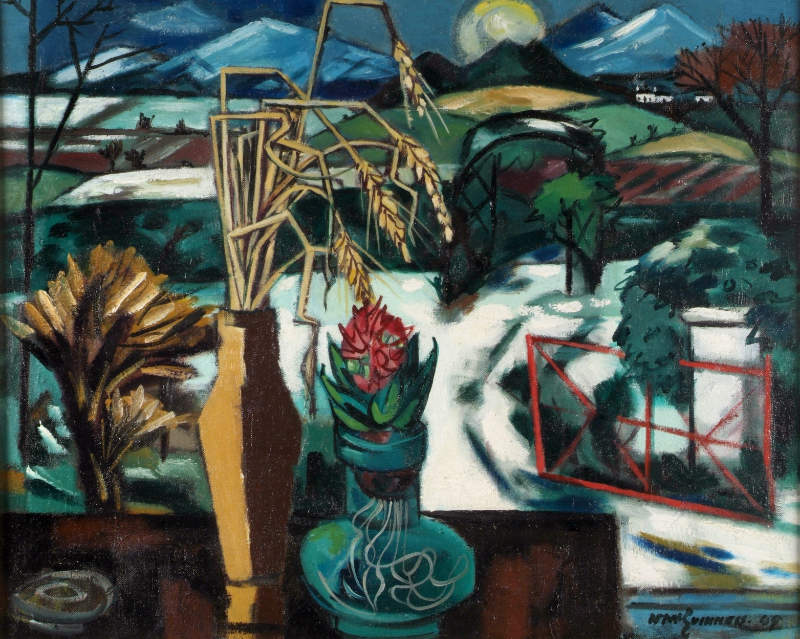 This filmed session is brought to you from the beautiful wood panelled Library in the Crawford Art Gallery. We are taking a closer look at our immediate surroundings and further afield.
For a summary of the video in Irish click here.