Talking Pictures for Children
Talking Pictures is an online resource for children and their adults based on artwork from the Crawford Art Gallery Collection. We will share creative prompts for happy talk and play every Wednesday.
About the artwork
This painting was made by an Irish artist called Alice Maher. Alice grew up in Tipperary and learned Irish dancing as a child.
The dress is very big for the little girl inside. Look at her eyes peeking out over the collar of her dress, she looks a bit like she is hiding. Maybe she is shy about performing in the céilís?
Irish dancing
The céilí is the most popular form of Irish dancing. These dances can be performed with 2-16 people. Cork holds the World Record for the biggest céilí ever in 2005. We had 8, 371 people dancing the Siege of Ennis all along the Grand Parade and the South Mall.
That means you probably know one person who was dancing that day - maybe your nan or your best friend's dad was dancing up a storm on the streets of Cork?
Dancing words
Alice Maher has created a lot of art about dancing. Here is a poem she wrote about one of her projects for the Dublin Dance Festival 2020:
moving speaking
twisting seeking
backwards forwards
outwards inwards
together alone
our bodies our own
Alice thinks dancing is another form of expressing herself, like drawing or writing. Do you like to dance?
Each of these animals is a term related to dancing, see if you can figure them out….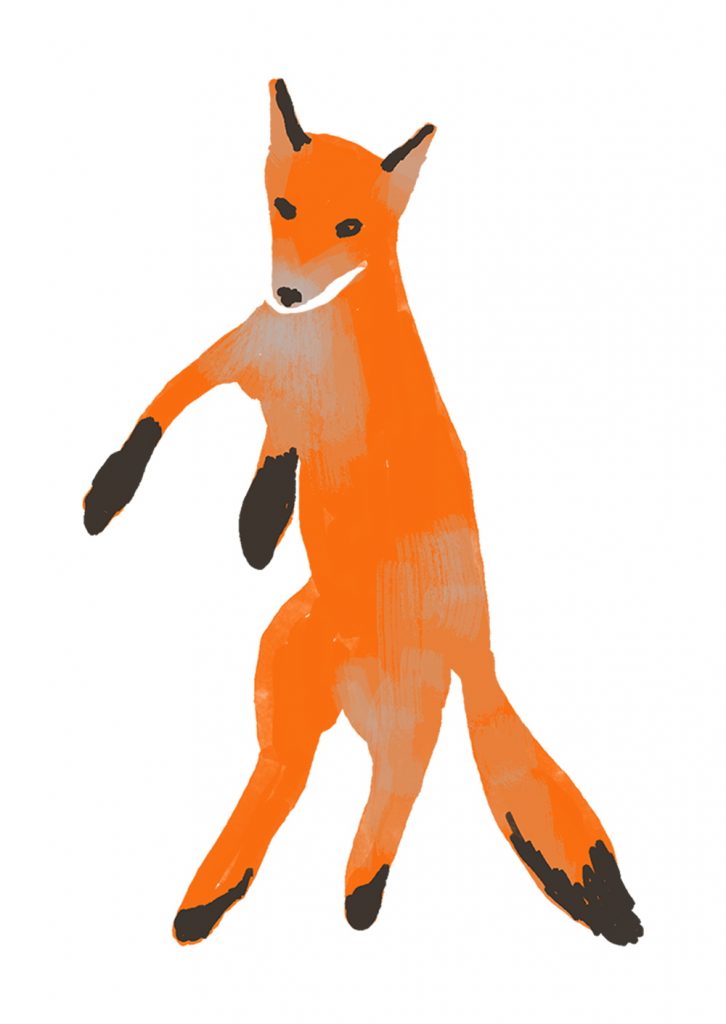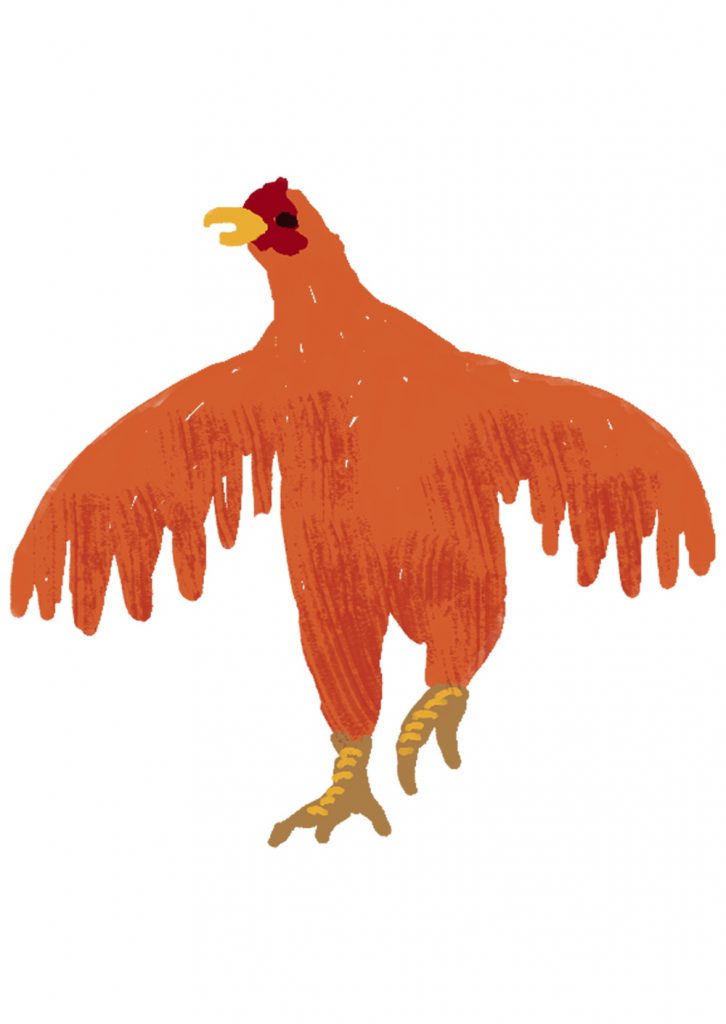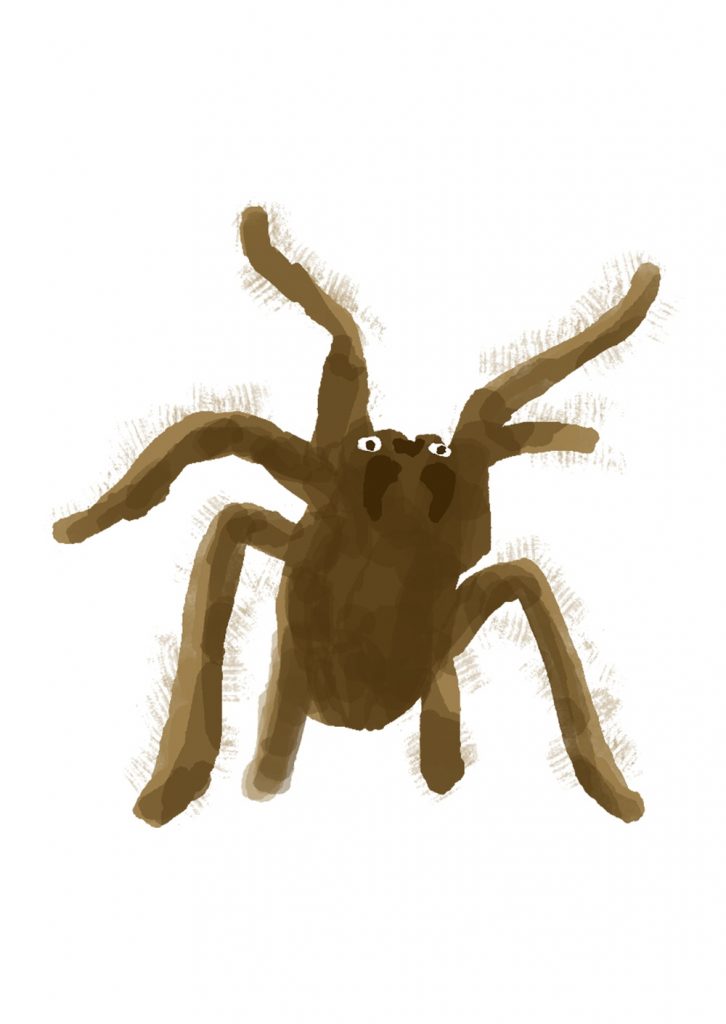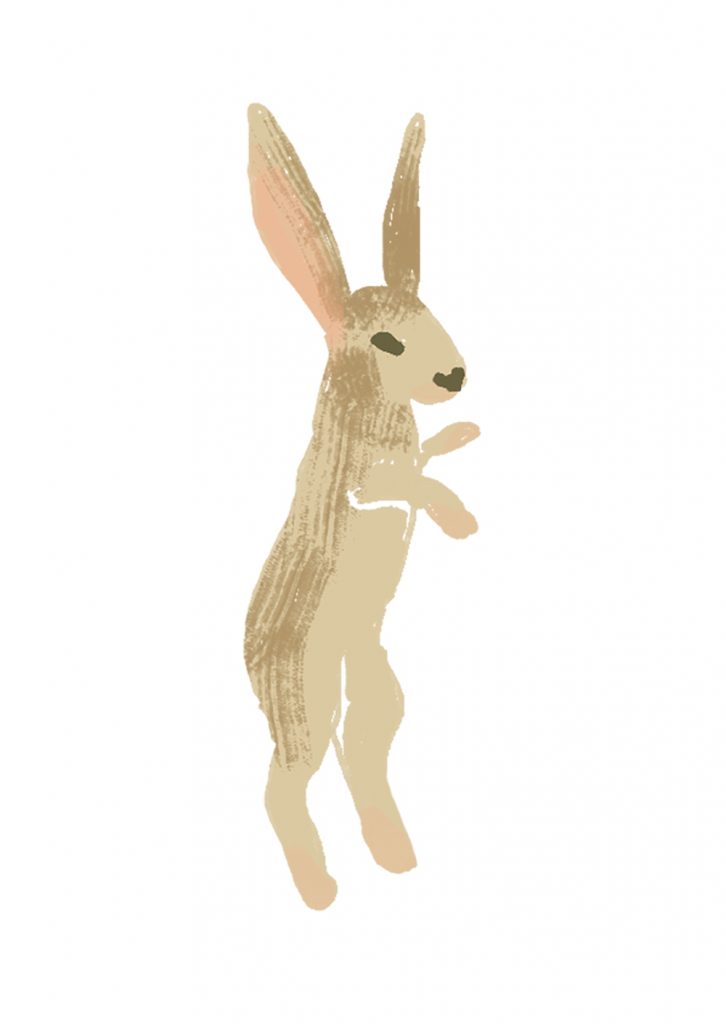 Move your body in the way you think these moves would look. If you are not sure, ask an older person to show you. Maybe nana and grandad know a few!
Dancing ribbons
People have been dancing with ribbons in China for hundreds of years. Dancers use the ribbons to create shapes in the air while moving their body. These shapes look like dragons or characters from the Chinese alphabet. The ribbons help the dancers communicate their emotions and they are a lot of fun too!
Let's make our own dancing ribbons!
You will need long scraps of fabric or ribbons, two elastic bands or hair ties.
Step 1
If you are using scraps of fabric, tear into long strips. If the fabric is hard to tear you can cut it with a scissors.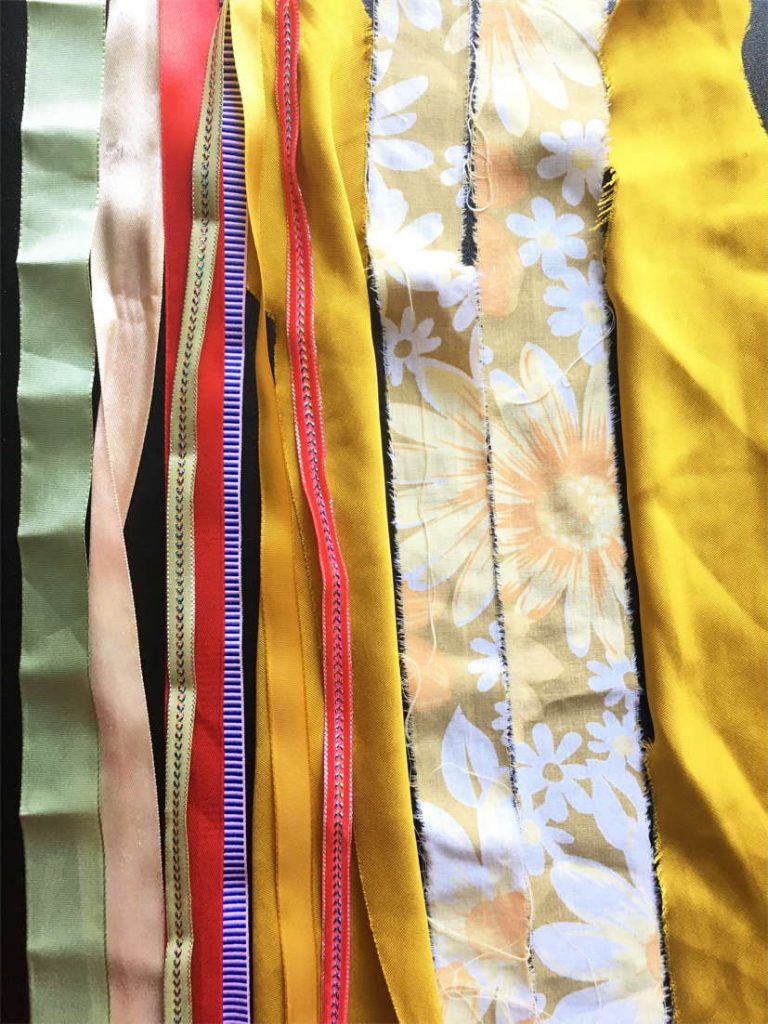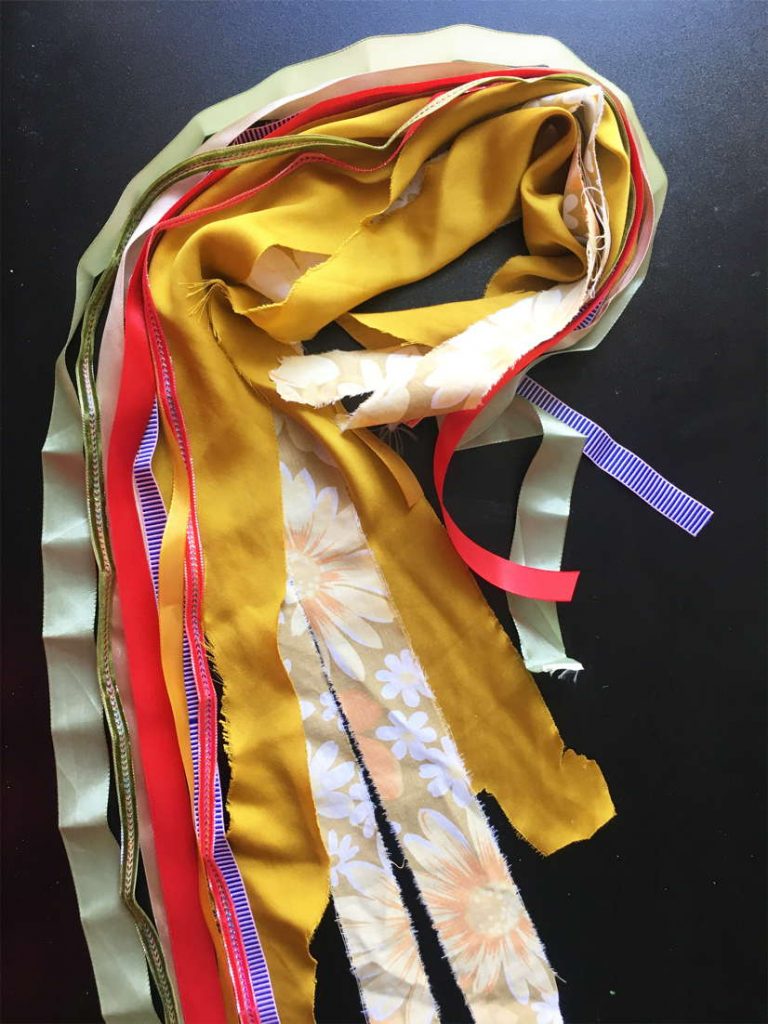 Step 2
Fetch one elastic band or hair tie. Tie a length of material to it like so: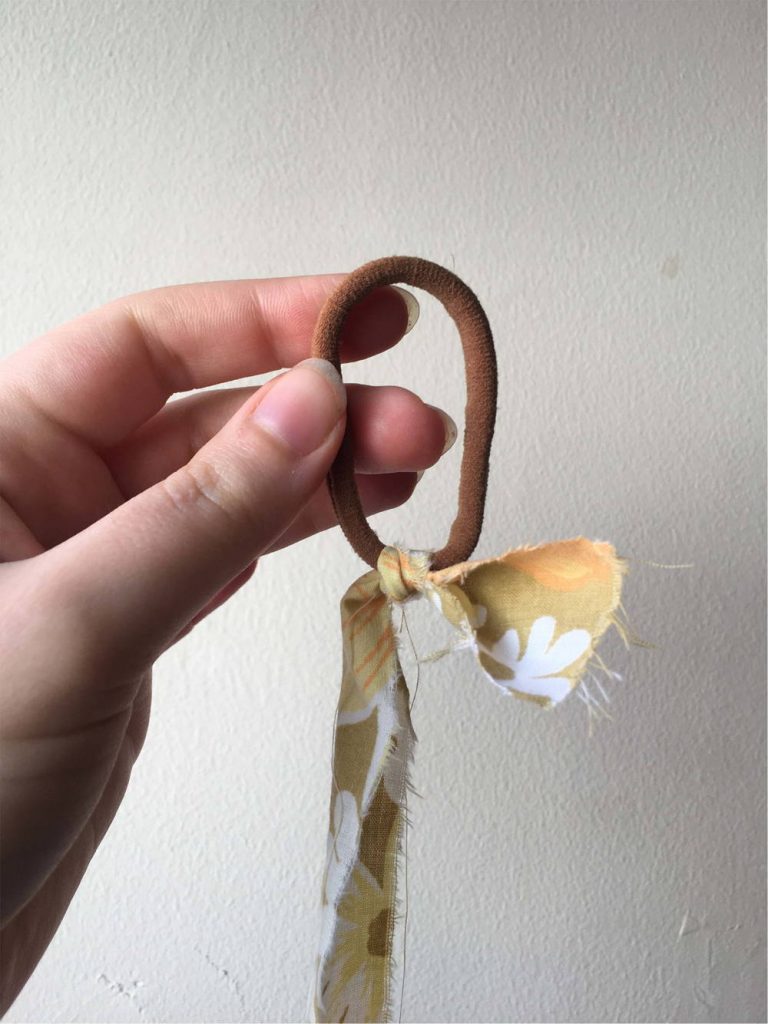 Step 3
Keep tying ribbons until you have half of your materials attached to your band.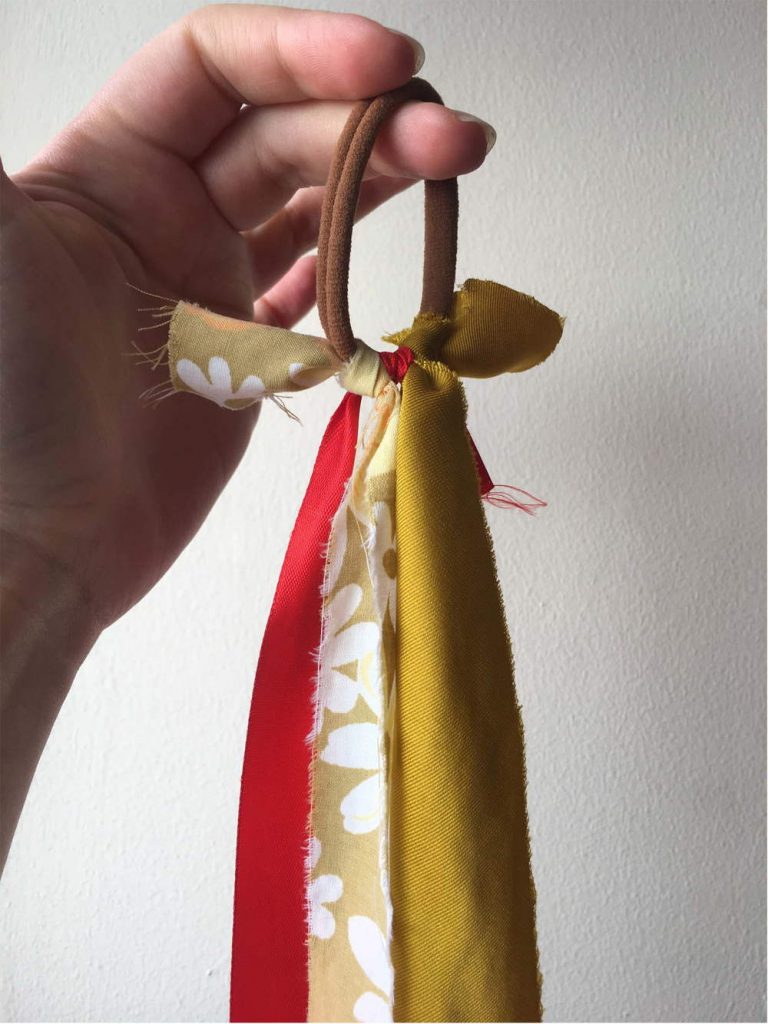 Step 4
Repeat these steps with your second band so you have two like this: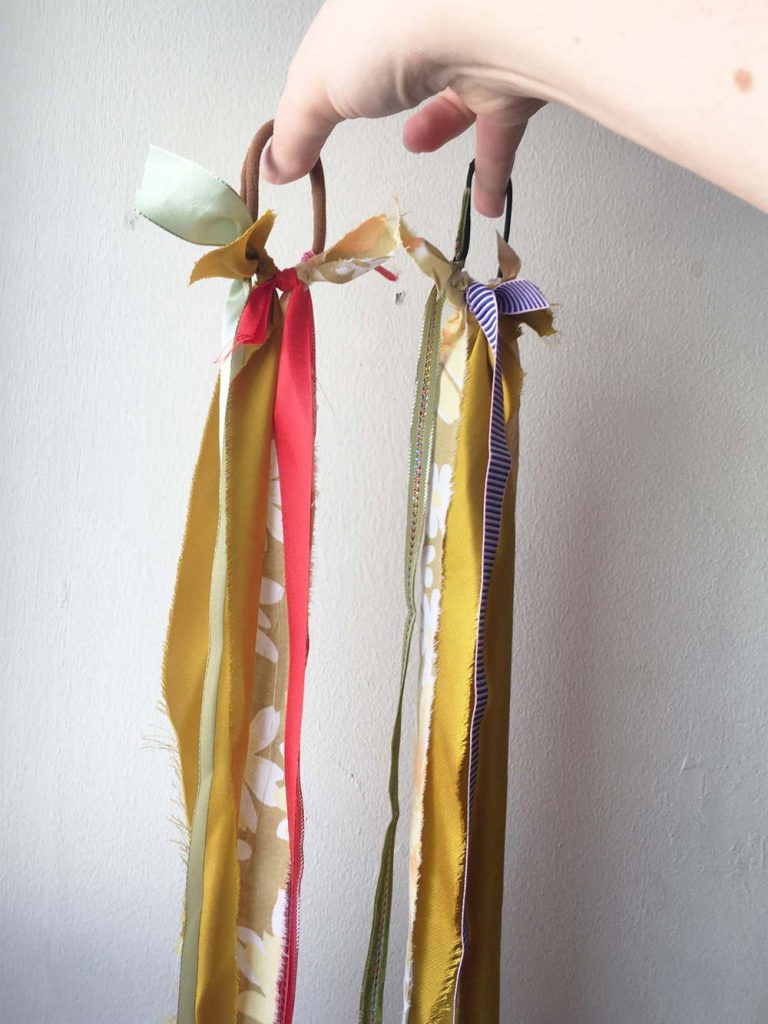 Now you can wear one on each wrist. Use them to twirl and swirl and show your audience how you're feeling.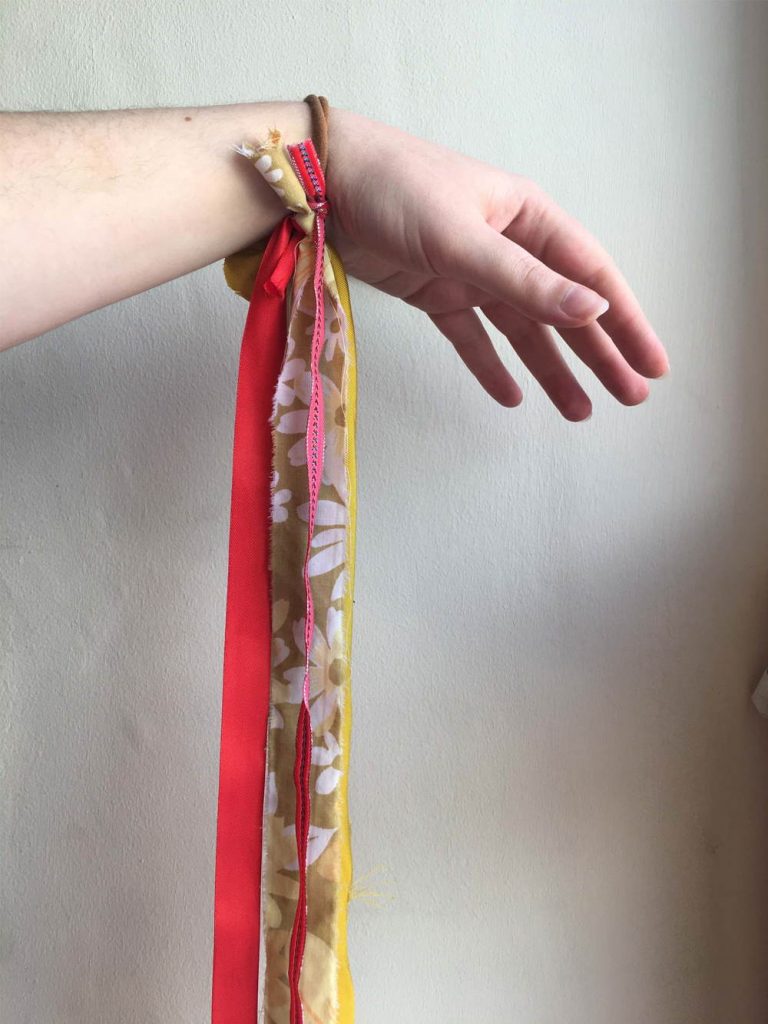 Share them with us on Facebook, Instagram and Twitter using the #crawfordartgalleryhomelife.
Talking Pictures: Irish Dancer was devised by Annie Forrester
Please share: