Talking Pictures for Children
Talking Pictures is an online resource for children and their adults based on artwork from the Crawford Art Gallery Collection. We will share creative prompts for happy talk and play every Wednesday.
About the artwork
This large oil painting was created by the Cork-born artist William Magrath and took over four years to complete. The painting was inspired by Thomas Moore's song "The Harp That Once through Tara's Halls" and shows a gathering at a great hall at the Hill of Tara, where a harpist is playing beautiful music. The King sits back looking calm and majestic, as he strokes his loyal wolfhound. The Queen in her bright glowing robes leans forward, excited by the song, and reaches for the King's hand. Princes, noblemen, a bishop, warriors and courtiers all stand spellbound by the music.
Let's Sing
The Harp That Once Through Tara's Halls byThomas Moore
The harp that once through Tara's halls
the soul of music shed
now hangs as mute on Tara's walls
as if the soul were fled
So sleeps the pride of former days so glory's thrill is over
and hearts that once beat high for praise
now feels that pulse no more

No more to chiefs and ladies bright
the harp of Tara swells
the chord alone that breaks at night
its tale of ruin tells
Thus freedom now so seldom wakes
the only throb she gives
is when some heart indignant breaks
to show that still she lives
The Hill of Tara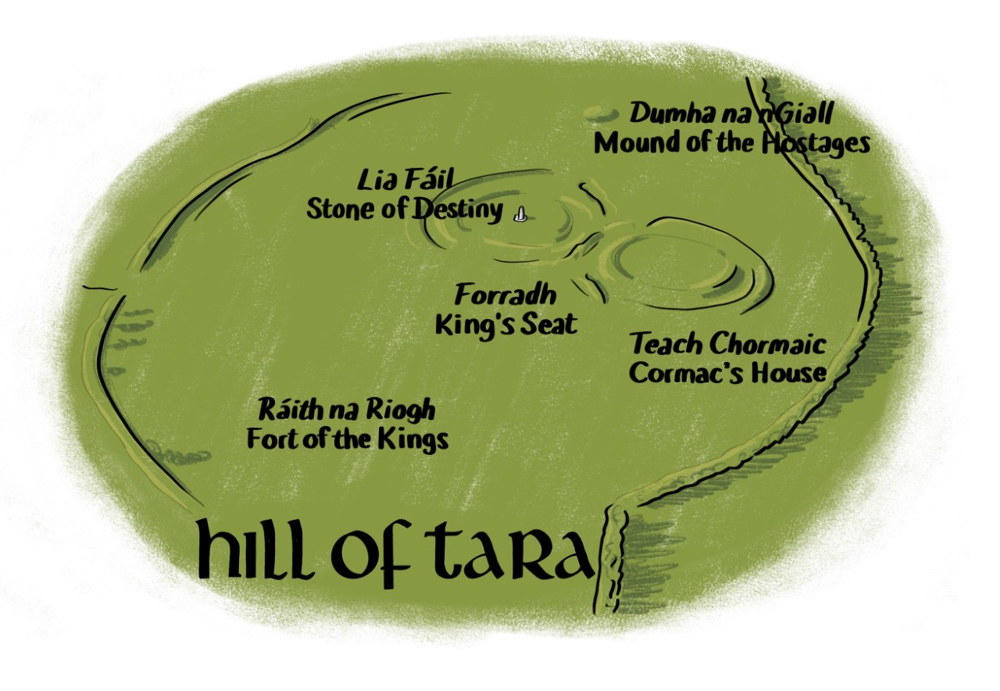 The Hill of Tara is an ancient ceremonial and burial site in County Meath. Today it looks like a grassy hill but once it was the seat of the High Kings of Ireland. 142 Kings are said to have reigned there. This diagram shows the features you can see above the ground but archaeologists are constantly discovering new monuments below the ground at Tara using geophysical surveys where they can get a picture of what is under the soil without having to dig it up!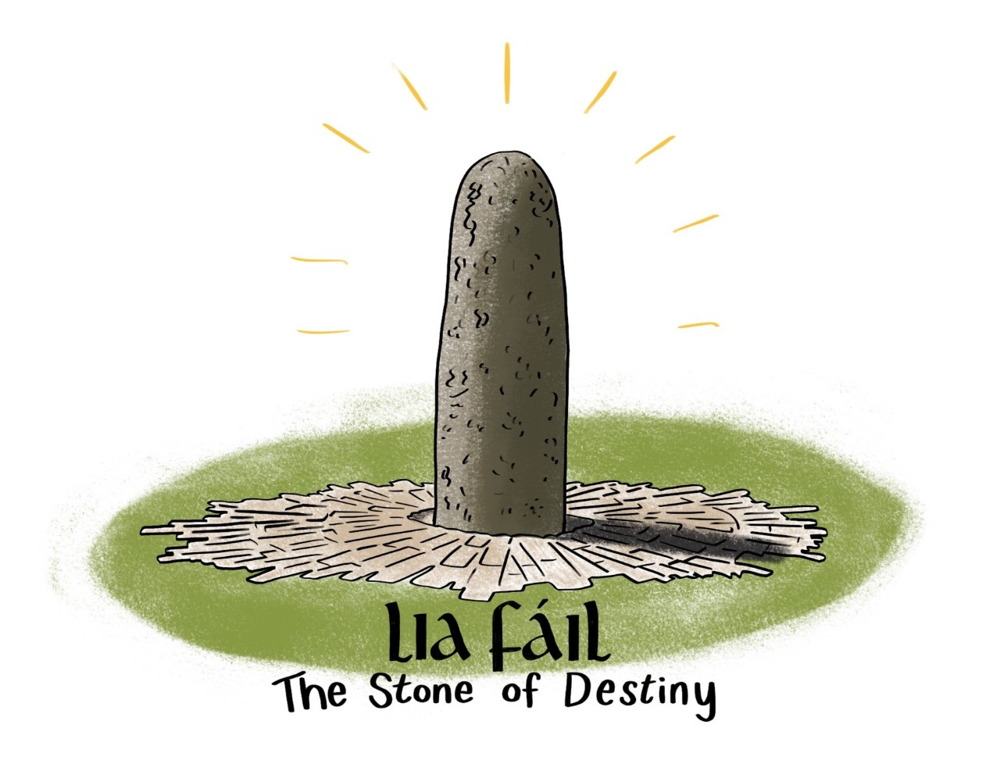 The Lia Fáil or 'Stone of Destiny' is a standing stone on the inauguration mound at the Hill of Tara that was used as part of the coronation (crowning) ceremony of the Kings. It was said to be magic and that if the rightful King put his foot on the stone, then the stone would roar with joy and the roar could be heard all over Ireland!
Can you imagine what this place must have been like when Kings and Queens lived here? Maybe you could visit the Hill of Tara on your staycation along with the nearby passage tomb Newgrange.
Brian Boru and the High Kings of Ireland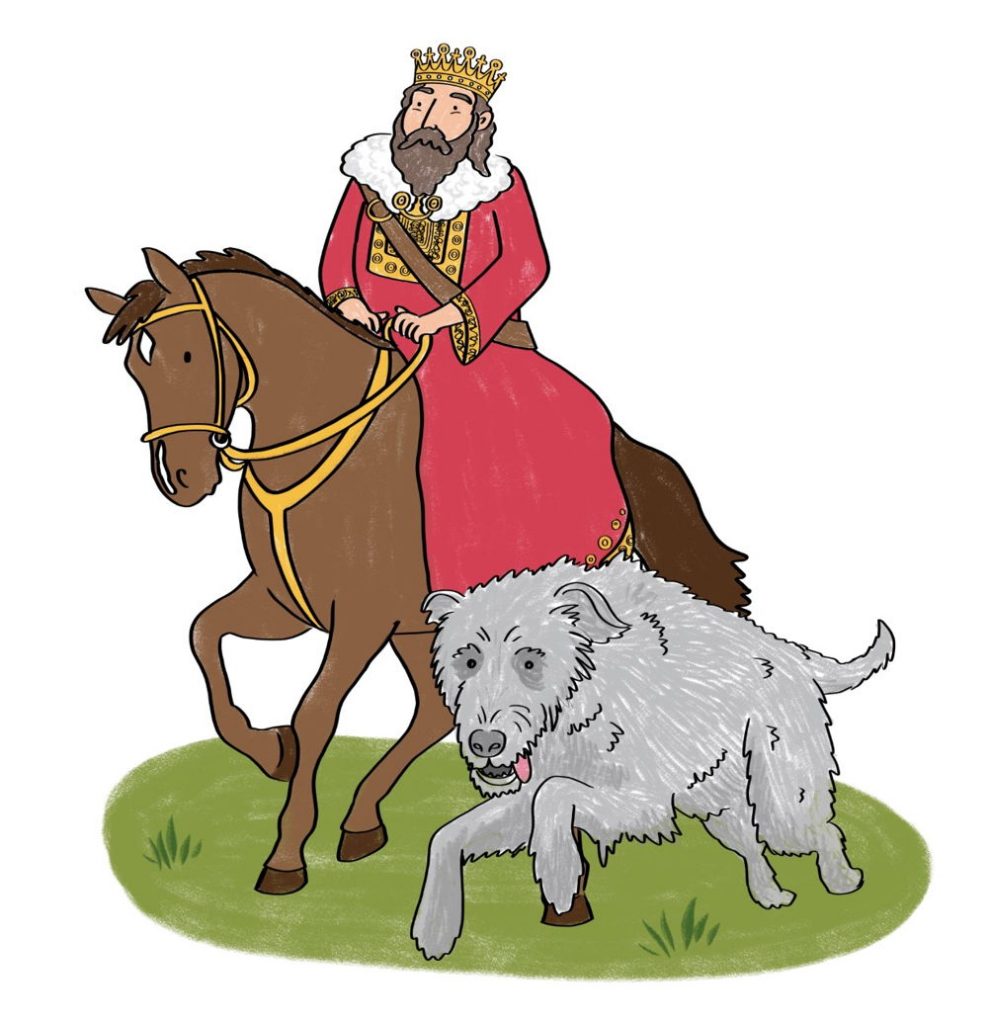 Long ago, Ireland was ruled by kings. Different areas had different kings but a High King was a king who ruled over the whole island of Ireland, from their throne at the Hill of Tara. There are many stories of the High Kings of Ireland, some real and some legendary. The age of Kings of Ireland was brought to an end when the Anglo-Normans invaded and conquered Ireland in the late 12th Century and the last of the High Kings, Ruaidrí Ua Conchobair (Rory O'Connor), died in 1198.
Probably the most famous High King was Brian Boru who ruled Ireland from the year 1002 to 1014. First he ruled Munster, then took over Leinster and eventually he became the High King of Ireland. But not everyone was happy with Brian Boru and his ambitions and in 1014 a fierce battle was fought in Clontarf between Brian's armies and the Viking and Irish armies of Dublin and Leinster. Brian was killed but his armies won the Battle of Clontarf, which turned him into a hero. Did you know that the surname O'Brien is descended from Brian Boru? If your surname is O'Brien, it may be that Brian Boru is your distant ancestor! Maybe you could read more about Brian Boru and other old Irish stories, myths and legends in books from your local library.
The Harp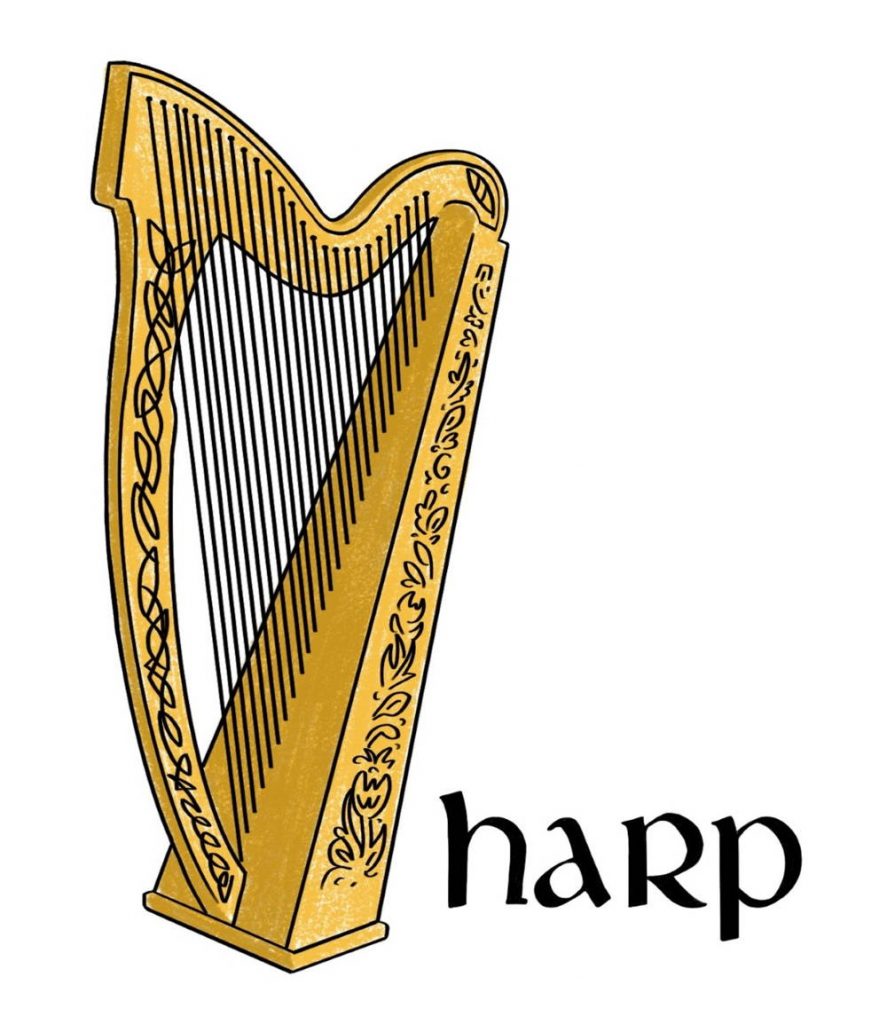 The harp is a traditional musical instrument that has been played in Ireland for hundreds of years. Harpists were important people in Irish society and harp music was at the heart of large social gatherings. The harp is the emblem or symbol for Ireland. Did you know Ireland is the only country in the world to have a musical instrument as its symbol? The old flag for Ireland had a gold harp on a green background before it changed to the tricolour (green, white and gold) flag in 1922 when the Irish Free State was created. Have you ever heard someone playing a harp in real life?
Let's Make a Crown
You can make your own crown from materials you have at home and pretend to be a King or Queen sitting on the throne at the Hill of Tara!
First find a piece of cardboard that will fit around your head.
Mark out a crown shape like in the picture below.
Cut out the crown shape and cover it with tinfoil, securing it with a bit of sticky tape or glue.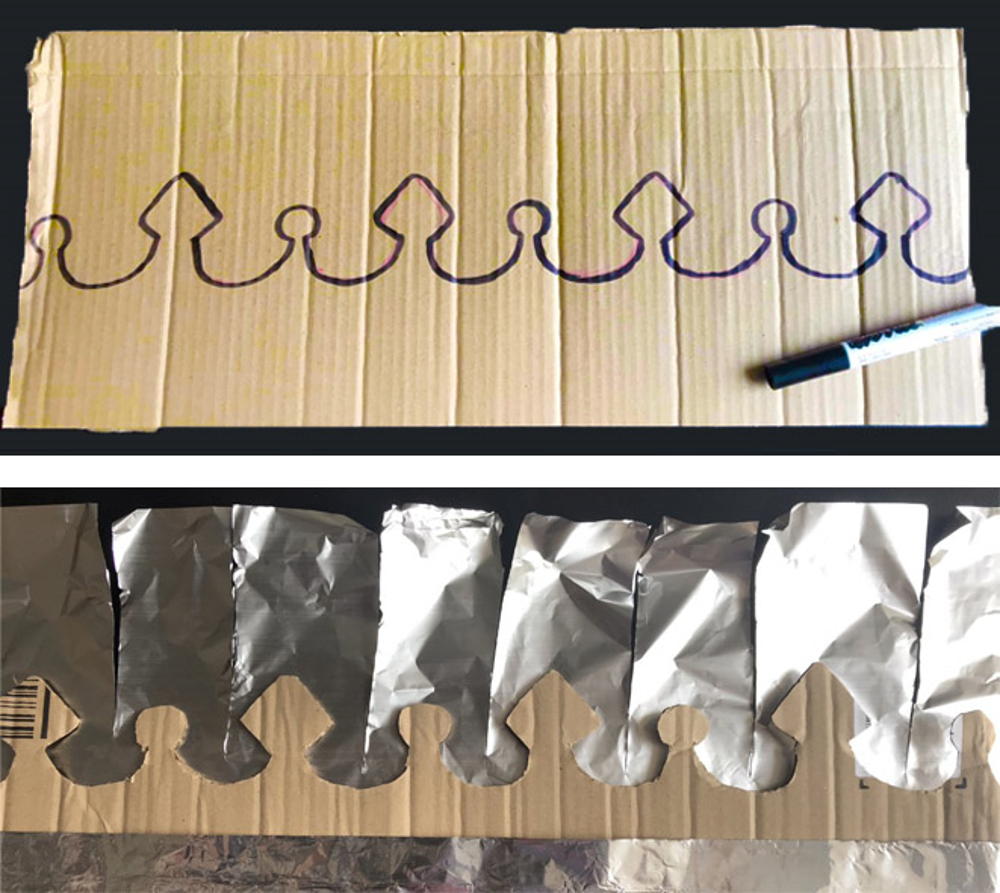 Next, you can decorate your crown so it looks like it is covered in beautiful jewels. You can cut shapes out of sweet wrappers or bits of coloured paper and stick these on with some glue.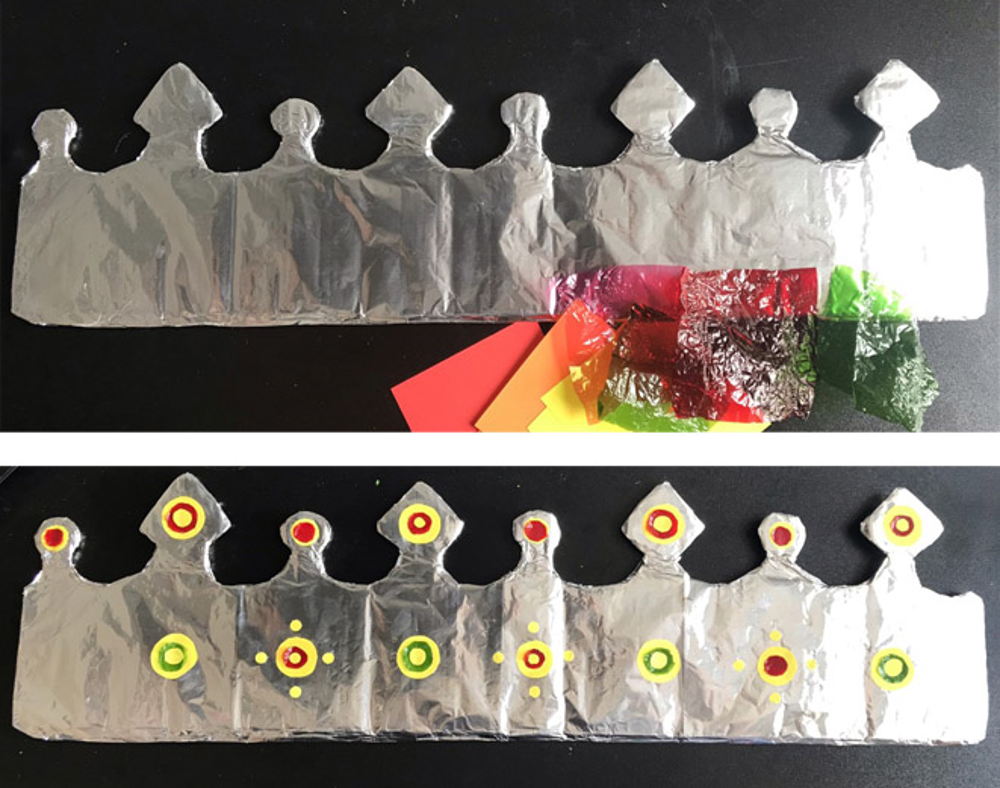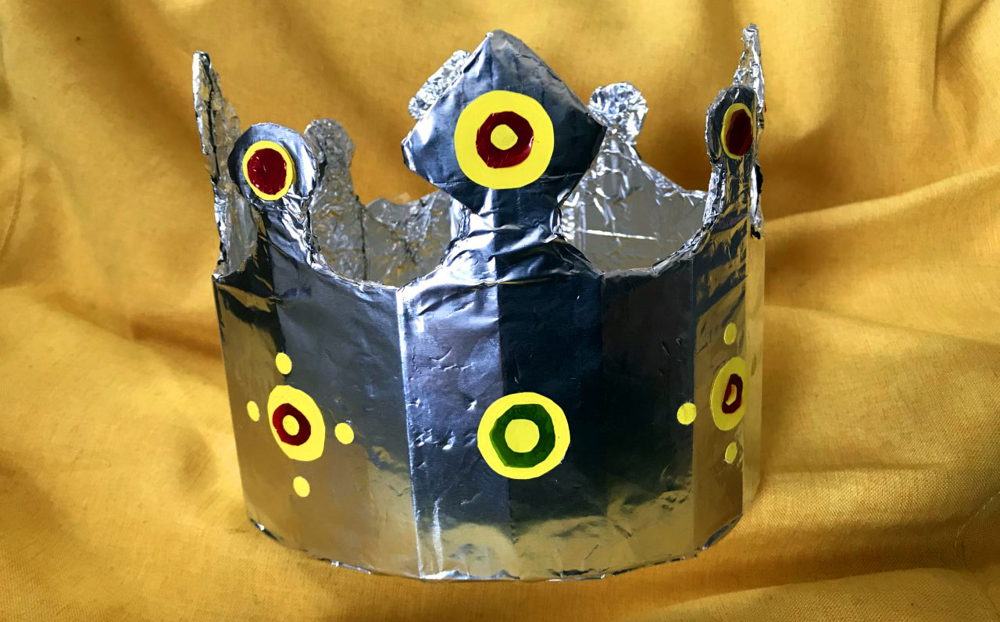 When you are finished decorating your crown, tape the ends together and… your crown is complete!
Why not have a coronation (crowning) ceremony so that you will be ready to rule your kingdom? You could make a throne by covering a chair with a blanket and use another blanket as your cloak.
What kind of King or Queen will you be? A friendly one or an evil one? Will you be bossy and give lots of orders to your subjects? Will you eat big feasts in the banqueting hall? Will you ride into battle on a horse with your trusty wolfhound by your side?
Have fun!
Answers to last week's Big Cats Quiz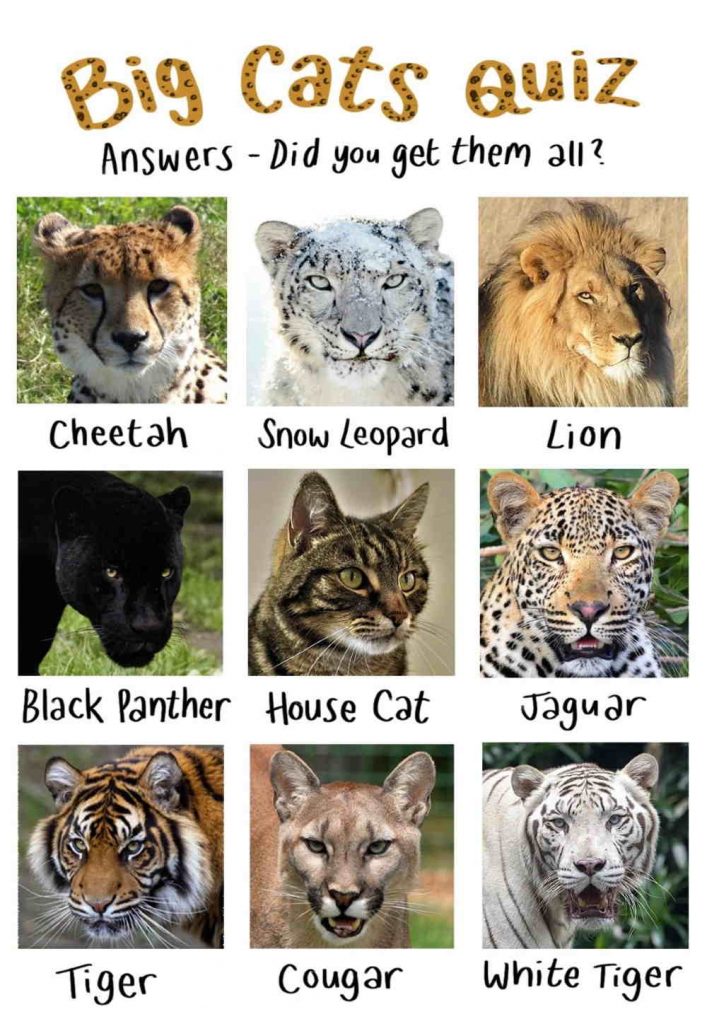 Activities and illustrations by Hazel Hurley.
---
We would love to hear your stories and artworks inspired by Talking Pictures! Share them with us on Facebook, Instagram and Twitter using the #crawfordartgalleryhomelife.
Please share: