Saturday 21 May 2022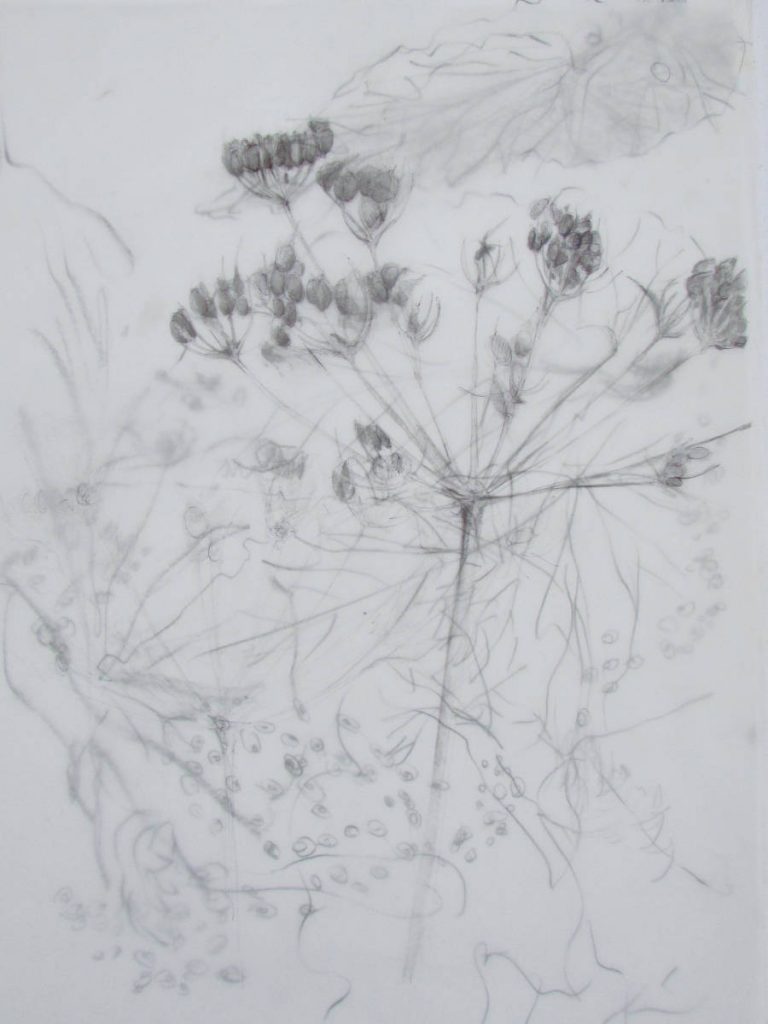 Workshop: Paper Work
11:00am-1:00pm, Long Room
Respond to the exhibition Botanica with drawing, using a selection of different papers, and coloured drawing materials. Take a chance and transform your drawings by manipulating the paper in different ways.
Led by artists Gillian Cussen and Inge Van Doorslaer
Free Drop-in Event | Open to all ages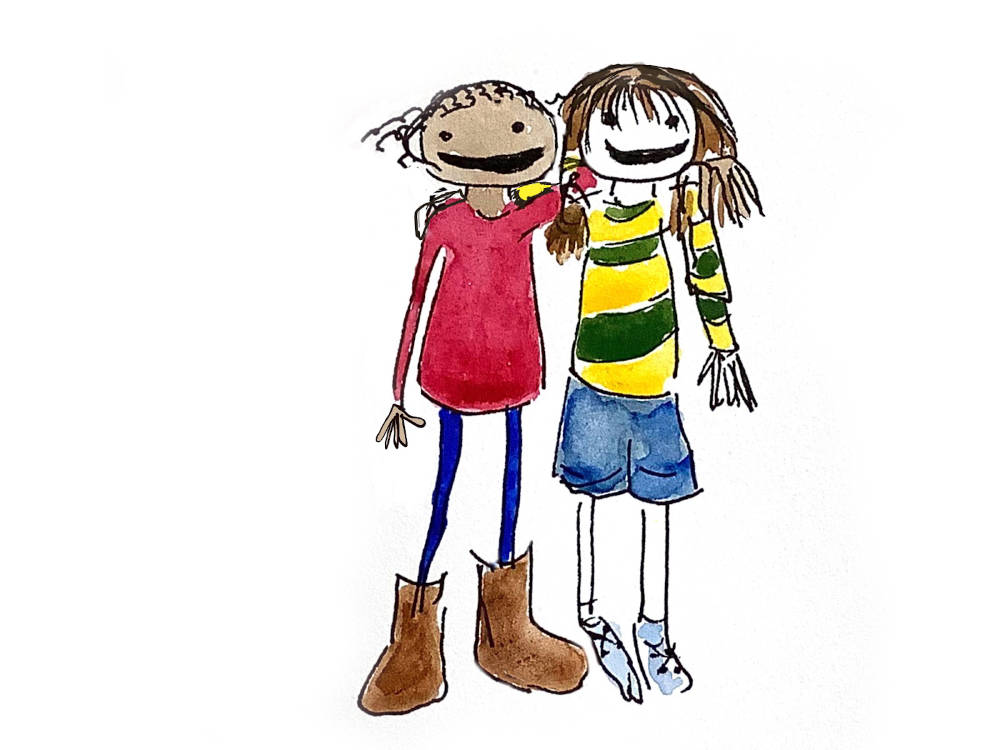 Find Your Tribe II
2:00pm-4:00pm
Find your Tribe II is a workshop for kids with dyslexia between the ages of 7 and 10.
This workshop is an opportunity for the participants to explore visual thinking and experiment with art materials in a pressure- free environment
Designed by artist Danielle Sheehy and author Sascha Roos. Free Event | Places Limited. Book through Eventbrite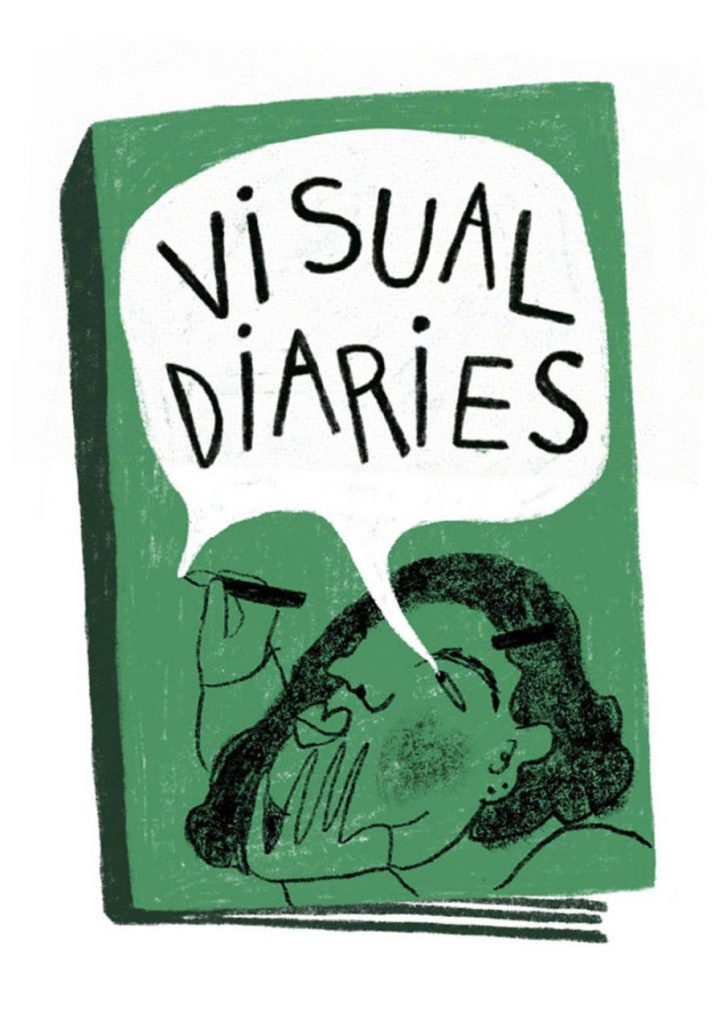 Visual Diaries
Pick up a copy of this Zine in the Gallery with ideas for starting your own Visual diary. A printable PDF with a step-by-step folding guide is available on our website.
Click here to find out more.
National Drawing Day is an initiative led by the National Gallery of Ireland