"It is exciting to be part of the exhibition SATURATION: the everyday transformed, and I am looking forward to seeing the work installed in the Crawford Art Gallery."
Michael Hanna's 'A Living Colour Index' is a photo series produced in response to the days and weeks blending together during the first Covid lockdown in Northern Ireland. The interior of the artist's home was lit entirely with a different colour each week, moving through the spectrum from red to violet. The colour provided a new sensory living environment within the same space, testing the idea that novel experiences play a part in memory formation and in turn set the parameters for our experience of time. An image was posted online each day with an accompanying quotation.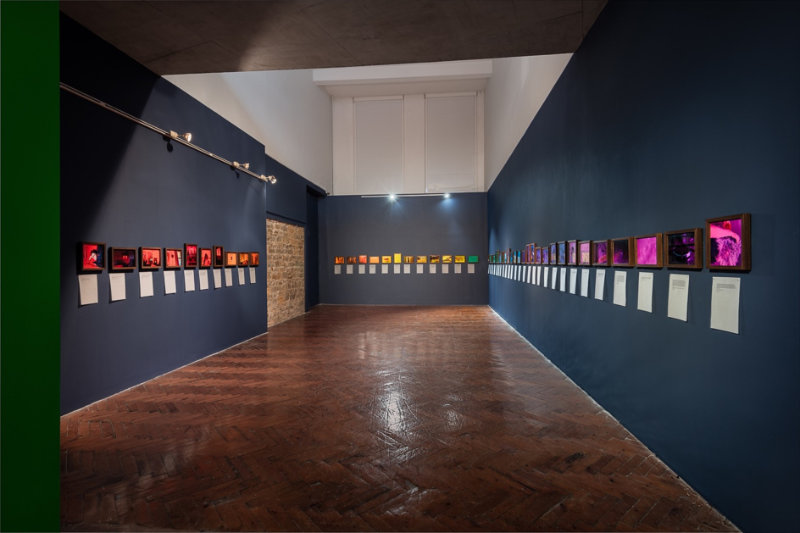 Hanna's 'A Living Colour Index' was one of the 225 artworks that was acquired for Ireland's National Collection of art in 2021, as part of a major acquisition fund provided to Crawford Art Gallery and the Irish Museum of Modern Art (IMMA) by the Department of Tourism, Culture, Arts, Gaeltacht, Sport and Media. Learn more about the National Collection here.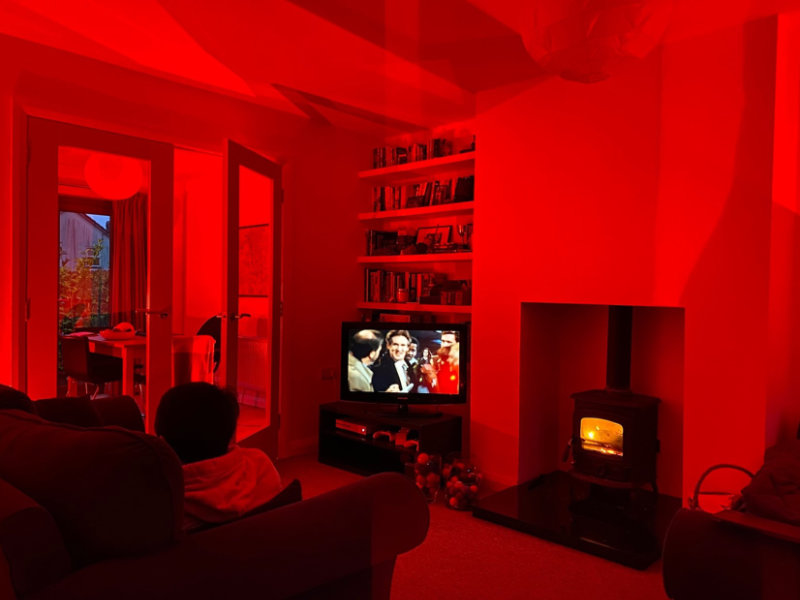 Hanna is an artist based in Northern Ireland. He has exhibited in group exhibitions in the UK and internationally including Multiplicity at NURTUREart, New York and Quicksilver at Freelands Foundation, London. Solo exhibitions include Short Films about Learning at Lismore Castle Arts, Ireland, and Looking Backward at PS2, Belfast. He has recently completed a residency at Centre Culturel Irlandais in Paris, and the Freelands Artist Programme, a 2-year fellowship with PS2, Belfast and Freelands Foundation, London.
Michael is a co-founder of AMINI, an artist led initiative for the promotion and critical discussion of artists' moving image in Northern Ireland.