Richard Peterson Atkinson, Ship in Stormy Seas, 1876.
Talking Pictures for Children
Talking Pictures is an online resource for children and their adults based on artwork from the Crawford Art Gallery Collection. We will share creative prompts for happy talk and play every Wednesday.
What can you see in this painting - do you see a ship with tall sails? The water is rough and there are waves crashing against the ship. The moon peeks out from behind the clouds, it's a night storm. The painting was created by Richard Peterson Atkinson in 1876. It's called Ship in Stormy Seas.
What can you not see in this painting?
In the hull of the ship is a crew of sailors - do you think they are scared and trying their best to cling to the sides? Or do you think this is just another sea crossing for them and they are enjoying a game of cards by moonlight?
Under the rough waves is another world full of millions of sea creatures. As the storm rages above, the underwater animals are getting on with their nighttime routine. There are sharks and whales and octopus. Tuna, sea trout and mackerel. Seaweed, seals and anemones. Maybe some merpeople too?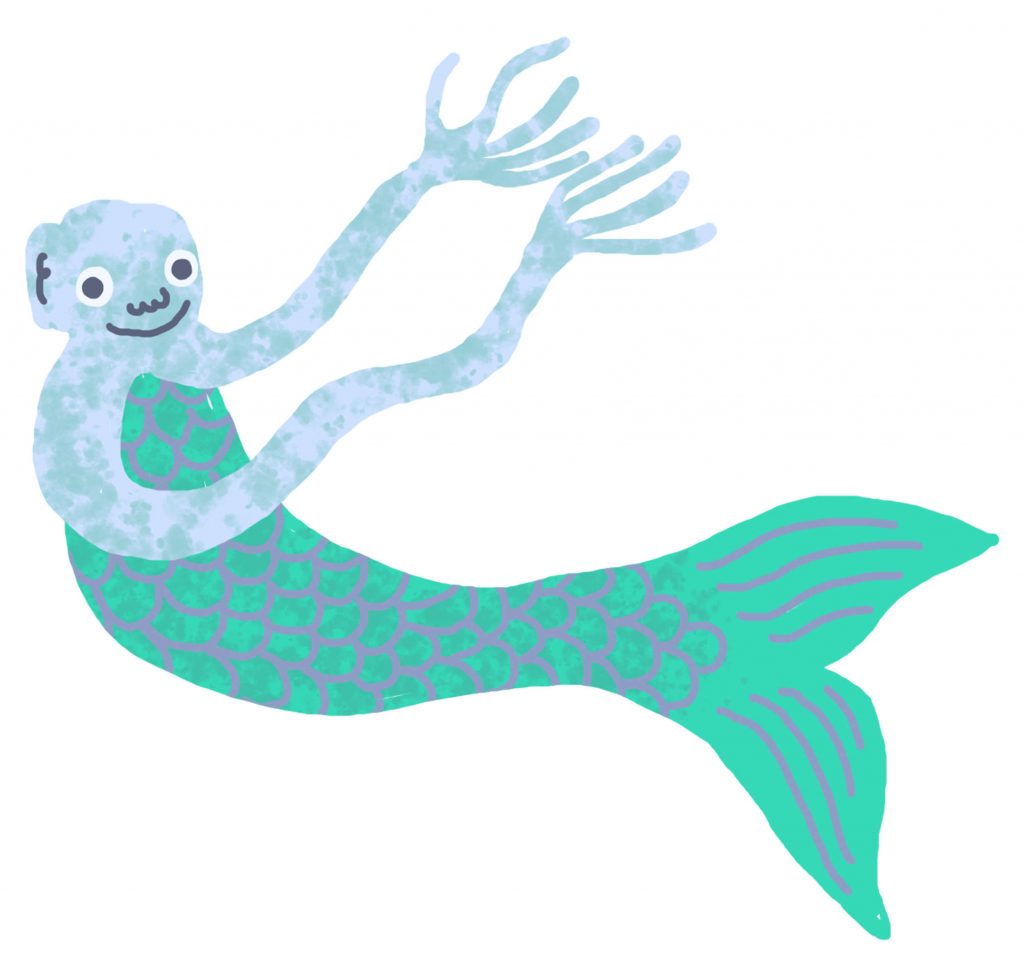 I started early, took my dog,
And visited the sea;
The mermaids in the basement
Came out to look at me.
Extract from 'By the Sea' by Emily Dickinson
Ocean creatures yoga
Here are some yoga moves - each related to a sea creature. See if the other people at home can guess what creature you are.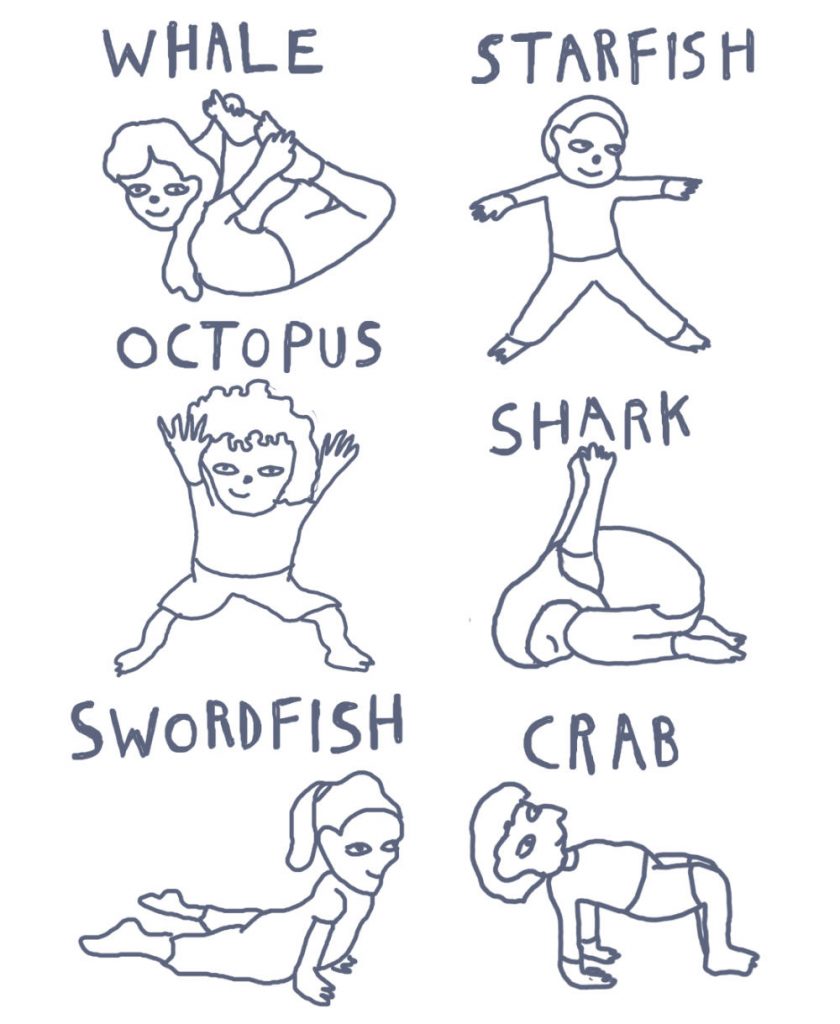 Talking Pictures: 'Ship in Stormy Seas' was devised by Annie Forrester
Please share: