AUTUMN 2021 Lecture Series
(Please see Hardcopy brochure for more details)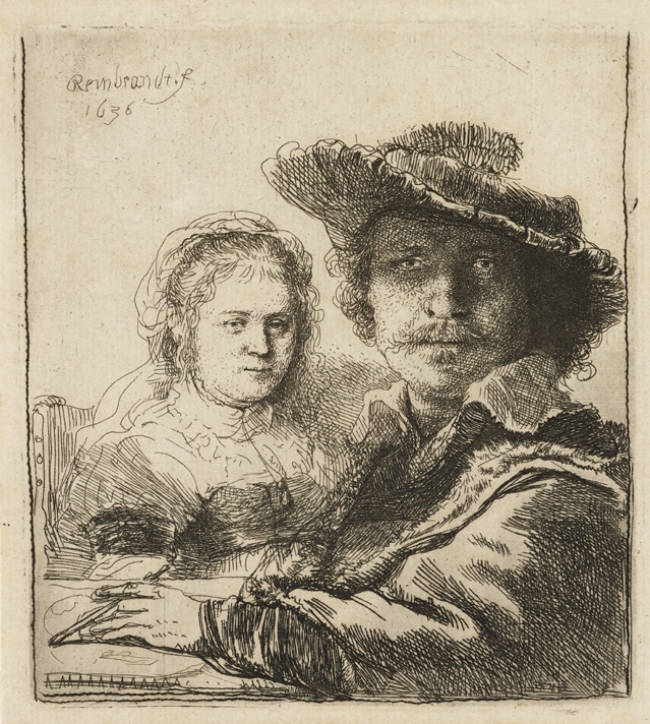 Friday Nov 19th
Matthew Whyte
Rembrandt's Psychology: Uncovering the Artist's Insight
This talk will use a selection of etchings from the exhibition 'Rembrandt in Print' to explore the ways in which the Dutch master explored human psychology, emotion, and feeling through a variety of genres. Unlike many of his more monumental paintings, Rembrandt's etchings afford an opportunity to study the artist's work in extraordinary proximity, the smaller scale and intense attention to detail inviting the close and personal engagement of his viewers. Rembrandt is known for his ability to portray psychological insight to a degree that set him apart from his contemporaries; his etchings, with their clear sense of line and dramatic chiaroscuro, allow the viewer to examine each individual mark made by the painter before understanding how they come together as a whole. Using his self-portraits, his religious scenes, and his portraits, this talk will seek to convey the extent to which human psychology, whether of his subject or his viewer, captivated Rembrandt and preoccupied his visual language.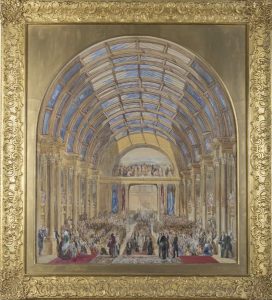 Thurs November 25th 6.30-7.30
Kieran McCarthy
Talk on Sir. John Benson
Thursday 25th November 6.30-7.30pm sees up teaming up with the IEI as they celebrate their Cork Regions' 80th year with this live zoom talk by Kieran McCarthy on Sir. John Benson. This talk resonates well with The Friends as it celebrates our most recent acquisition, a stunning historic watercolour by James Mahoney which depicts a building designed by Benson.
You can view this wonderful painting now which is on display in our Gibson Galleries, a fitting location given its proximity to the buildings' location back in 1855, which is the present day location of Cork Opera House.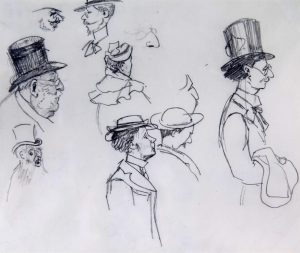 Friday Nov 26th
Michael Waldron
Edith Somerville: Artist, Writer, Suffragist
Join us as assistant curator Michael Waldron explores Crawford Art Gallery's small but intriguing collection of sketches, witty character studies, and beautifully observed oil paintings by Dr Edith Somerville (1858-1949), one half of the partnership Somerville & Ross, authors of The Irish R.M. stories. Delve into the Parisian studios she attended, the European travels she undertook, and the observations she made closer to home, including The Goose Girl (1888).