There are many ways of approaching drawing a face. This timelapse demonstrates techniques like comparing distances, using one feature to measure others, breaking down areas into shapes...

Try something new or find your own method. Draw people around you, use photos or magazine images or take inspiration from portraits in our online collection.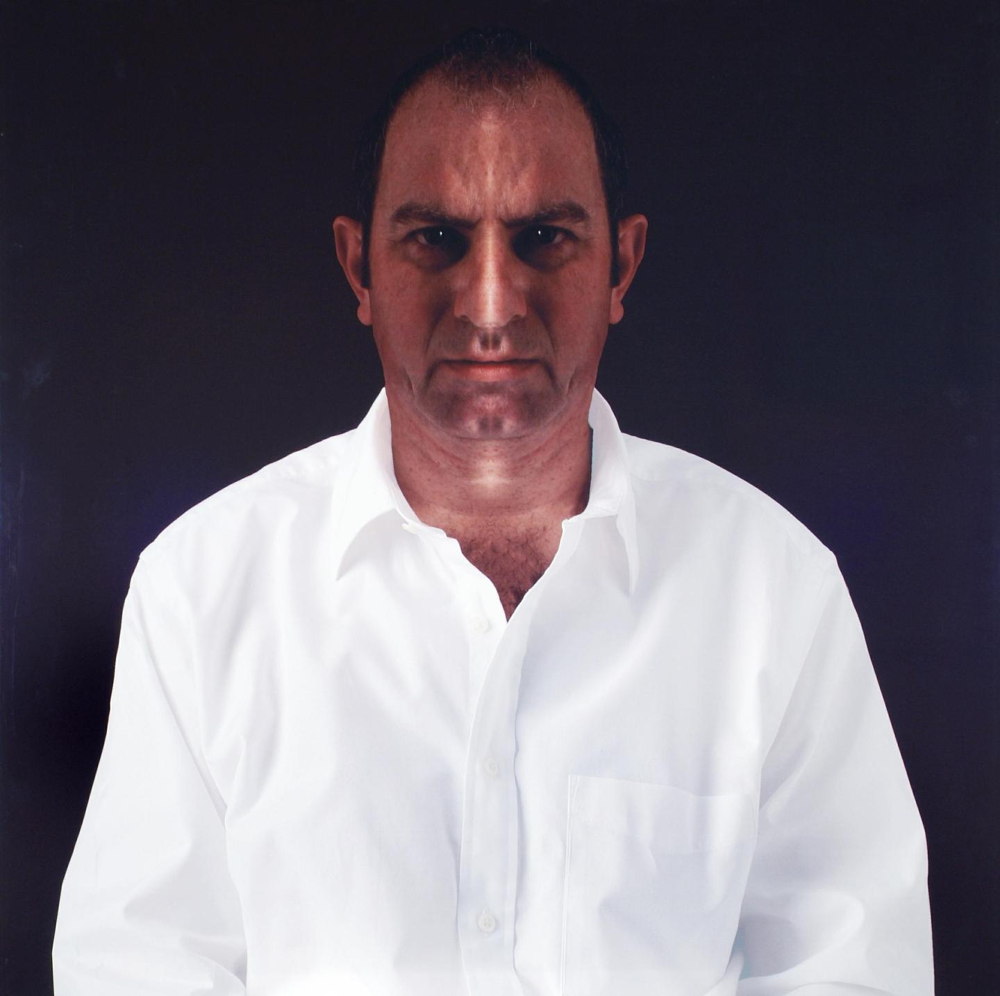 Here, Avril referred to Fergus Martin's 'Head No. 32001' from the gallery collection, which can be found on the website.

Avril O'Brien is an artist and teen tutor.
#crawfordartgalleryhomelife
Click on the video below to view a timelapse of the process