Audrey Gillespie. Image courtesy of Artist. / Pádraig Spillane. Image by Roseanne Lynch.
Friday 8 April 2022, 6–7pm
Book here through Eventbrite (free)
Join artists Audrey Gillespie and Pádraig Spillane as they discuss their respective work with curator Michael Waldron in this special OUTing the Past Festival online event. Both artists are featured in the exhibition, SATURATION: the everyday transformed, which runs at Crawford Art Gallery until Sunday 26 June.
Audrey Gillespie is an Irish fine artist from Derry currently living and creating in Belfast, Northern Ireland. Her media include analogue photography, painting, and printmaking. Gillespie's themes explore queerness, mortality, and conflict with youth and anxiety in her current series This Hurts, which has previously been exhibited at The MAC, Belfast.
Pádraig Spillane is an artist, educator, and exhibition-maker working across image making and installation. He lectures at MTU Crawford College of Art & Design. Recent exhibitions include Silver-Tongued Seas (2021), curated by Liquid, at Jupiter Woods, London; define silver lining (2021), curated by Pluck Projects for Cork Midsummer Festival; New Light (2020) at Glucksman Gallery; Far From Here, The Complex, Dublin, (2019). In 2020, he was shortlisted for the Janet Mullarney Prize at Highlanes Gallery, Drogheda.
Dr Michael Waldron is an art historian and Assistant Curator of Collections & Special Projects at Crawford Art Gallery. His exhibitions include Deep Maps (2017), Recasting Canova (2019-22), Harry Clarke Marginalia (2020-21), Laura Fitzgerald: I have made a place (2021), and Patrick Scott: meditations (2021).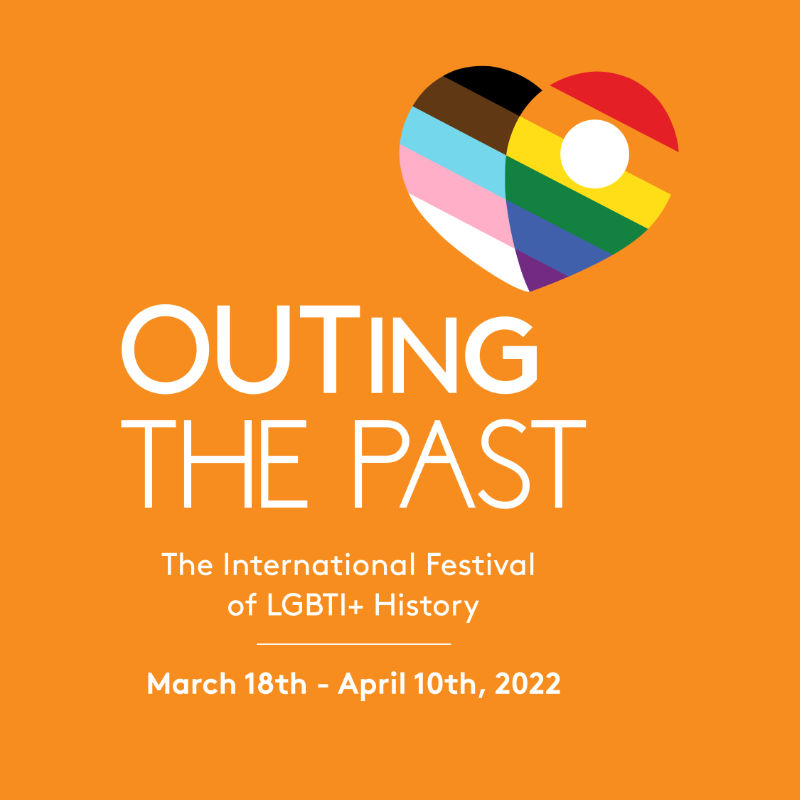 You can view a recording of the talk below.