Click above to jump to item.
Introduction
Crawford Art Gallery provides an intimate setting for ceremonies surrounded by an exquisite collection of art and history. The Gallery is ideally located in the heart of the city centre and provides a unique location for your special day. The Gallery makes a sophisticated and alternative city centre location for your wedding, naming ceremony or remembrance ceremony. Each ceremony is bespoke and held in working gallery spaces. The works on display are always changing, providing a unique backdrop for your nuptials.
Galleries
The Gallery has seven spaces that are available for hosting events/meetings. The availability of each space will depend on what exhibition is on view in that gallery.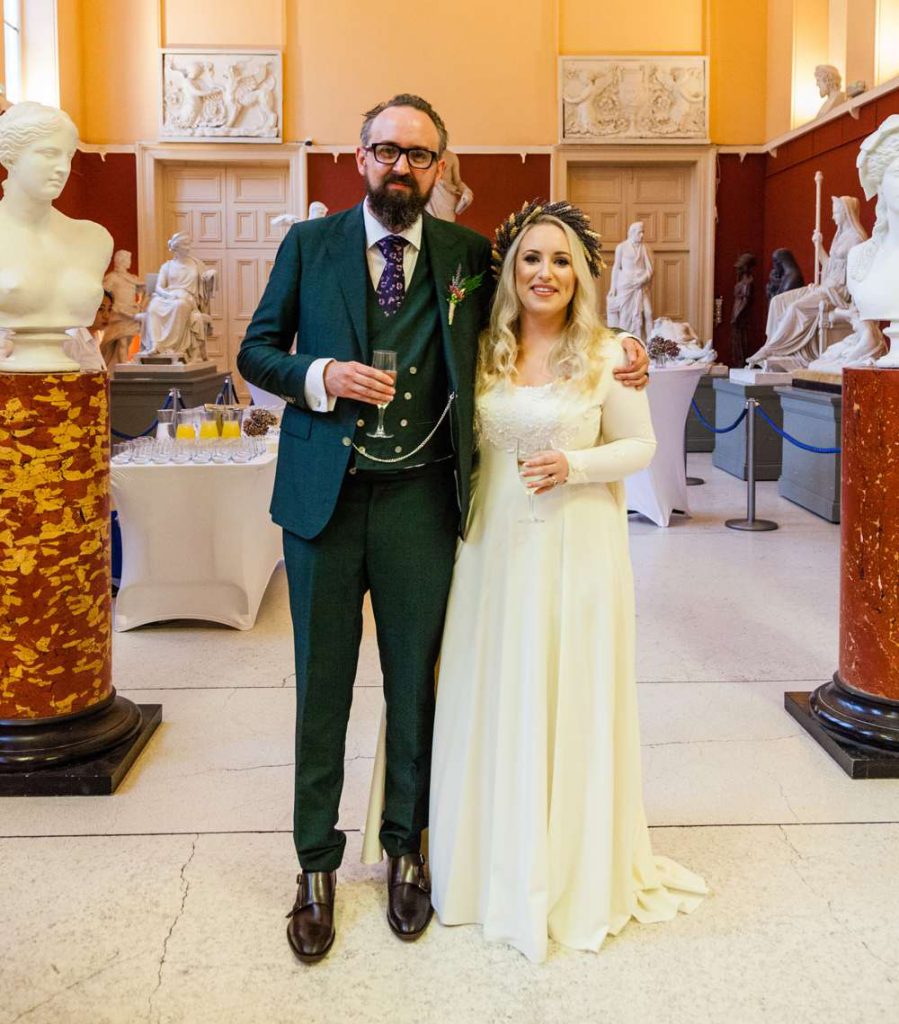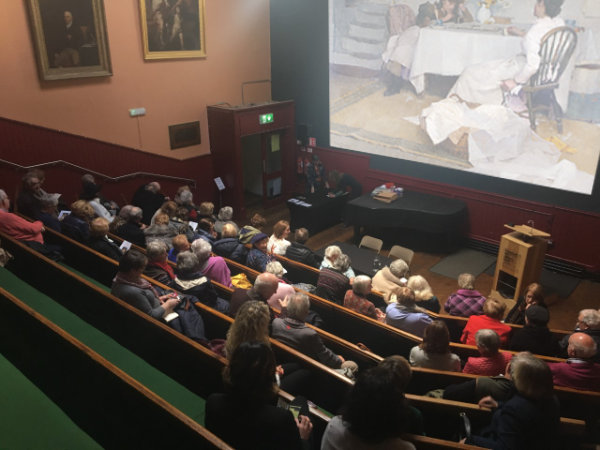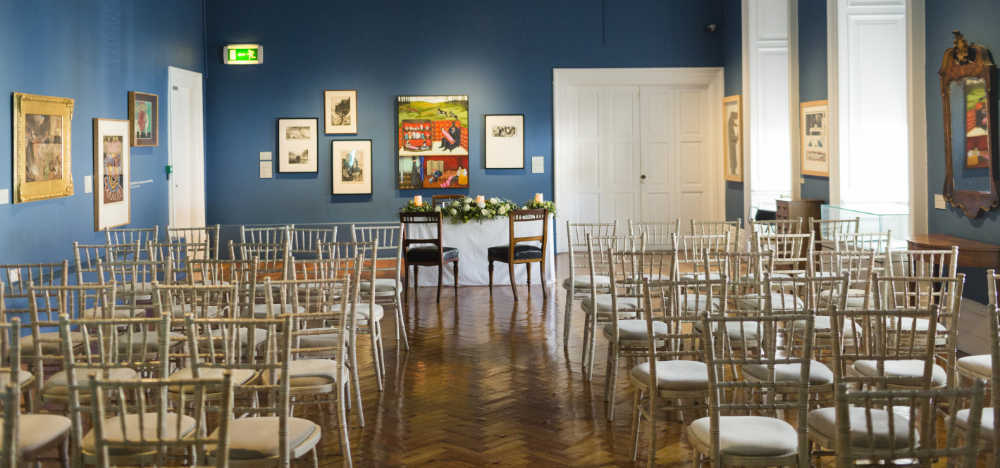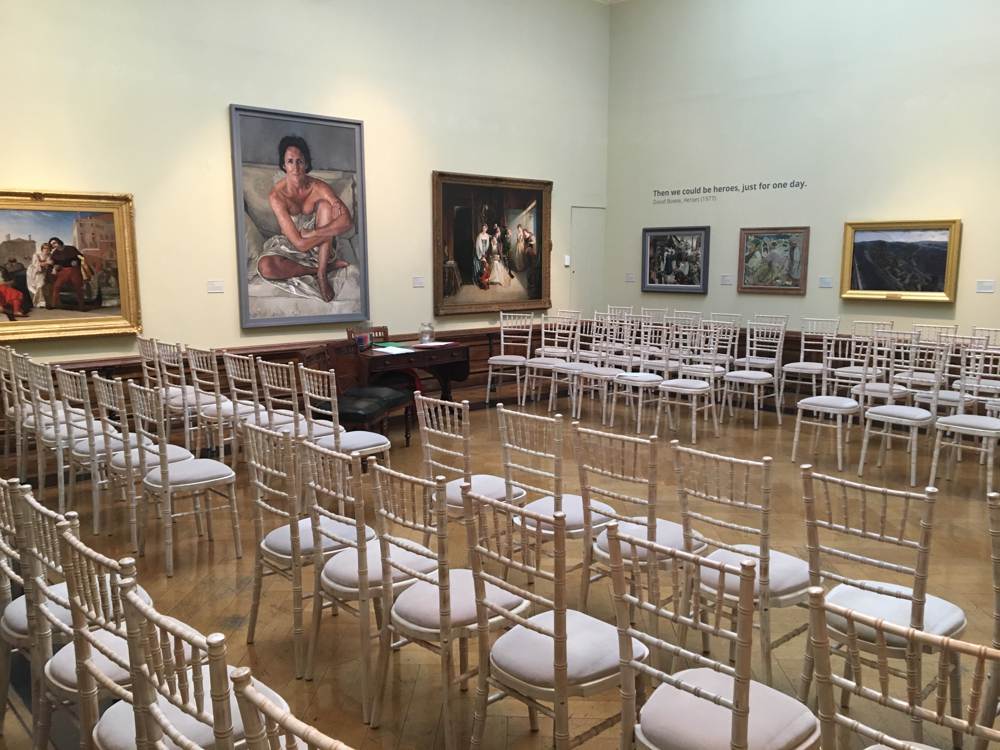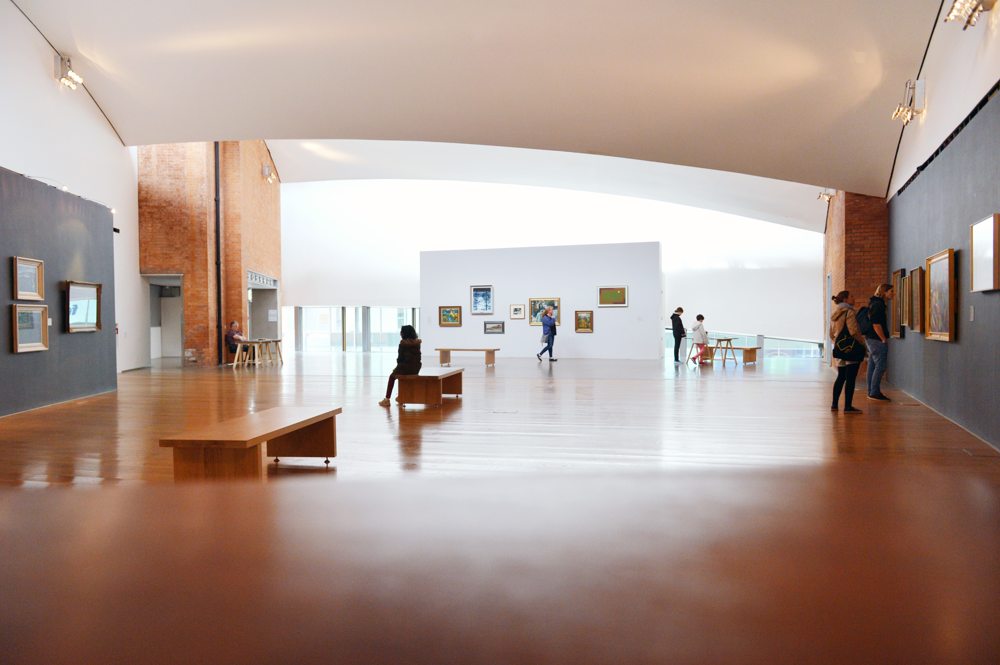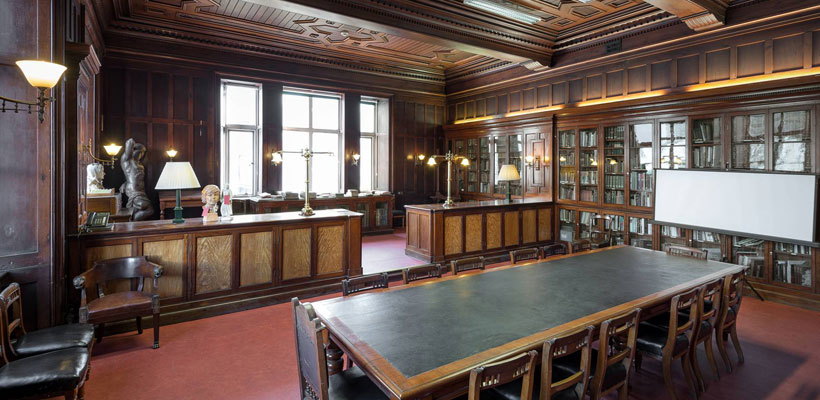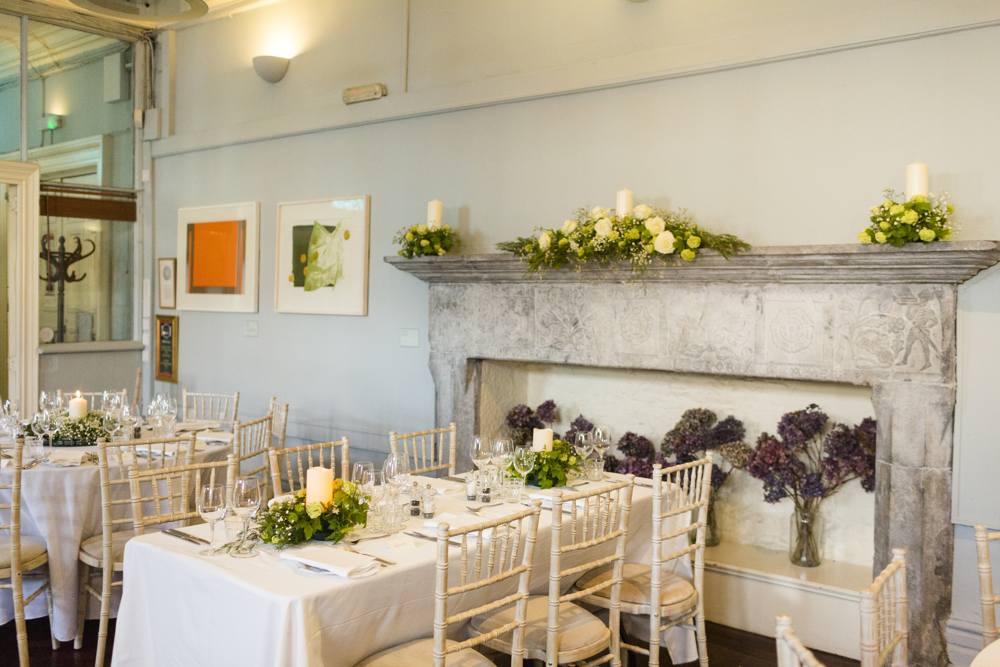 Packages
Rental of Gallery room for Ceremony only
Rental of Gallery room for Ceremony plus drinks & Canape reception
*Option to follow on to the award-winning Gallery Café with your guests
Reviews
‪We got married at the Crawford Art Gallery it was such an amazingly beautiful setting and both of us being artists made it even more special to us.
Eoin Turner, Designer
The perfect venue for our wedding- We and all our guests were delighted with this beautiful and unique setting, the team and their thoughtfulness and attention to detail. Would recommend this Cork cultural landmark to anyone looking for a special venue.
Aoibhie McCarthy
It was everything we wanted and we really had the most wonderful time. The room was perfect and the way things were laid out was just great! While the ceremony was taking place my direct viewpoint was of the Yeats painting which was a lovely thing to distract me and calm my nerves. So, once again, thank you for everything. V best.
Clair & Leslie
Crawford Gallery Café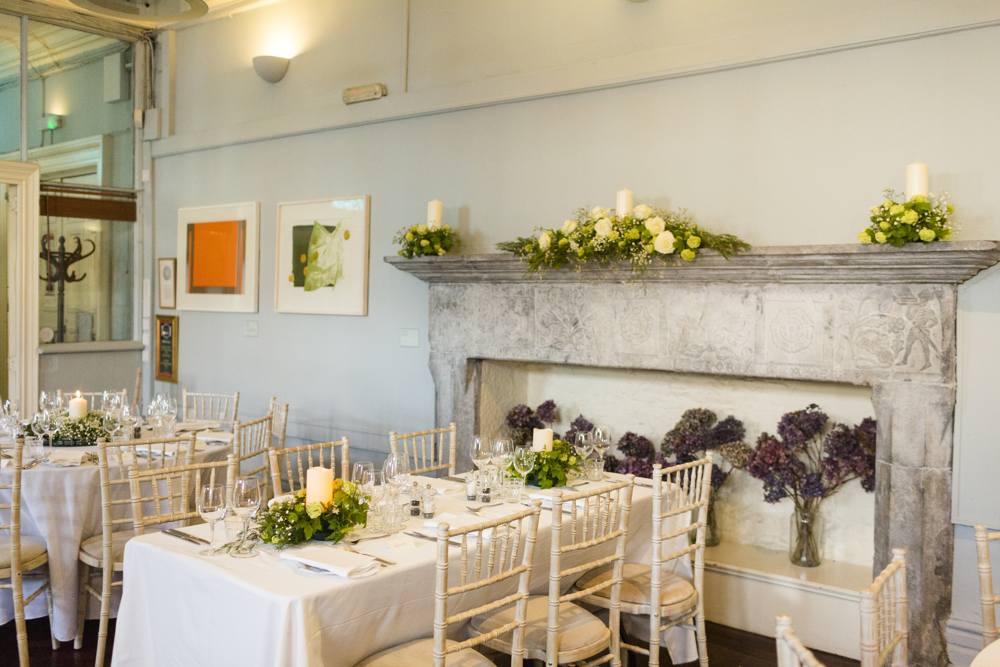 Crawford Gallery Café, a venue with a difference, is located on the ground floor of Crawford Art Gallery and run by Sinead Doran. The roots of the Crawford Gallery Cafe go back to 1986 when the doors were originally opened by Mrs Myrtle Allen and her daughter Fern. That Ballymaloe ethos - taking the very best quality food and cooking it simply but beautifully - continues to underscore the cafe in its modern incarnation.

This award-winning Café serves quality local produce and is a favourite of Corkonians and visitors alike. Whether it's a drinks and Canape reception in a Gallery space or a sit-down meal in the Café, Sineád is available to discuss menus, costs and capacities with you at:
Email: crawfordgallerycafe@gmail.com
Phone: +21 427 4415
Website: www.crawfordgallerycafe.com
Enquiries
Claire Lynch
marketing@crawfordartgallery.i
Tel: 021 4907865