In this four-part RTÉ lyric fm radio series, art critic Cristín Leach explores how ideas of Ireland and Irish identity have been visually represented over three hundred year.
Ireland Portrayed features interviews with Mary McCarthy, Director, and Dr Michael Waldron, Assistant Curator of Collections. The series includes several artworks from the collection and here is a helpful visual guide to them to aid your listening. The full series is available here.
Episode 1 – a nation's story in art
John Butts, View of Cork from Audley Place, c.1750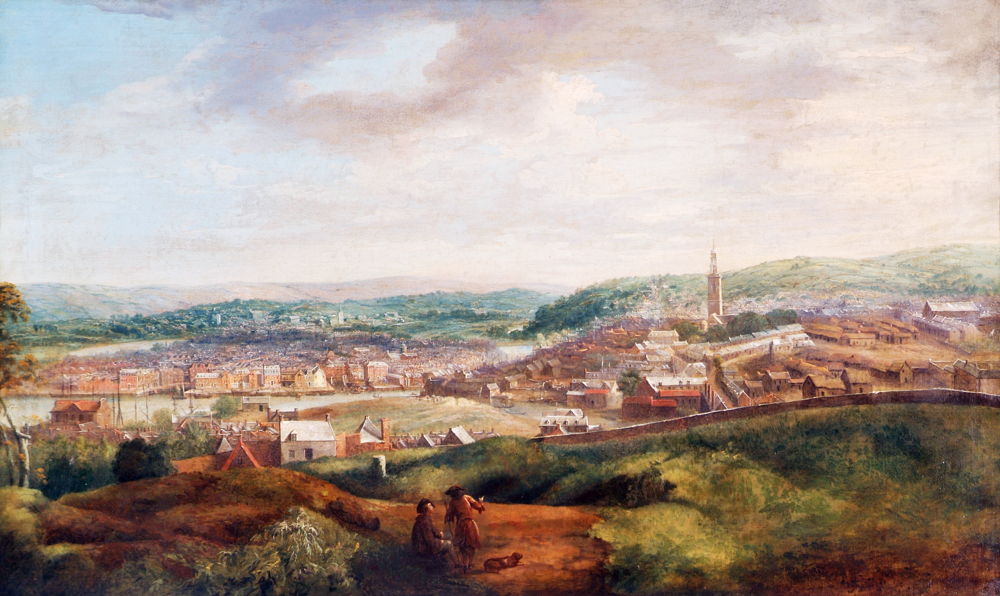 Jonathan Fisher, Map of the Lakes of Killarney, 1789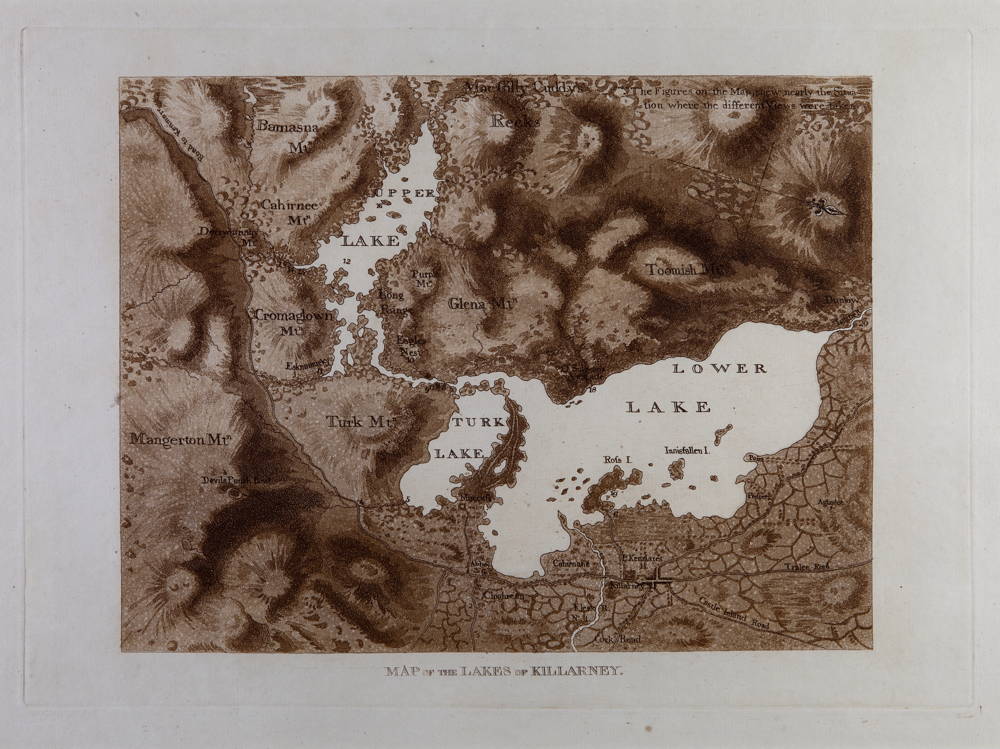 Jonathan Fisher, I (1st) view of Killarney. The lower lake, from the River Flesk, 1789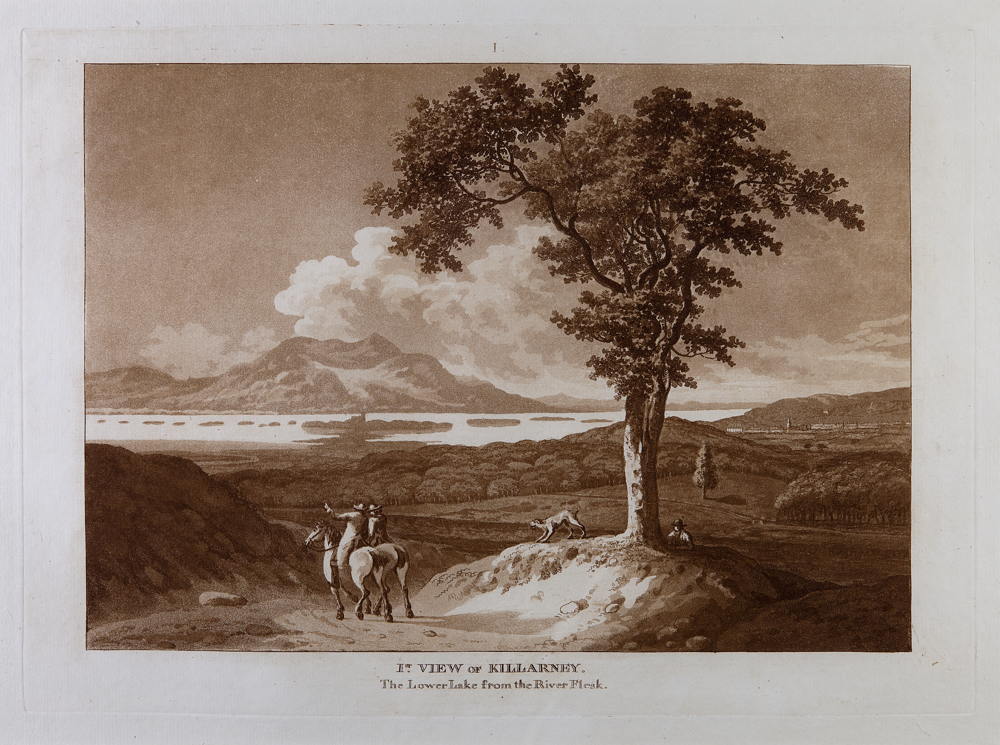 Jonathan Fisher, XII (12th) view of Killarney. upper Lake, 1789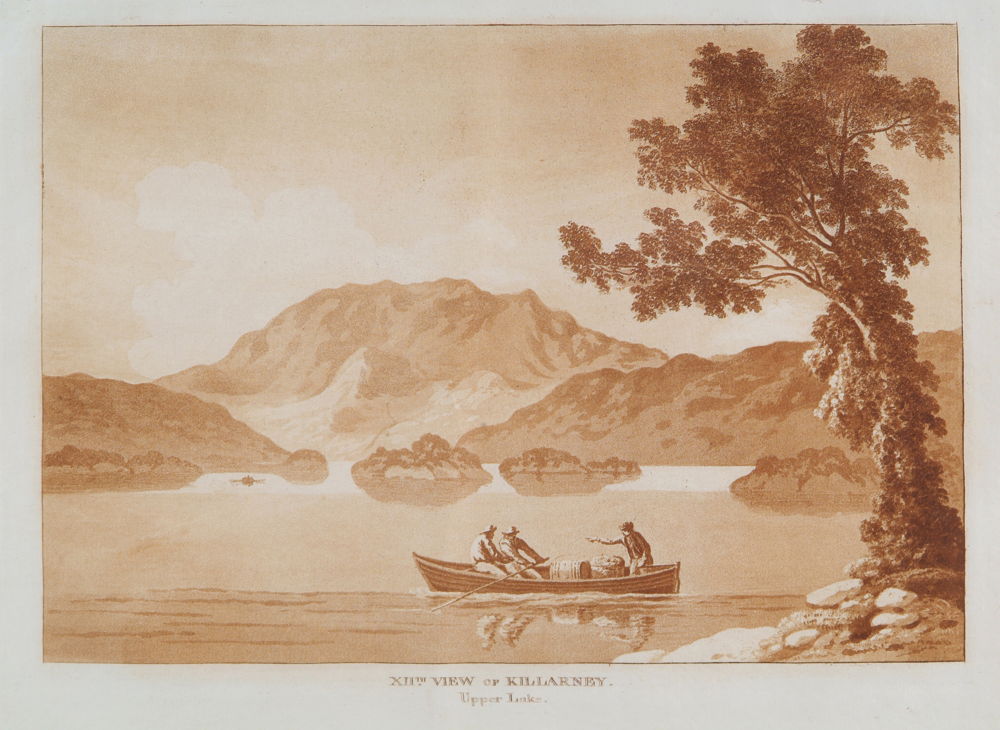 Nathaniel Grogan, Whipping the Herring out of Town - A Scene of Cork, c.1800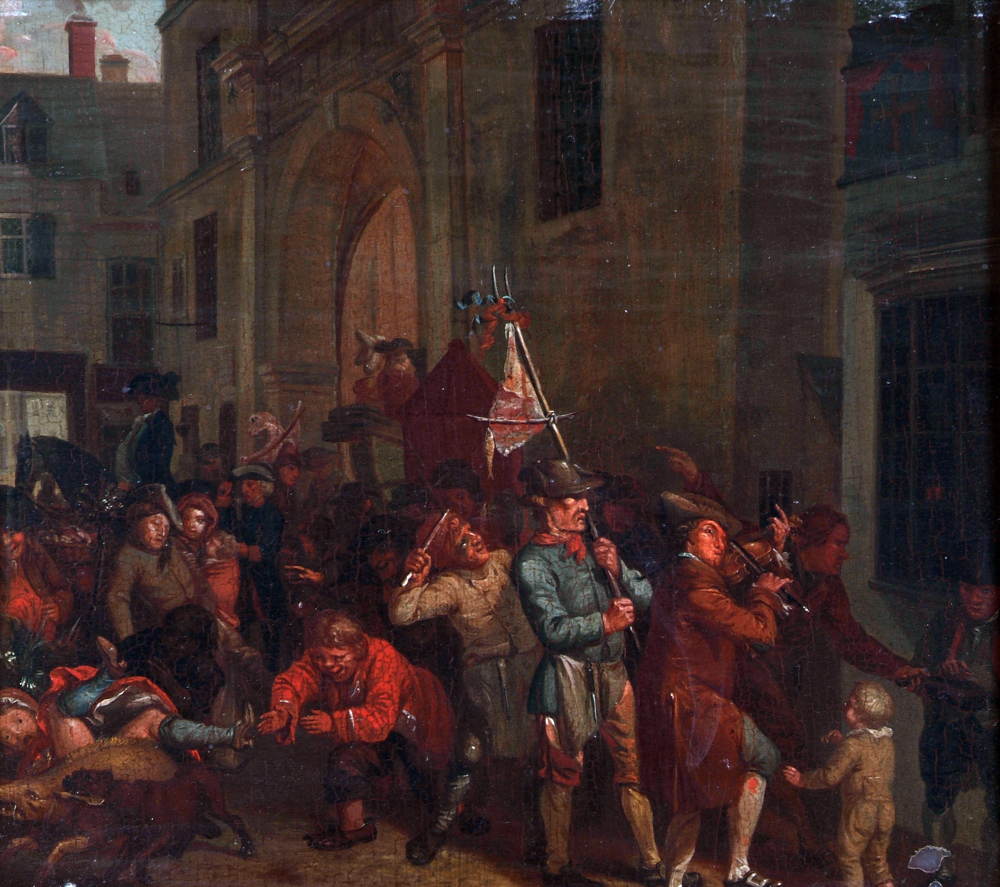 Episode 2 – Politics & Poverty
Daniel Macdonald, The Village Funeral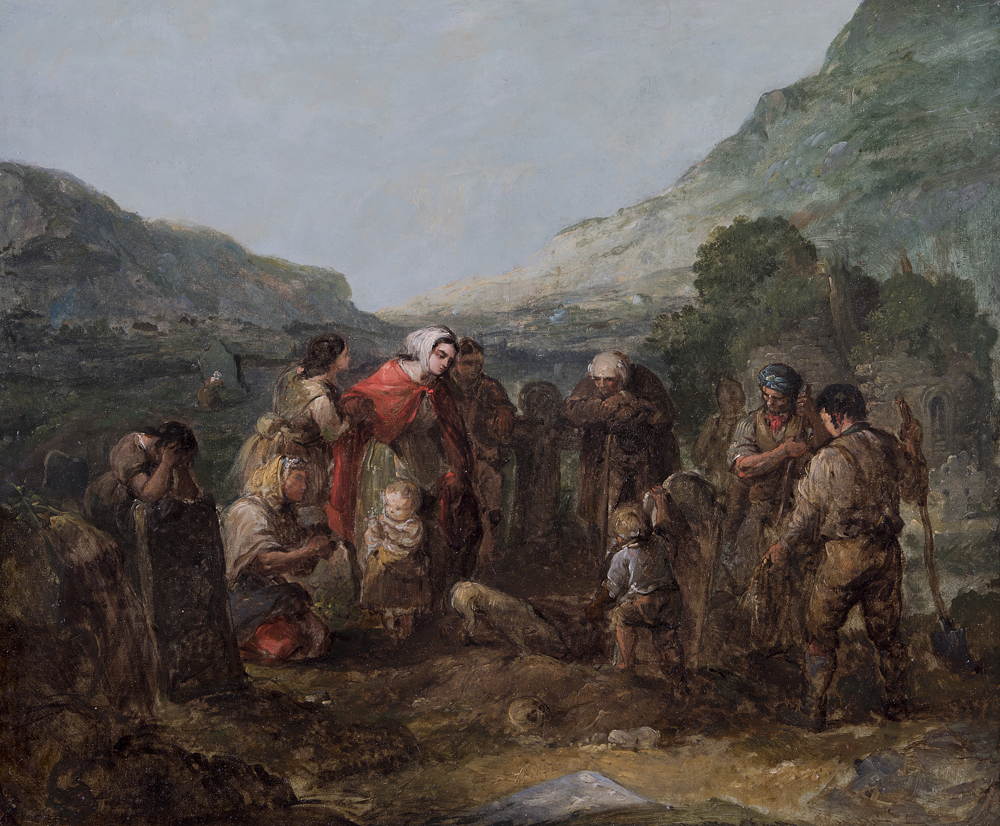 Episode 3 – Nation States
Muriel Brandt, The Breadline, 1916, c.1950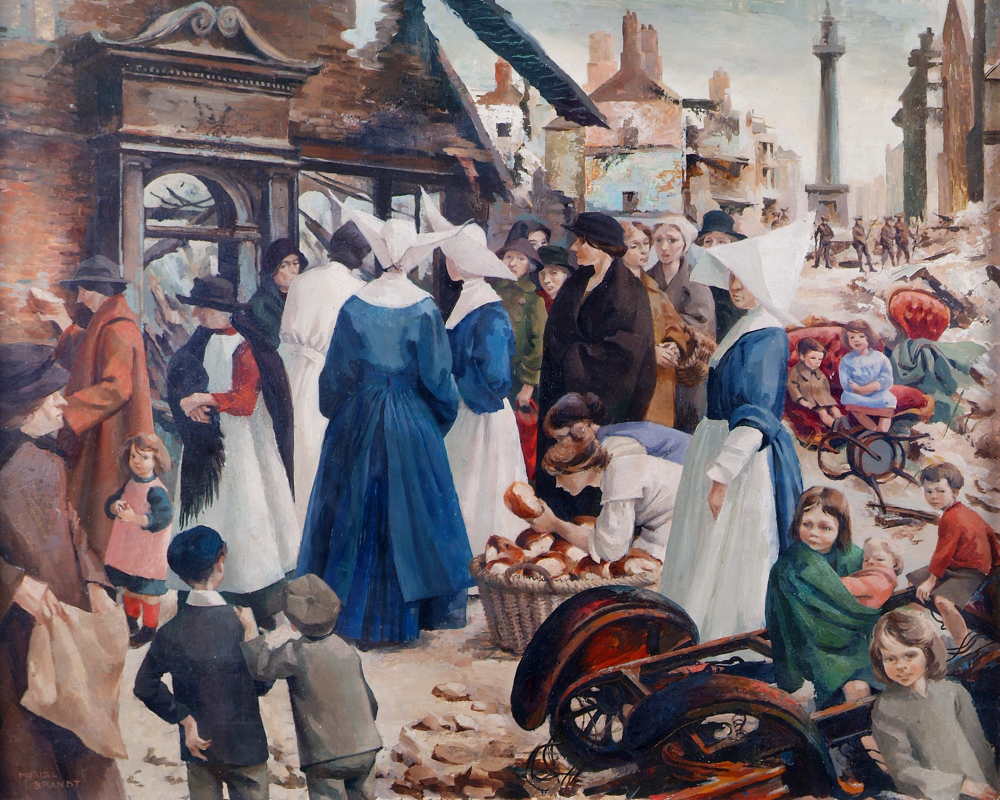 Episode 4 – Conflicted States
Rita Duffy, Segregation, 1989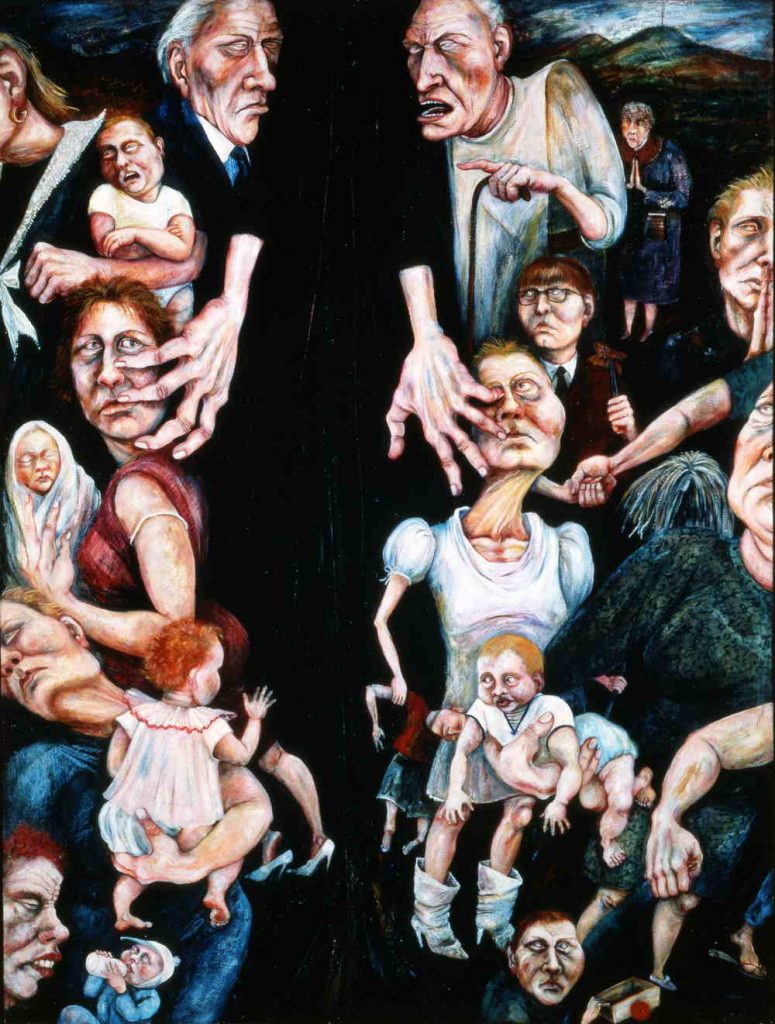 F.E. McWilliam, Woman in a Bomb Blast, 1974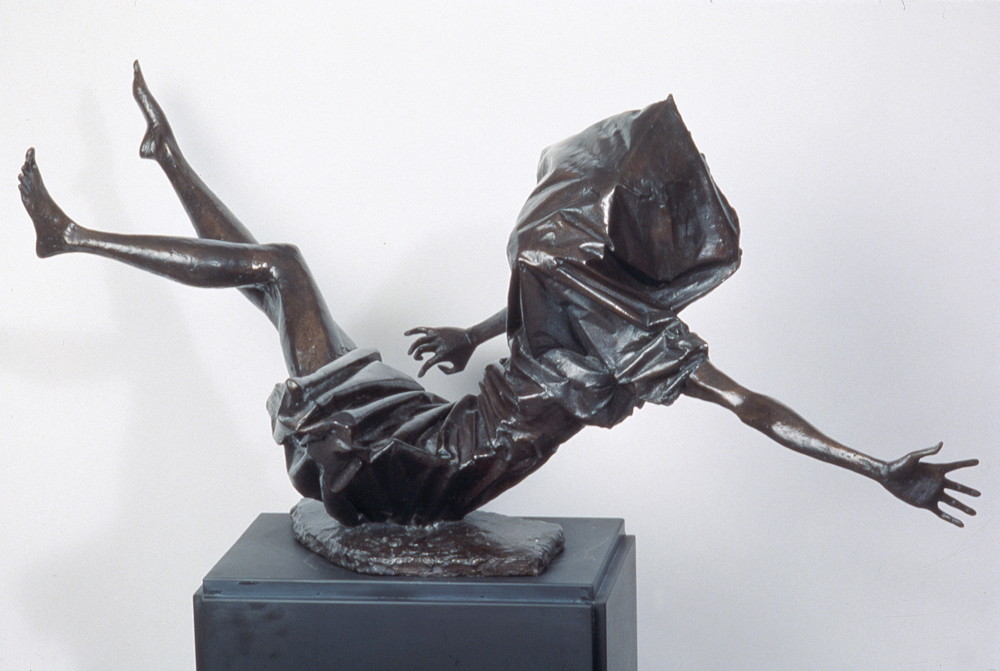 Ireland Portrayed is an IWR Media production for RTÉ lyric fm. It originally aired 12 January – 2 February 2020 as The Lyric Feature.
Presented by Cristín Leach
Written and Produced by Mary Brophy
Edited by Neal Boyle
Producer for RTÉ Lyric fm Eoin O'Kelly
This series is funded by the Broadcasting Authority of Ireland with the Television Licence fee.